30 Oct 2023
What is autistic burnout?
Burnout is something that every person will experience at some point in their life. You may find activities or work that you used to love …
Burnout is something that every person will experience at some point in their life. You may find activities or work that you used to love difficult, due to being placed under significant stress, which can affect your mental and physical health.
When it comes to autistic burnout, it shares many similarities with burnout in non-autistic people, with some key differences. How it manifests itself can vary, depending on your circumstances, particularly if you have to use lots of energy to maintain expectations and demands from family members, as well as from colleagues.
Discover more in this article about what autistic burnout is, as well as tips for managing and reducing the risk of autistic burnout.
Autistic burnout: explained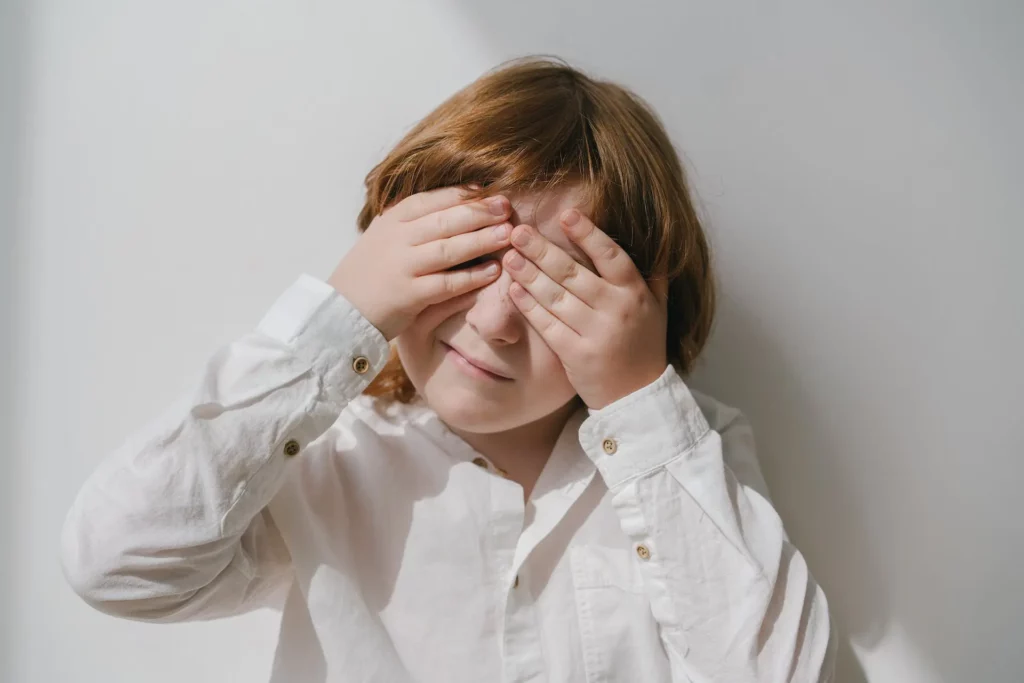 Researchers and some members of the autistic community can have differing definitions of what autistic burnout is. While it's discussed heavily among people with autism, the concept is almost absent from academic and clinical research.
Usually, autistic burnout involves a person with ASD experiencing intense mental, physical and emotional exhaustion, alongside a temporary loss of executive functioning and skills. If you are experiencing autistic burnout, it could mean your hobbies or interests go from being something you were able to do without issue now being difficult or impossible to do.
Situations that may cause autism burnout to occur, may include the following:
Suppressing your autistic traits, and having to mask your normal behaviours by acting in a non-autistic way
Trying to manage or reach unrealistic or difficult expectations from work colleagues, family and society
Stress from regularly being in noisy environments
Managing major life changes, such as changing jobs or living arrangements
While there is some shared understanding among the autism community of what the term is, as of right now, there is no clear, agreed definition of how autism burnout happens.
How to recognise signs of autistic burnout and its impact
Recognising the signs of autistic burnout in yourself, other adults or children can be difficult. Every adult or child with ASD will have their own burnout experiences, which are individual to each person.
With limited studies conducted around burnout in ASD, the core elements that have been used to describe autistic burnout include:
Social and sensory withdrawal
Reduced or heightened autistic traits (includes cognitive and executive functioning)
Regression in skills (self-control and speech)
There are many factors that contribute to autistic burnout in adults and children. Masking autistic traits, stressful events and alexithymia, as well as discrimination and stigma can all play a part in people with autism burning out.
Autistic burnout can have a significant impact on the individual's quality of life, as well as their mental and physical health and ability to live independently. Doing daily activities, getting and keeping a job, as well as maintaining relationships are just a few things that the person can be affected by.
Strategies to manage or reduce autism burnout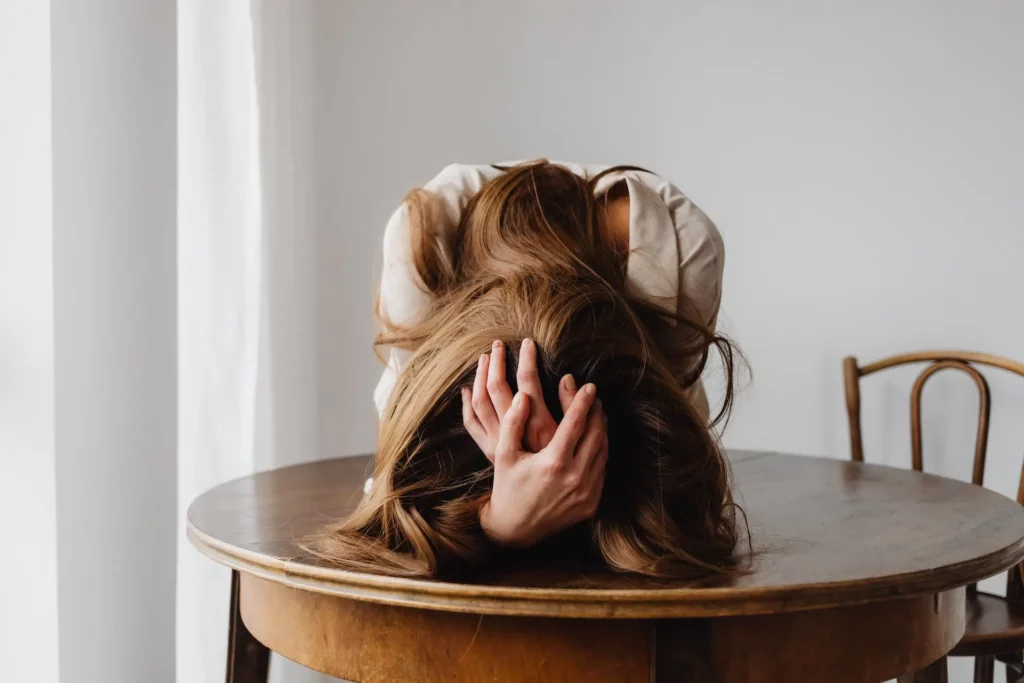 Having strategies to manage or reduce burnout in autistic people requires creating mechanisms in place to prevent them from masking their true selves.
By allowing you or your child to regulate your environment, and create a schedule that works, without the need for masking can help reduce burnout. Other activities that could help include:
Doing more things in a naturally autistic way, such as spending time focusing on their favourite hobby
Allowing individuals to express themselves freely, which includes stimming
Reducing the number of stressful activities they do, as well as having more breaks at work
Being understood and accepted by others while making it easier for someone to not mask their autism with family members, friends or work colleagues
How The Autism Service provides autism assessments for you or your child 
Are you or your child showing signs of autism? We provide fast, accurate child and adult ASD assessments that provide them with a clear answer for your autism diagnosis.
All our child and adult autism assessments are NICE-guideline compliant, giving you or your child a full diagnostic assessment to find out whether you are on the autism spectrum or not. We have clinics located across the UK, allowing you to book an autism assessment at a location that's convenient for you or your child.
Wondering how we do adult and child autism assessments? You can contact one of our friendly staff members, located in our regional clinics across the UK today. We'll be happy to answer any questions you may have about the autism assessment process, as well as booking an assessment with us.
Related posts
Autism/ASD
The overlap between ASD and ADHD difficulties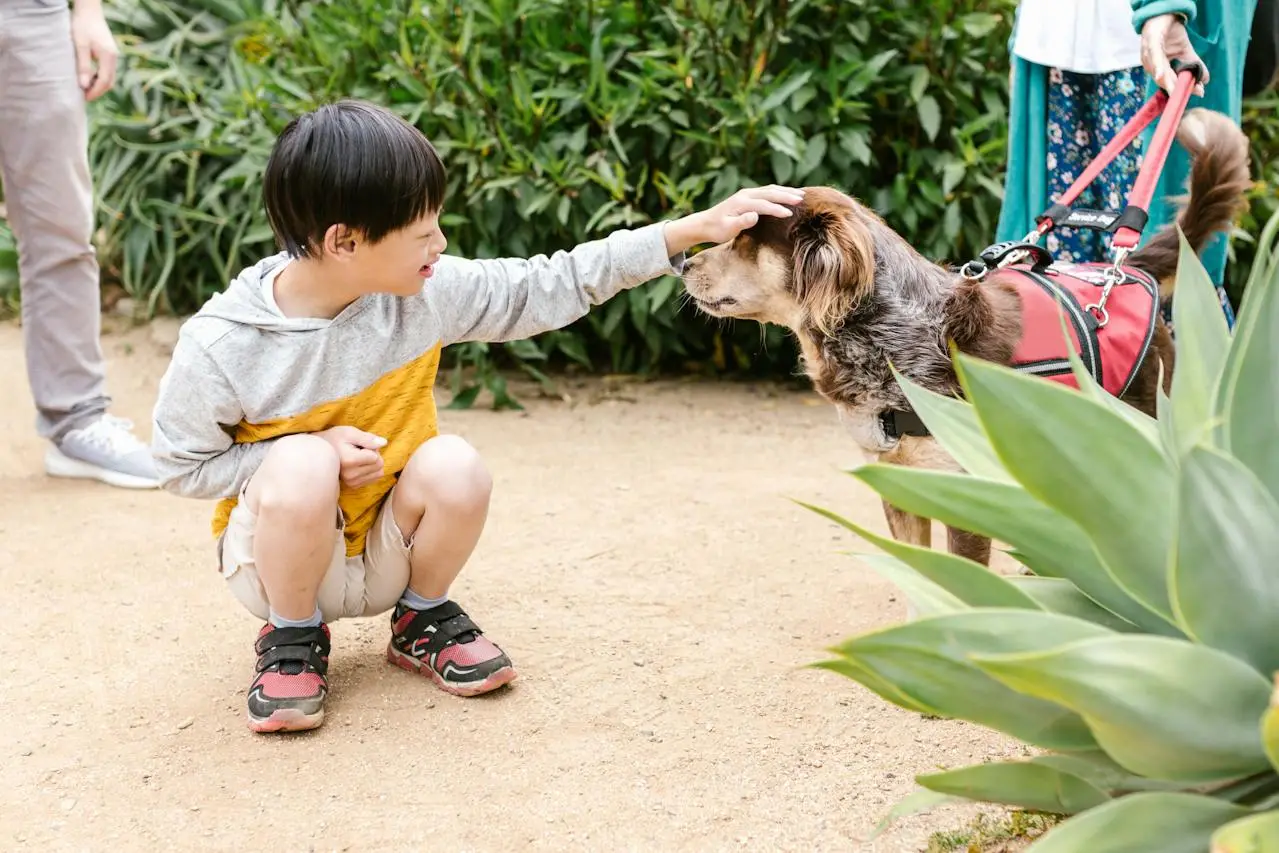 16 Nov, 2023
The overlap between ASD and ADHD difficulties
Autism and ADHD are neurodevelopmental conditions, which are present from birth. People with Autism and ADHD develop differently from neurotypical people, which can impact their …