Child Autism Assessment
Every day we support families through autism assessments to determine whether their child has ASD.
Full assessment cost From £2,250*
Includes a report recognised by public agencies.
(*a travel fee for the school observation may apply)
Book now
Find a clinic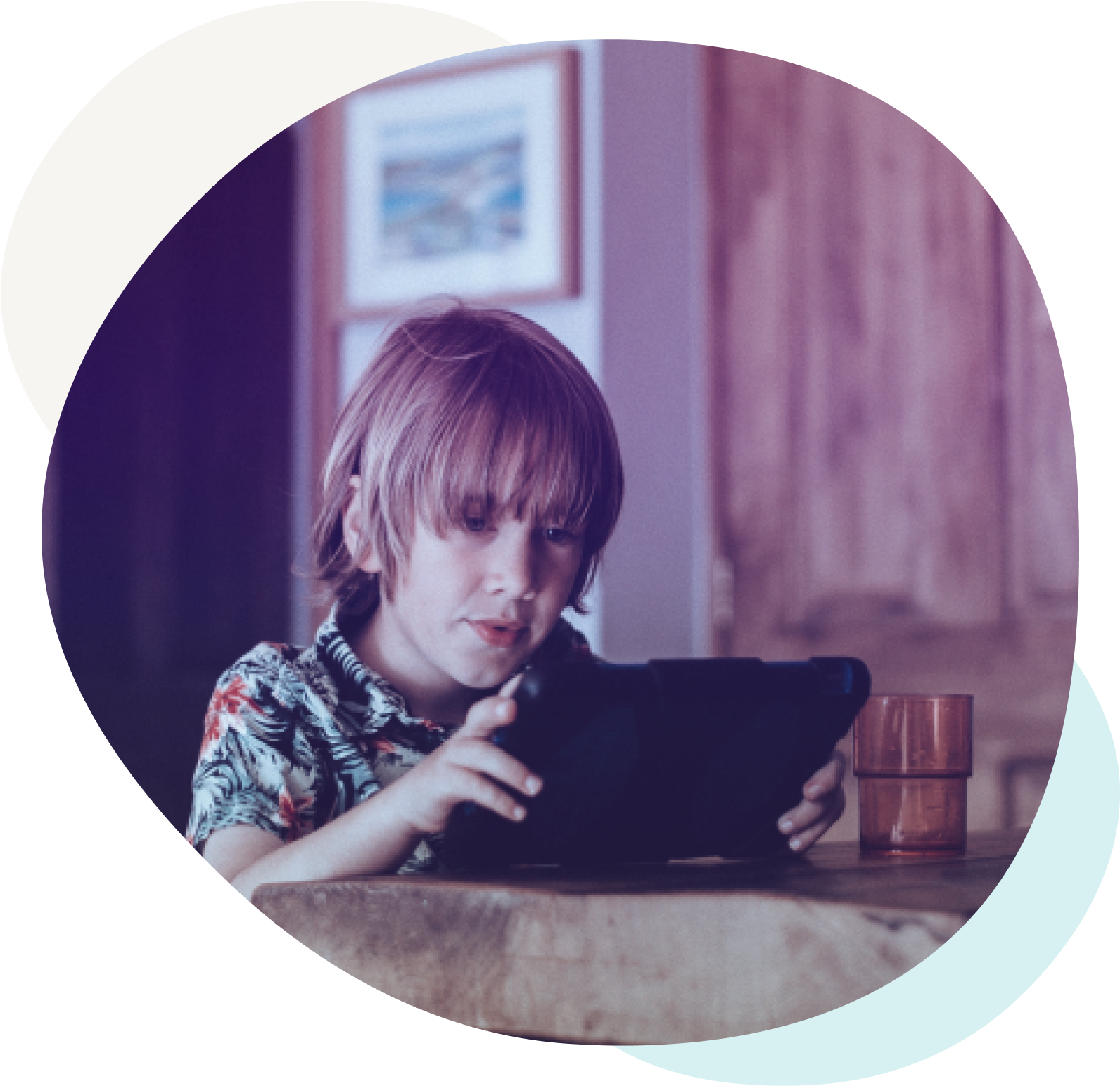 At The Autism Service, we understand that autism is a complex condition that affects every individual differently. Our specialised face-to-face assessments are designed to identify autism in children so that they get the support they need to thrive.
Signs and symptoms of autism in children
Individuals with autism view, see and perceive the world in a different way to non-autistic people.
Spotting the signs and symptoms is dependent on various factors, such as age, sex and severity. An eight-year-old male with high-functioning autism (previously Asperger's Syndrome) will be different to a 12-year-old female with severe autism.
Every child with autism will have their own challenges with social interaction and communication, which can make it difficult to find out whether they have ASD or not.
Common signs of autism in children include:
Prefer consistent routines and may get anxious or upset if things change within their regular routine

 

Engage in special interests or activities that are unusual or at a higher intensity to others

 

Difficulty making and maintaining friendships with other children

 

May repeat other people's speech (includes famous catchphrases from TV characters)

 

Struggle to use or read non-verbal communication (facial expressions, eye contact or body language)

 

Take things that people say literally

 
Benefits of taking a private child autism assessment
Have you waited months for your child to get an autism diagnosis? A private child autism assessment can reduce the time spent waiting to find out whether your child has autism or not. Here's some of the benefits of taking a child autism assessment: 
Provide an early diagnosis for your child – enables them to get therapies, support and accommodations to help them improve their social and communication skills

 

Have more knowledge and understanding of your child's needs, as well as how to help them daily

 

Know that your child is not being "difficult" or "naughty"

 
1. Clinical interview with a parent or carer
2. Observational assessment in clinic (ADOS-2)
3. School observation
4.Multi-disciplinary team diagnostic meeting
5. Feedback appointment and report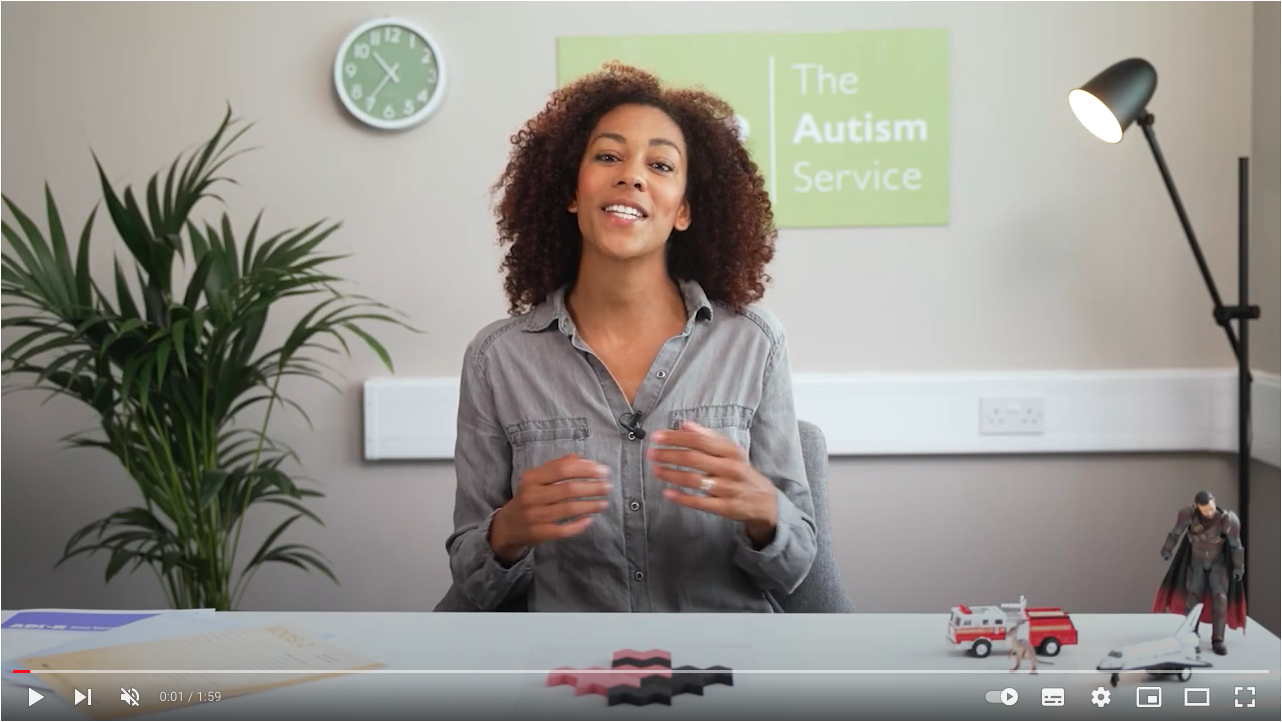 Play Video
What to expect from your assessment
Our child assessments are fully NICE guideline compliant diagnostics that tells you if your child has autism or not. They are typically made up of the following steps:
Clinical interview with a parent or carer (ADI-R)
Observational assessment in clinic (ADOS-2)
School observation
Multi-disciplinary team diagnostic meeting
Feedback appointment and the written report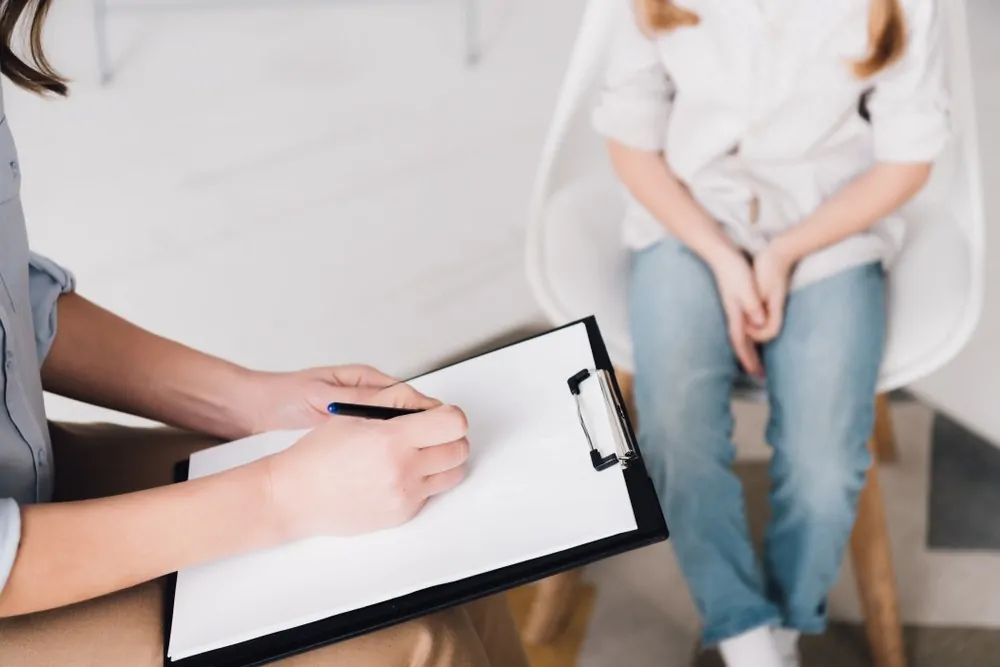 Step 1: Clinical interview with a parent or carer (ADI-R)
The Autism Diagnostic Interview-Revised (known at the ADI-R) is an interview completed with the parents or carers of the child. The interview obtains a developmental history of the child, as well as information about current presentation. The areas covered are relevant to autism and include: early milestones, language use, play, non-verbal communication, education, friendships, and interests and behaviours. This appointment takes place virtually and lasts between two and three hours. Typically, the child is not present.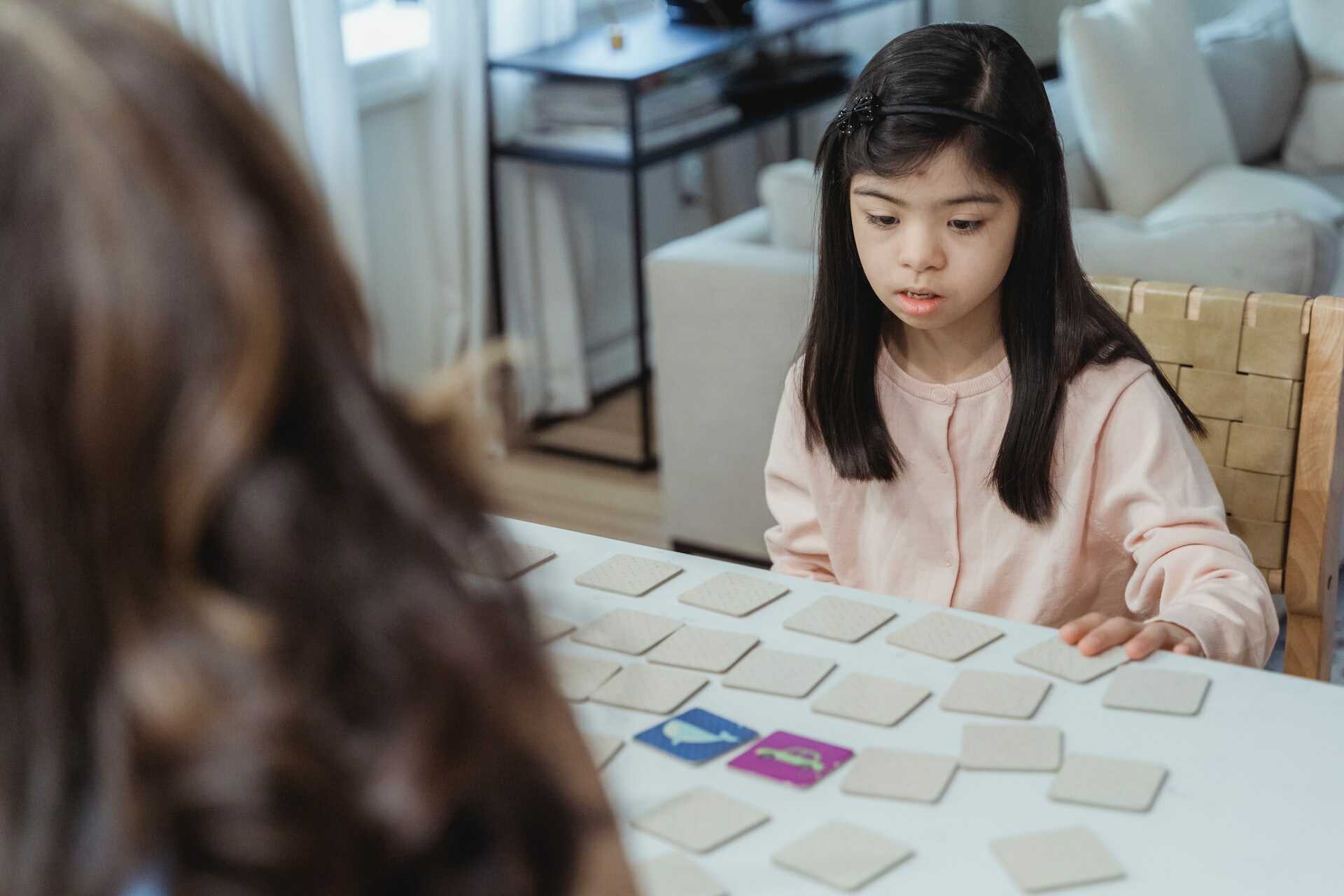 Step 2: Observational assessment in clinic (ADOS-2)
This is one of two appointments where independent observational data is gathered about the child. The assessment tool used during this appointment is called the ADOS-2 or Autism Diagnostic Observation Schedule-2. Depending on the age and verbal ability of the child, they will be asked to complete a mix of play-based tasks and be asked questions.   
Older children and teenagers might find some of the activities childish; however, this is a standardised assessment that must be administered according to manual instructions. Parents and carers will not be asked into the room with the child and the clinician unless the child has very limited verbal skills or is very young.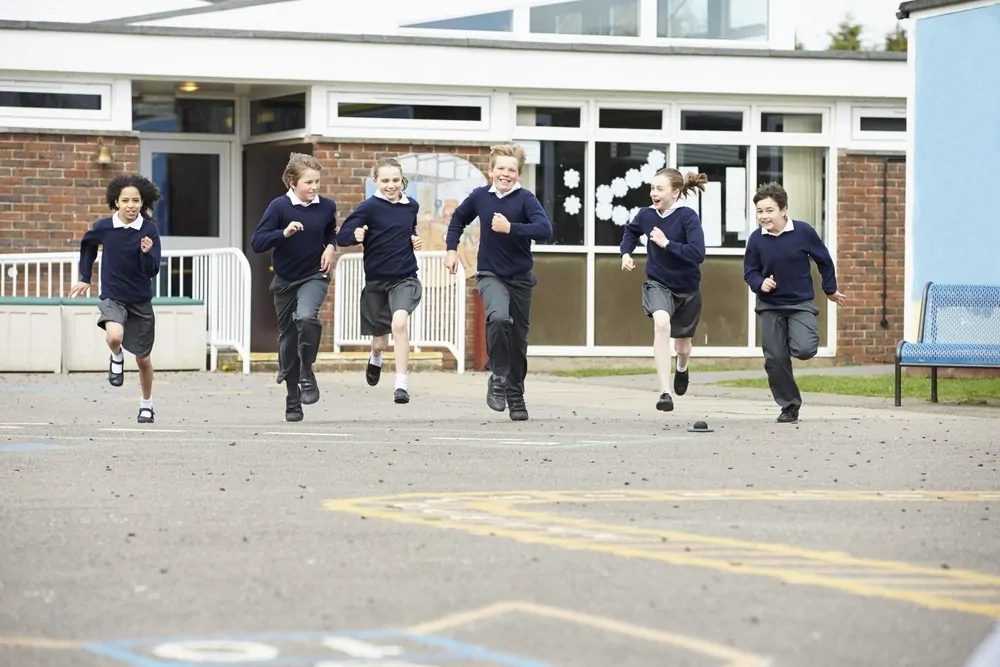 Step 3: School observation
A further observation of the child will be completed, ideally in school. The purpose of this appointment is for a different clinician to assess the child and form an opinion. It helpful to see the child in a different setting to clinic and alongside their peers. We set out to observe the child in the classroom during a lesson and during an unstructured period, such as break time. A teacher will also be interview during the visit. 
Where a child is home-schooled, or in other circumstances where a school visit is not feasible, an alternative observation will be agreed.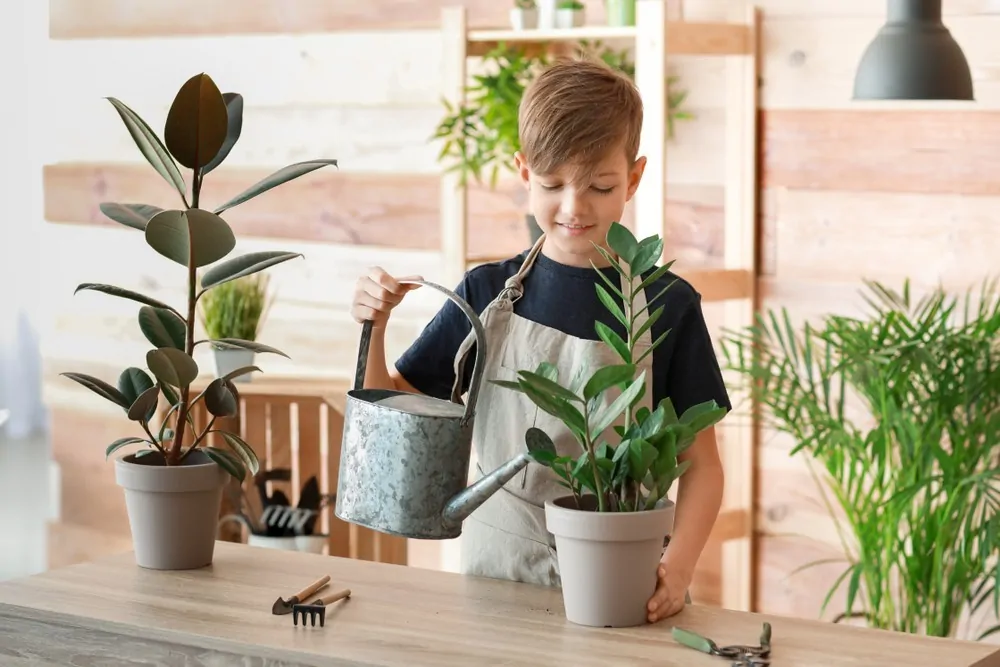 Step 4: Multi-disciplinary team diagnostic meeting
Once all three appointments are complete, the multi-disciplinary team will meet to review all the information they've gathered. The information is considered alongside the DSM-V diagnostic criteria for autism and a conclusion reached about whether your child does or does not have autism.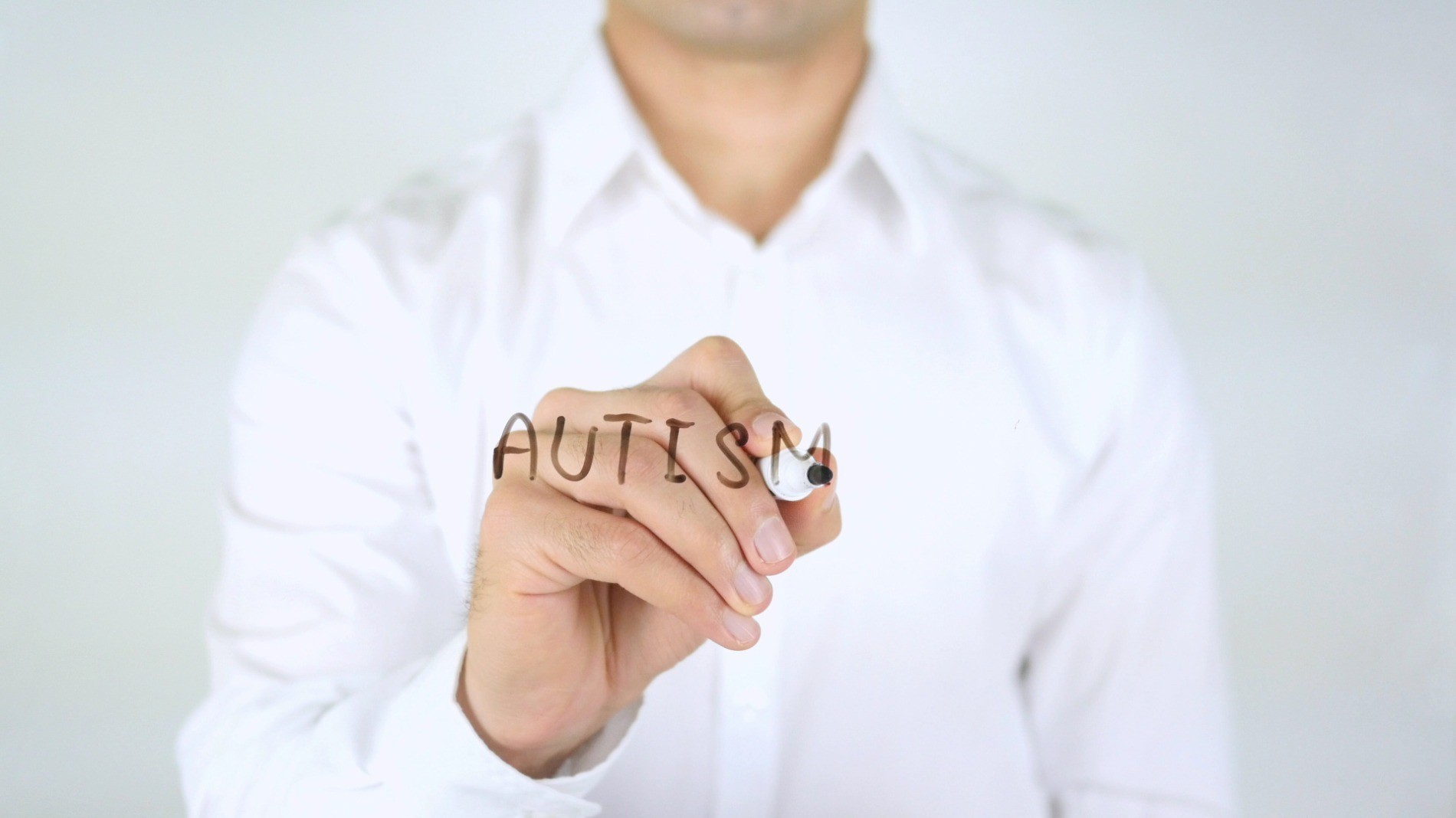 Step 5: Feedback appointment and report
The lead clinician for the case (typically the clinician who administered the ADI-R) then meets with you to feedback the outcome of the assessment. This appointment takes place virtually and for older children, it is often helpful for them to be present. The clinician will explain the reasons for the diagnostic outcome and agree recommendations with you, covering health, education and social care needs. This is an opportunity to ask the clinician questions. 
You'll then be sent a copy of the assessment report that contains a summary of all the information gathered and the diagnostic outcome. We normally advise that a copy of the report is shared with the child's GP and school, however this will be agreed with you. 
Please note, if you request any additional meetings or documentation to those outlined above, this will be subject to an additional charge.
What does a quality assessment look like?
Key indicators for a high-quality assessment as per NICE guidance (national healthcare guidance) include:
The clinicians are registered with a professional body that has statutory powers (such as the HCPC, NMC or GMC), meaning there are standards they must follow when working with you, and if they do not meet these standards, they could be stopped from working.
A psychologist, paediatrician or psychiatrist should be part of the team and have previous training and experience working with autistic children and young people.
Information should be obtained from multiple sources including interview and observational data. Standardised structured assessment tools such as the ACE and ACE+ should be used.
Informants are a crucial part of the assessment process. For adults, it is ideal to have a parent who can report on childhood symptoms, but if this is not possible then input from another family member, partner, employer or good friend is required. Wherever possible, clinical interviews should be supplemented with collateral information such as reports from school or occupational appraisals/performance reviews.
"The NHS accepted the diagnosis with no issues. They said it was a gold standard assessment and one that they couldn't have done better."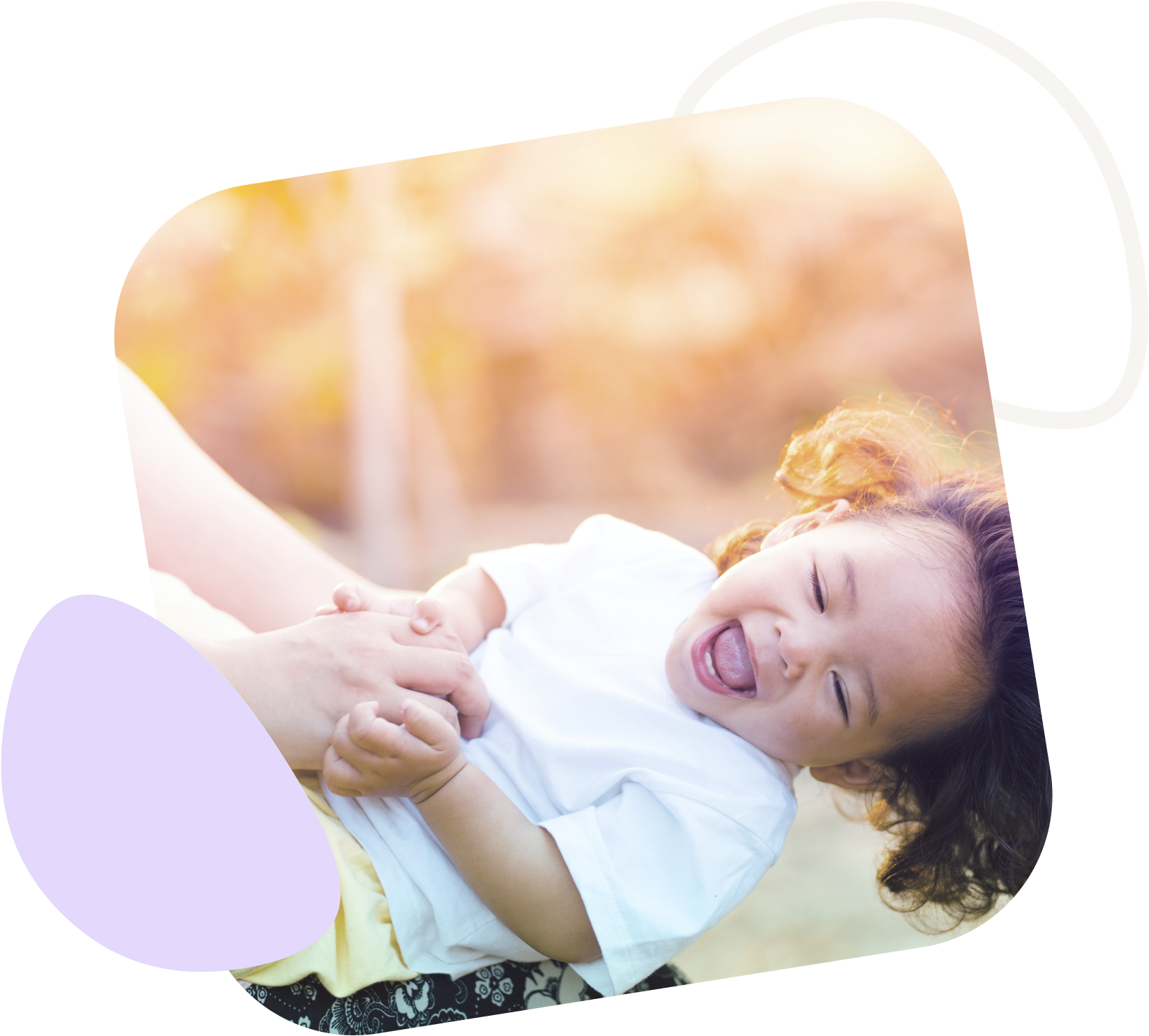 "From being extremely nervous about using a private company for our daughter's diagnosis, it was actually the best decision we made. The process was seamless from start to finish."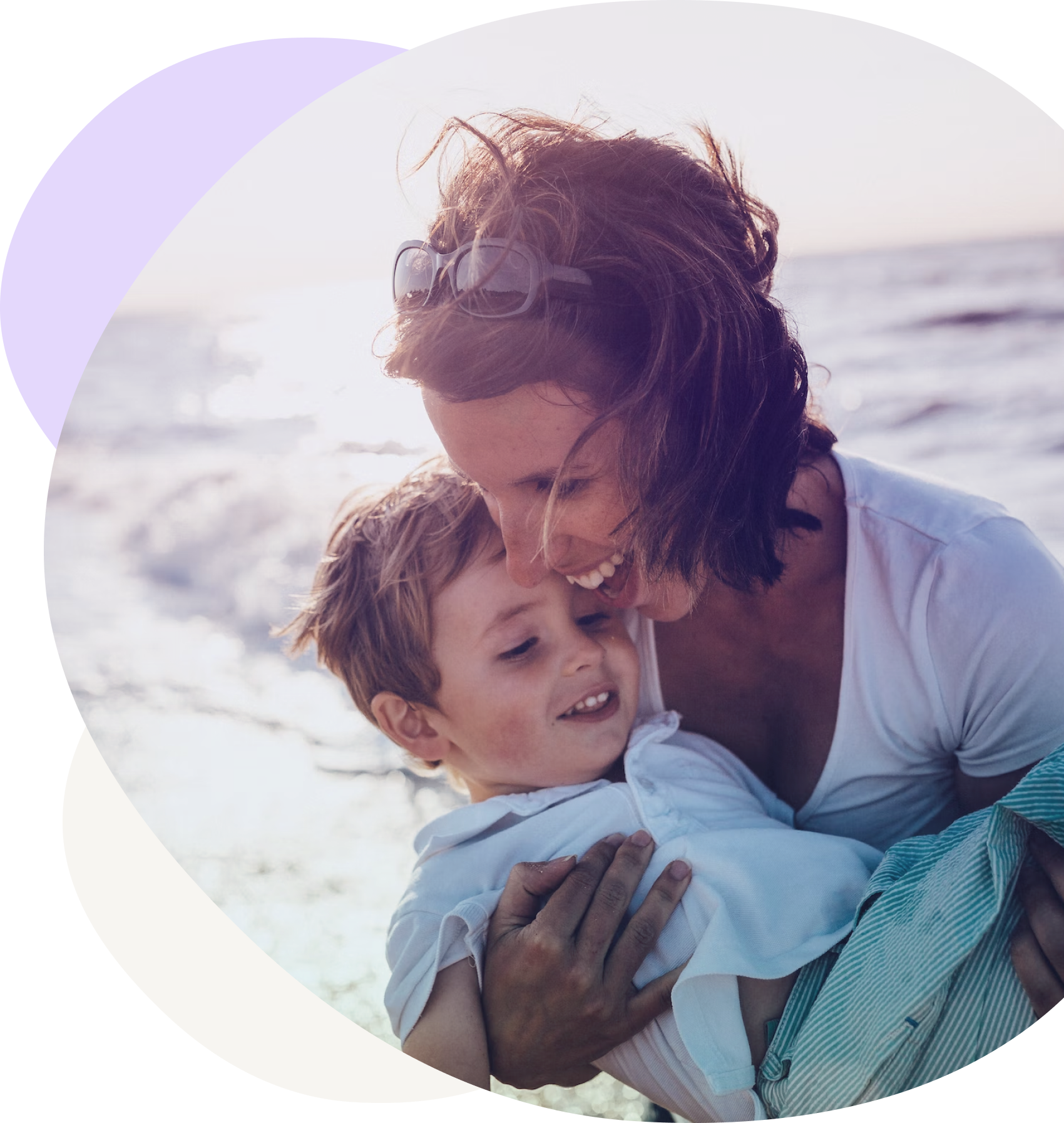 "Excellent and professional service from beginning to end. As a result, school have acted swiftly in response to our son's diagnosis and recommendations in the report."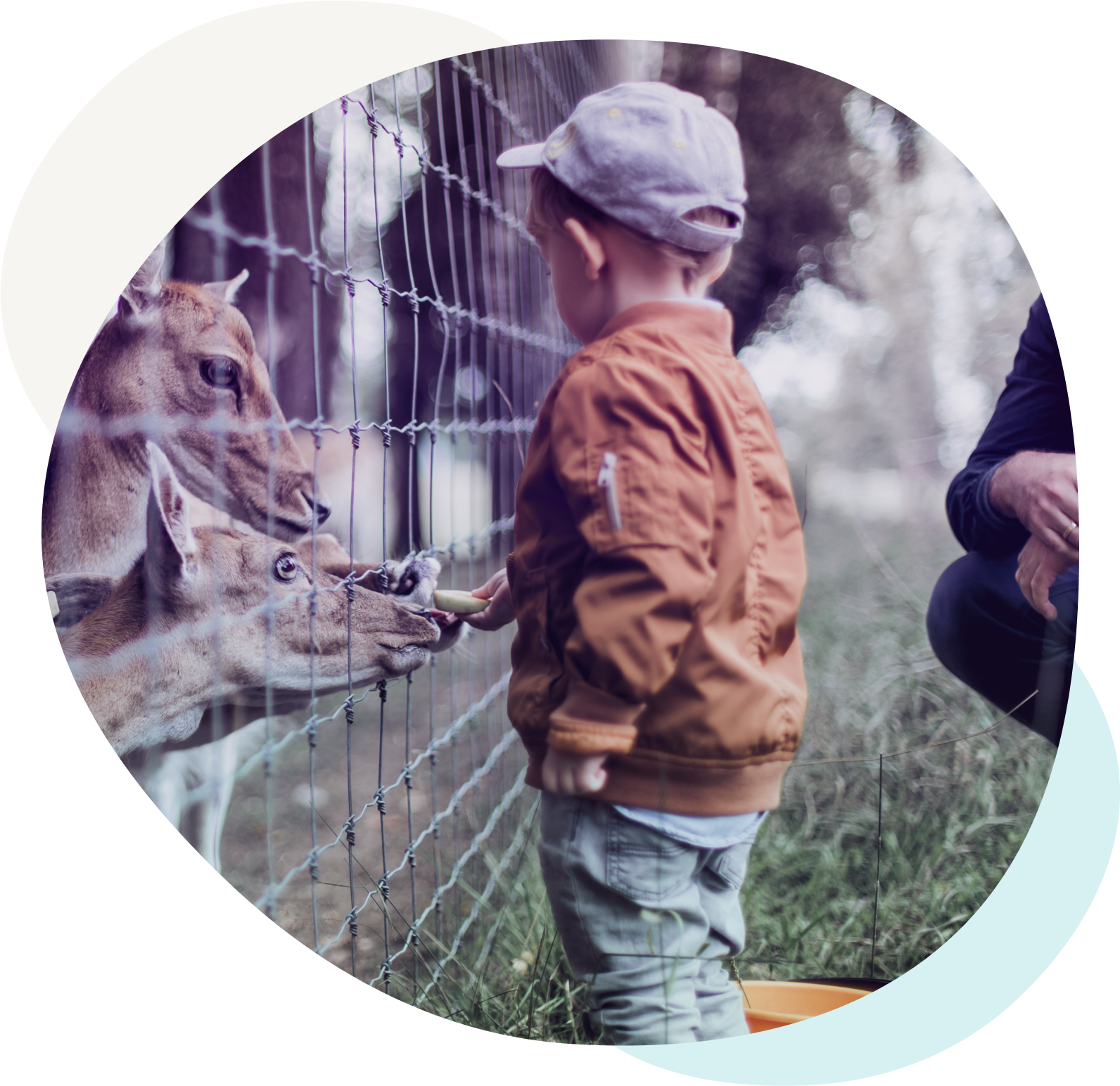 "All the professionals we encountered were lovely, professional and very experienced/helpful. Would recommend this service, from start to finish the process took less than eight weeks and they offered convenient appointment times."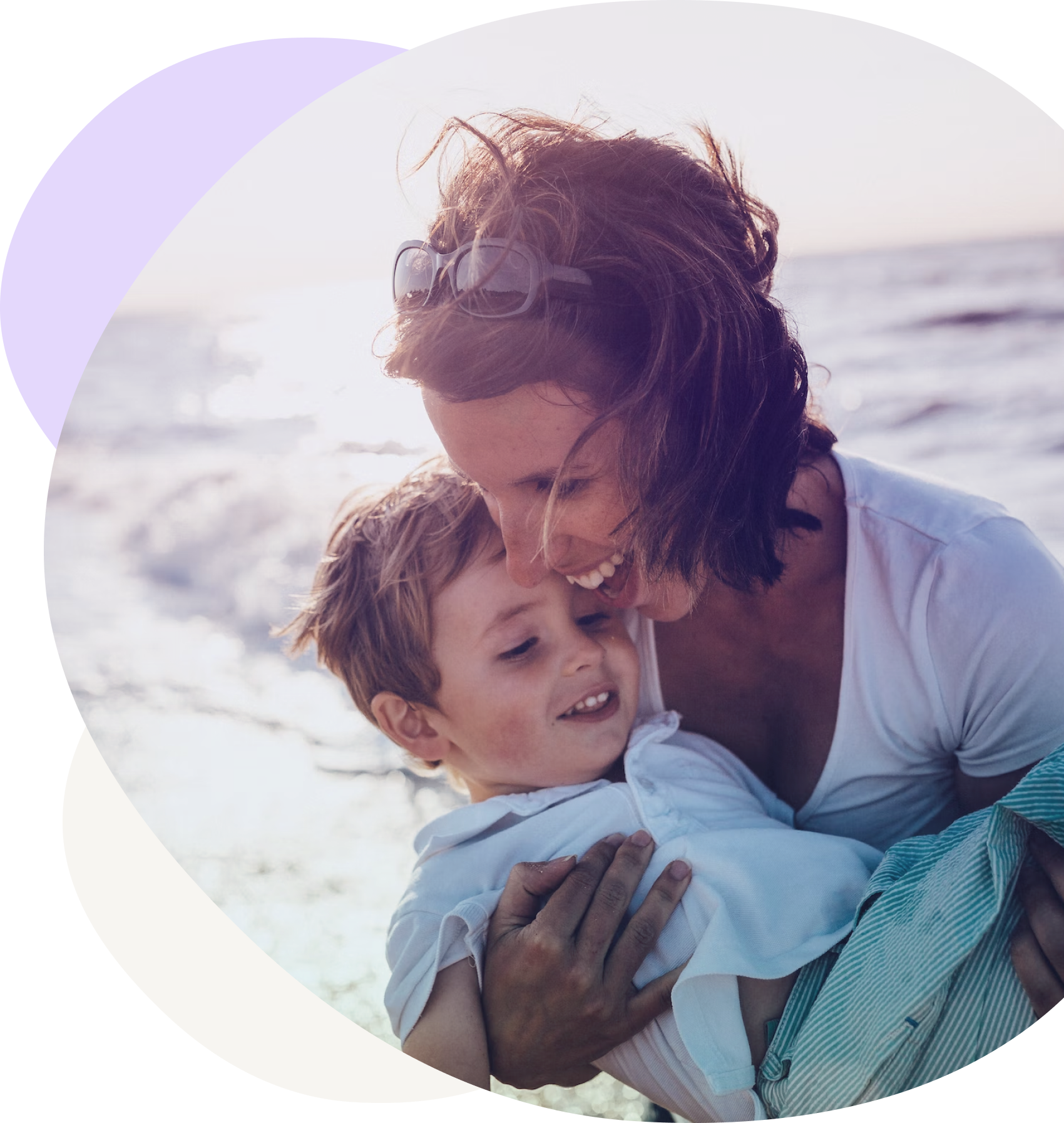 "My child can be quite difficult in challenging situations. The team at The Autism Service were fantastic. I've never seen her so comfortable."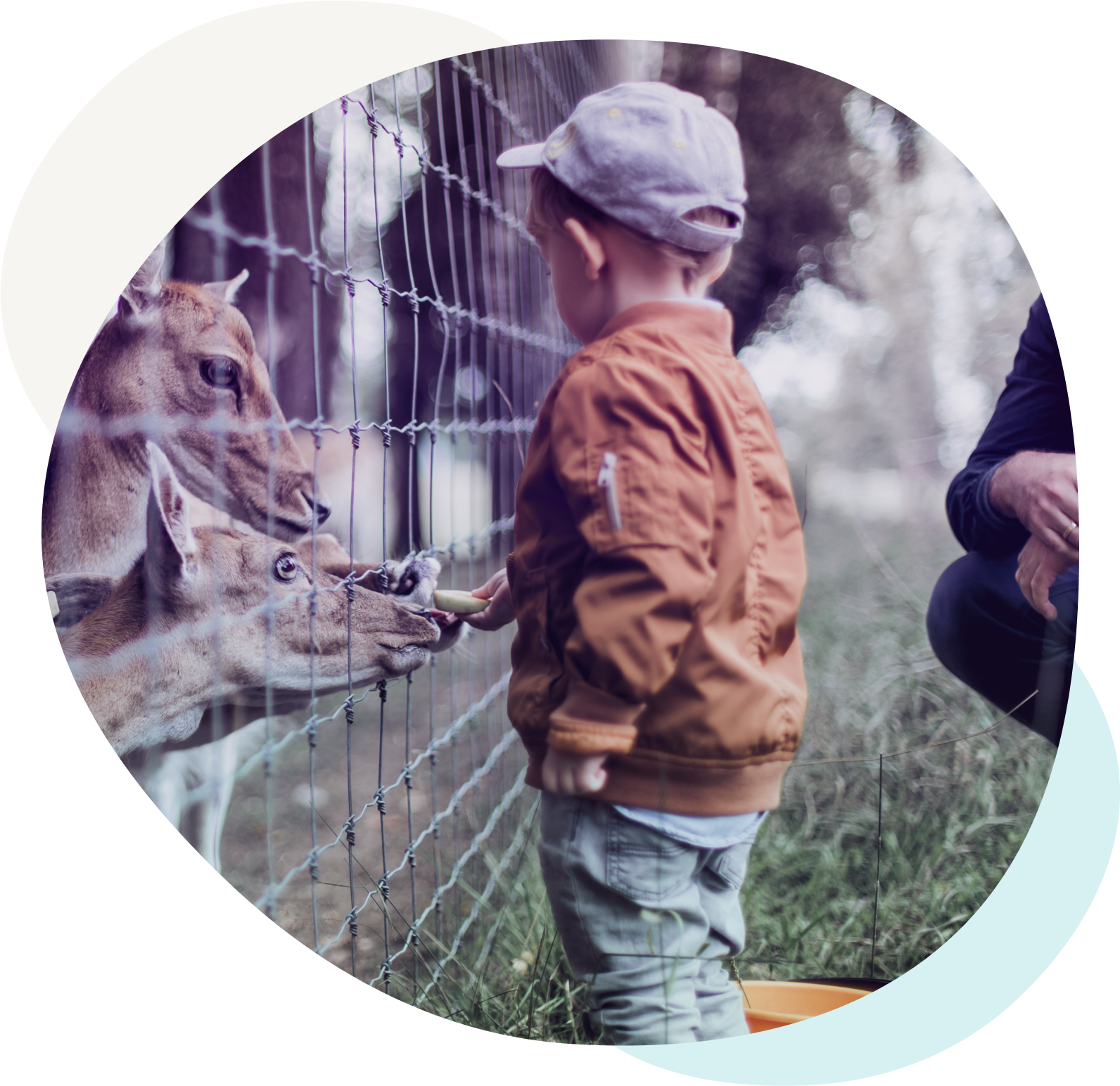 "I cannot fault this organisation from the first phone call to the follow-up report. Everyone was friendly, professional, and caring. I would recommend."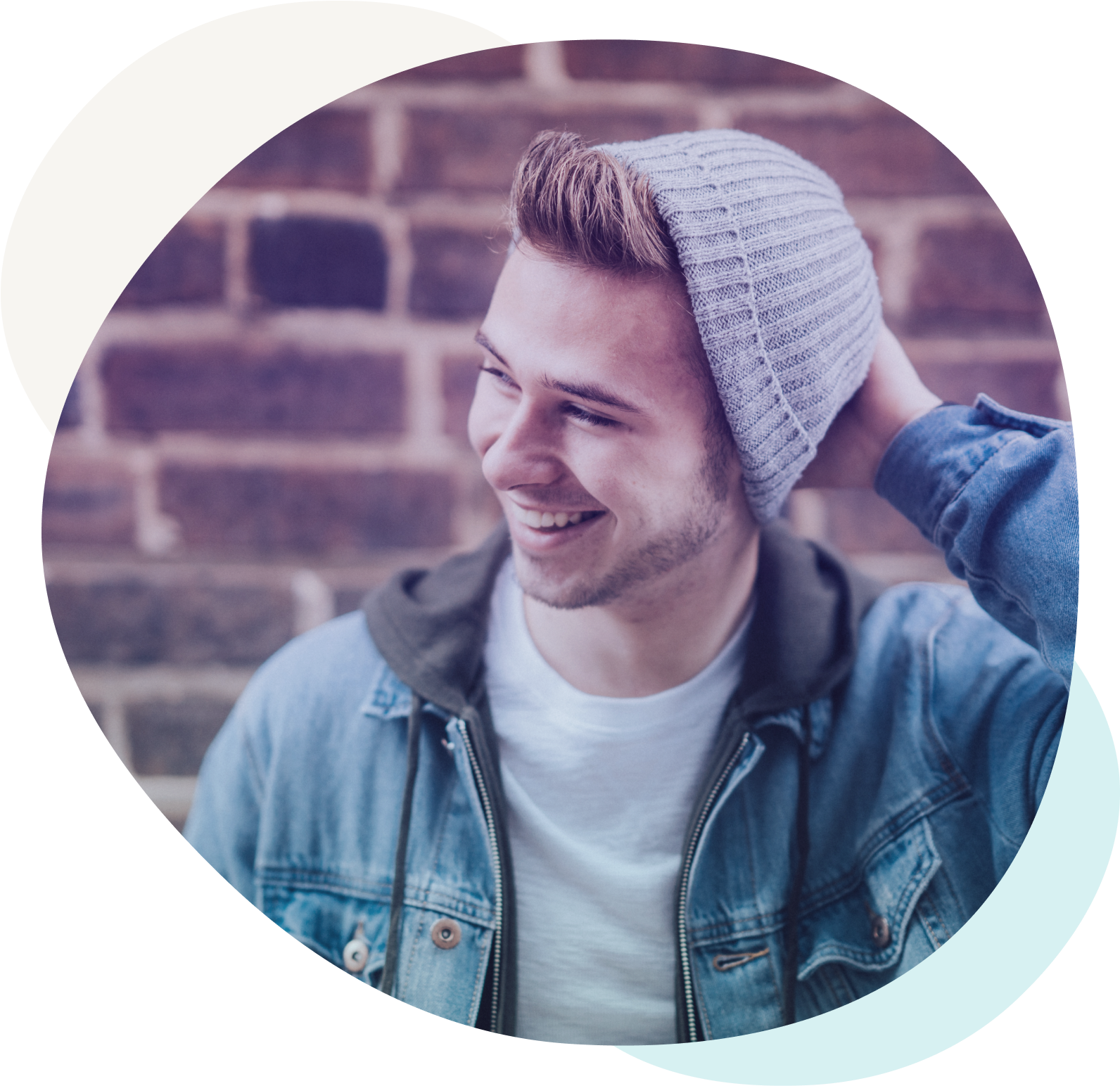 "Our experience of this service, confirmed by a paediatrician, is that you can rely on their assessment to be true, honest and based on current NICE guidance."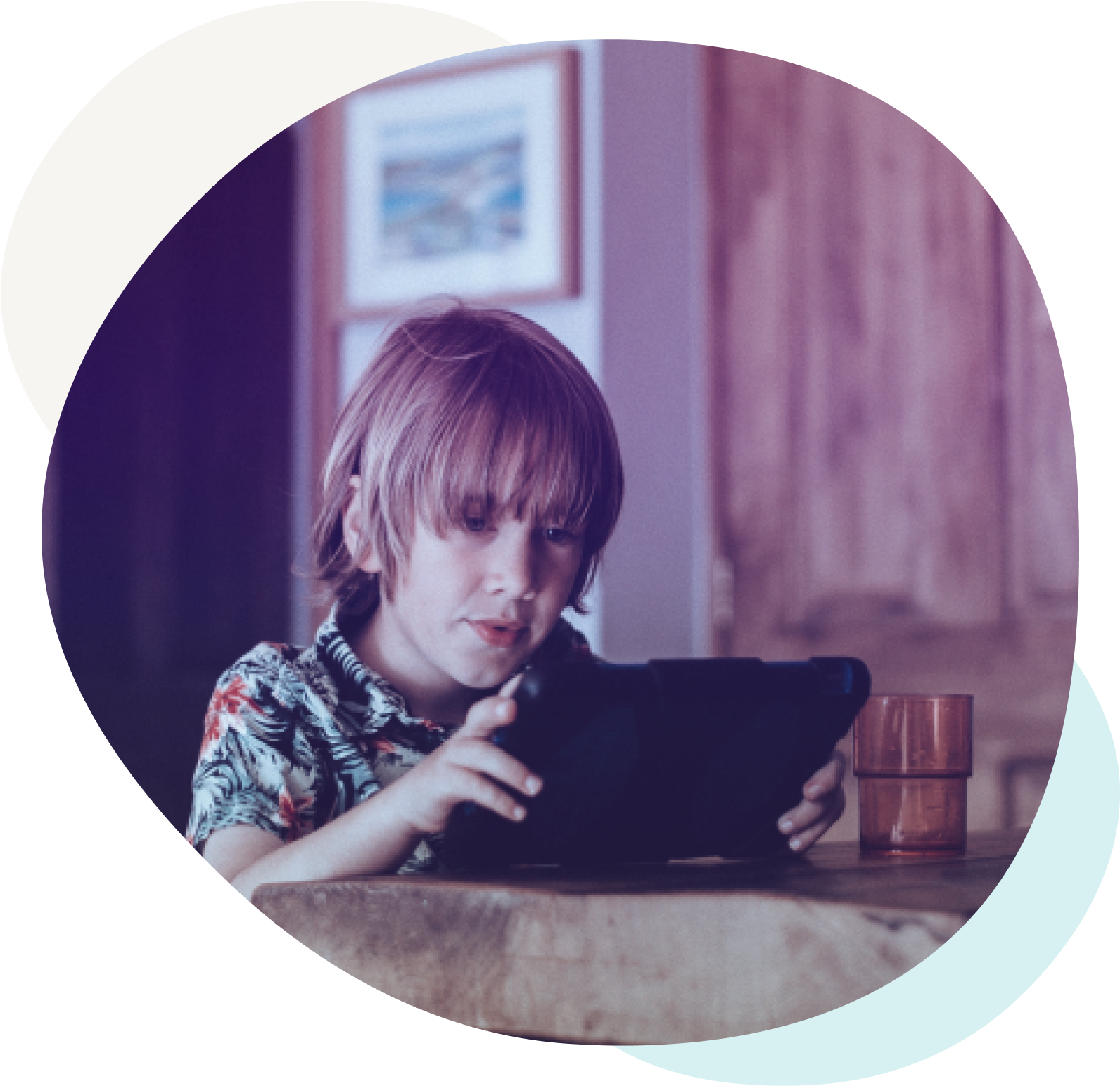 "It was worth every penny. Knowledgeable doctors and even the nursery staff feel they learned from the person who visited them."
Child Autism Assessment FAQs
The fee for a child ASD assessment with The Autism Service is £2250. There may be an additional charge for travel for the school observation depending on where you live. You will be given a quote for this prior to booking.
We assess children from three years of age. Before this age, children can change significantly in their areas of strength and difficulty. We need some stability in their presentation and needs to be able to complete an accurate assessment. For children under the age of three, please contact your health visitor or local NHS child development team for advice and support.
In our opinion assessing a child in person is key to a reliable and accurate assessment. We do not believe that you can safely assess ASD in a child without seeing him or her face-to-face: ASD is a communication and interaction disorder and so you need to experience interacting with the child first-hand, and without interference caused by technology during video calls, to accurately assess if the condition is present. The ADOS-2, which is part of our assessment pathway, cannot be administered online.
The only parts of our assessment that are completed via video call is the clinical history aspect, whereby we meet with parents online to interview them about the child's development and current presentation, and the feedback appointment. All observations of the child are completed face-to-face.
Most parents seek an assessment for their child because he or she is experiencing problems in school or because they have concerns about his or her emotional wellbeing or mental health. It is not uncommon that a family member, friend or professional has mentioned the possibility of ASD before parents contact us. There might be a family history of ASD or another neurodevelopmental condition, increasingly the likelihood of ASD in relatives.
For an independent opinion on whether or not an ASD assessment would be useful for your family, please speak to your GP.
It is more likely that older children will be aware they are being observed than younger children, as older children are generally more actively involved in the assessment process and are told it is taking place. For children in middle childhood one of the main factors to consider in telling the child about the school visit is whether or not it will cause them significant anxiety. The office staff and clinical team will be able to discuss your specific circumstances with you and advise. Please note that a child knowing about the visit does not invalidate the observation in any way.
Having ASD can make attending school very difficult for young people, and as such, it is not unusual for the children we see to not be in school. On these occasions, to ensure that we have a second set of observations to inform our diagnostic decision, we arrange a suitable alternative appointment with you. Typically, this involves your child meeting with a different clinician in clinic. If your child is still registered with a school, we can speak to teaching staff over the phone to obtain their input.
We assess an equal split of male-to-female children each year; in the same way that we complete an equal split of child-to-adult assessments. On a daily basis we see firsthand the many different ways ASD can present. 
Furthermore, our clinicians are all registered with statutory professional bodies, meaning that they must by law work within their field of competence and engage in continued professional development (CPD), ensuring they are up-to-date with the latest research relevant to assessing and diagnosing ASD.
The ASD assessment pathway uses the ADI-R and ADOS-2; these are tools specific to the assessment and diagnosis of ASD, and therefore, whilst we can make recommendations about other assessments your child might benefit from, we cannot make any diagnosis other than ASD. If you would like ADHD to be assessed also, please see our combined assessment pathway which covers both conditions.
Our assessment pathway includes your child being assessed by three highly trained and qualified clinicians, each of whom are specialists in diagnosing ASD, and most of whom continue to work in diagnostic teams in the NHS. They have attended relevant courses, clocked up hundreds of hours of clinical time, and receive ongoing supervision of their work. 
Your child will be seen on multiple occasions and we use the best assessment tools available to us, collecting information from a range of sources. We are confident that our assessment pathway is robust enough and that our clinicians have the right skills to detect masking in children.
This is not something we are able to provide at present. If your child is avoidant of demands and this is observed by clinicians, the assessment team will make reference to this in the report and make recommendations about what will be helpful, but as PDA is not currently a recognised diagnosis (as per DSM-V and ICD-10), the report will not refer to PDA specifically as a subtype of ASD.
A child having selective mutism certainly makes the assessment process more challenging, but it is not impossible because ASD has a very different footprint. It is the clinical team's responsibility to tease apart what aspects of your child's presentation are due to ASD rather than part of their selective mutism. Occasionally, we may need to spend additional time with your son or daughter to be able to conclude.
More about ASD
Autism/ASD
How to support parents who have a child with autism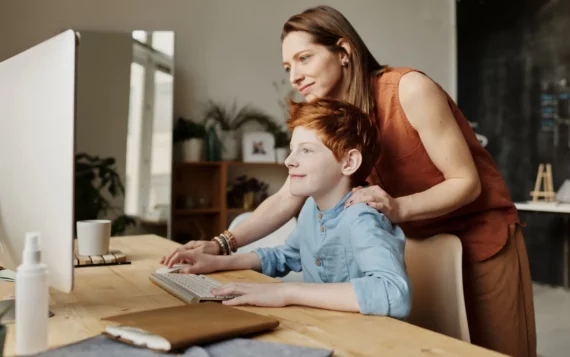 29 Nov, 2022
How to support parents who have a child with autism
Supporting a child with autism can be stressful, not just for the parents, but fellow family members and friends. According to the National Autistic Society, …