Child Autism & ADHD Assessment
A combined assessment that considers symptoms relevant to both autism and ADHD.
Full assessment cost £2,950
Includes a report recognised by public agencies.
Book now
Find a clinic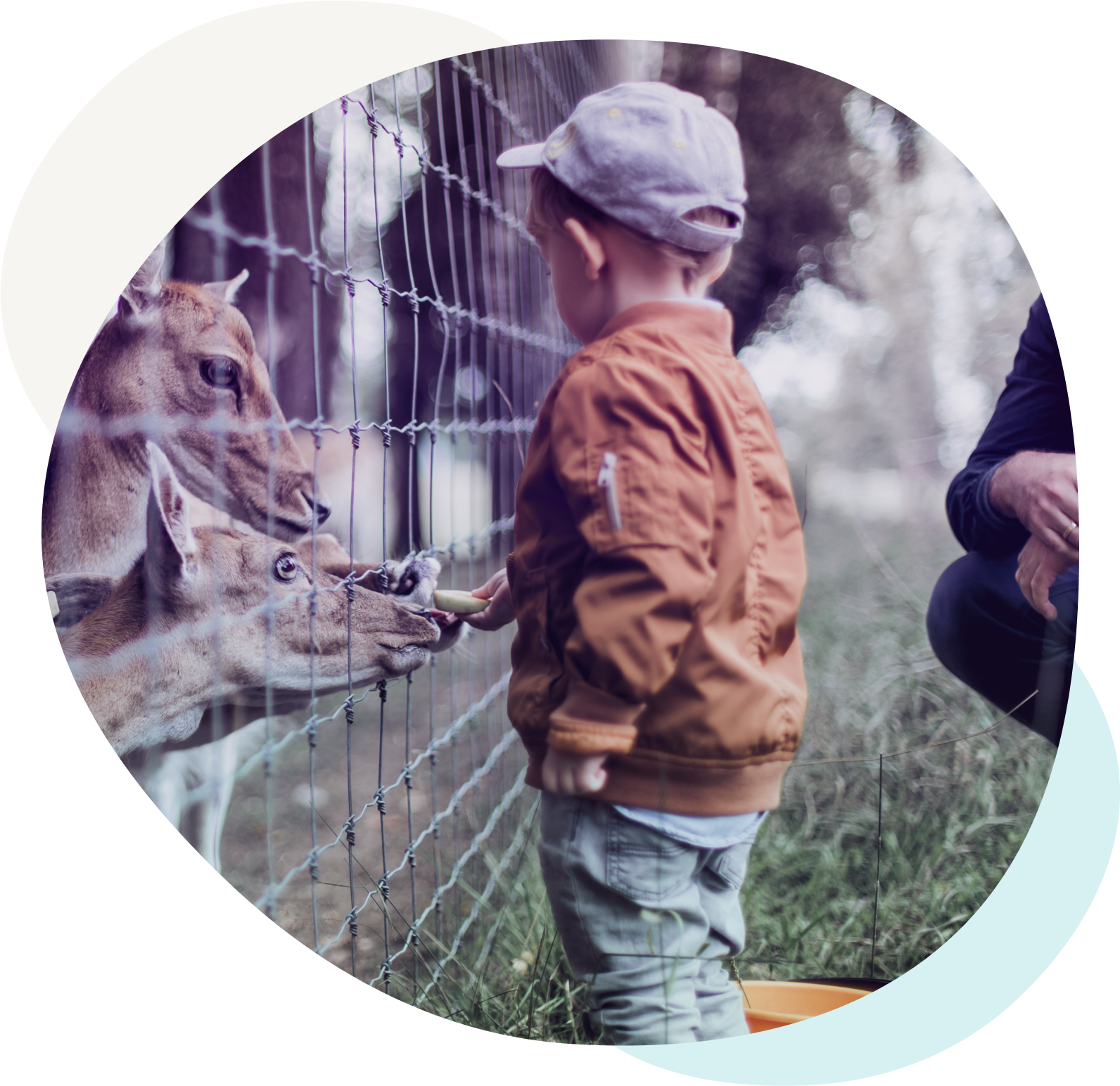 ADHD? ASD? These acronyms sound very similar and it can be difficult to know what the right assessment is for your child. At The Autism Service, we want to help you understand which assessment is right by outlining the signs and symptoms to be on the lookout for, the steps involved with each and by answering the questions we regularly get asked. As well as individual ASD & ADHD assessments, we offer combined assessments that bring experts together from our ASD and ADHD pathways. This allows for an all round neurodevelopmental assessment of your child.
What is ASD and ADHD?
Autism Spectrum Disorder (ASD) is a developmental condition characterised by difficulties with social communication and interaction, and restricted or repetitive patterns of behaviour or interests.
Attention Deficit Hyperactivity Disorder (ADHD) is a developmental condition characterised by difficulties with inattention, impulsivity, and hyperactivity. There are currently three recognised subtypes of ADHD: Predominantly Inattentive, Predominantly Hyperactive/Impulsive and Combined.
The causes of ADHD and ASD are complex, but research shows that there are significant differences between the brains of those with and without these conditions. These conditions are known to run in families, meaning there is often a genetic link. However, it is possible to have ADHD and/or be Autistic even if there is no one else in your family with these conditions.
ASD and ADHD are distinct conditions, but they can overlap and share some symptoms. A person can have neither, one, or both.
Find out more about choosing the right assessment
Signs of Autism in Children
Differences associated with autism vary depending on the age, gender and the intellectual ability of a person. It is also important to remember that every autistic person will have their own strengths and weaknesses. However, some of the common differences autistic people may share are:
Difficulties with social interaction
Difficulties with social communication
Repetitive and restrictive behaviour
Highly focused interests or topics
Sensory differences
Anxiety, shutdowns & meltdowns
Signs of ADHD in Children
Children with attention difficulties can find it very hard to concentrate on activities at school and home. They may 'flit' from activity to activity, avoid reading, doing their homework, or sitting through a movie. A child with ADHD may struggle with the following:
Listening to instructions, meaning they require frequent prompts, reminders and redirection
Getting easily distracted by things that other people seem to be able to block out or ignore
Being forgetful and undertaking tasks in an order that seems illogical to others
Difficulties with hyperactivity and impulsivity, finding it difficult to sit still
1. Pre-assessment pack
2. Two clinical interview appointments
3. Observational assessment in clinic (ADOS-2)
4. QbTest
5. Multi-disciplinary team diagnostic meeting
6. Feedback and the written report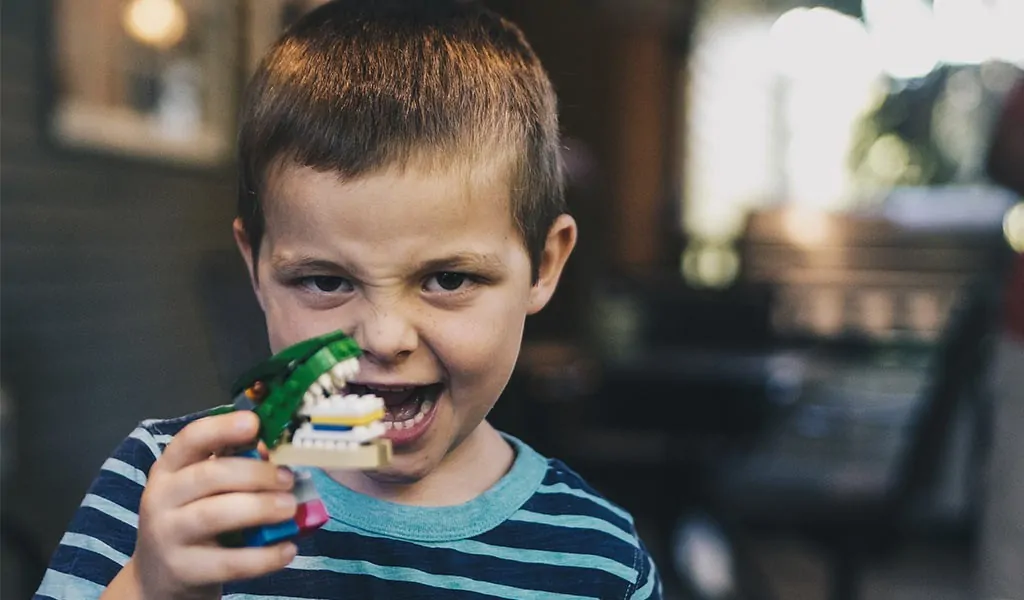 What to expect from your assessment
Our child assessments are fully NICE guideline compliant diagnostics that tells you if your child has ASD or ADHD. They are typically made up of the following steps:
Pre-assessment pack
Two clinical interview appointments
Observational assessment in clinic (ADOS-2)
QbTest
Multi-disciplinary team diagnostic meeting
Feedback and the written report
1. Pre-assessment pack
This enables us to gather as much information as possible about the child's development, and the concerns that have led to an assessment being booked. A second pack is sent to the child's school as this allows us to gain perspective from both sets of people who spend the most time with the child: parents and teachers.
We require that this information is received by the office prior to the clinical interview appointment taking place.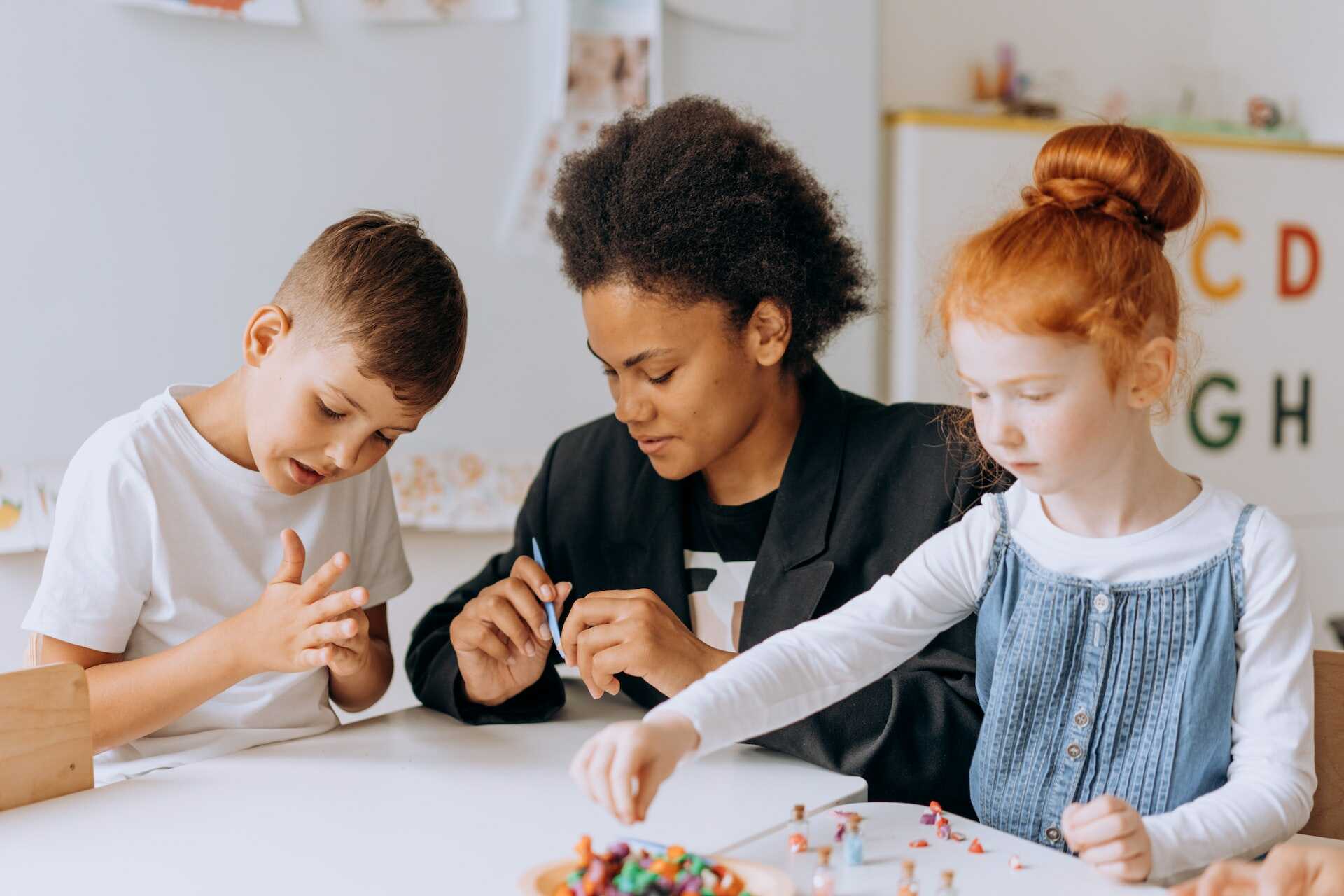 2. Two clinical interview appointments
We meet with you on two separate occasions to gather information relevant to ASD and ADHD. The appointments may take place with different clinicians and they cover aspects of the ADI-R and ACE, the clinical interviews used on our ASD and ADHD pathways.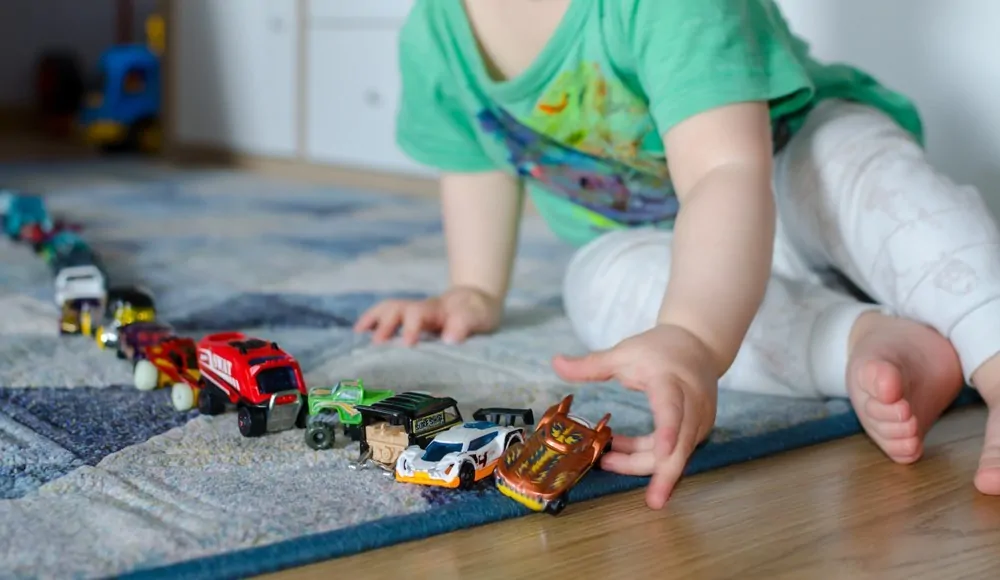 3. Observational assessment in clinic (ADOS-2)
We meet with your child in clinic to complete the Autism Diagnostic Observation Schedule-2. This is an independent observation of your child's social communication and skills. Depending on the age and verbal ability of your child, they will be asked to complete a mix of play-based tasks and be asked questions.
Older children and teenagers might find some of the activities childish; however, this is a standardised assessment that must be administered according to manual instructions. Parents and carers will not be asked into the room with the child and the clinician unless the child has very limited verbal skills or is very young.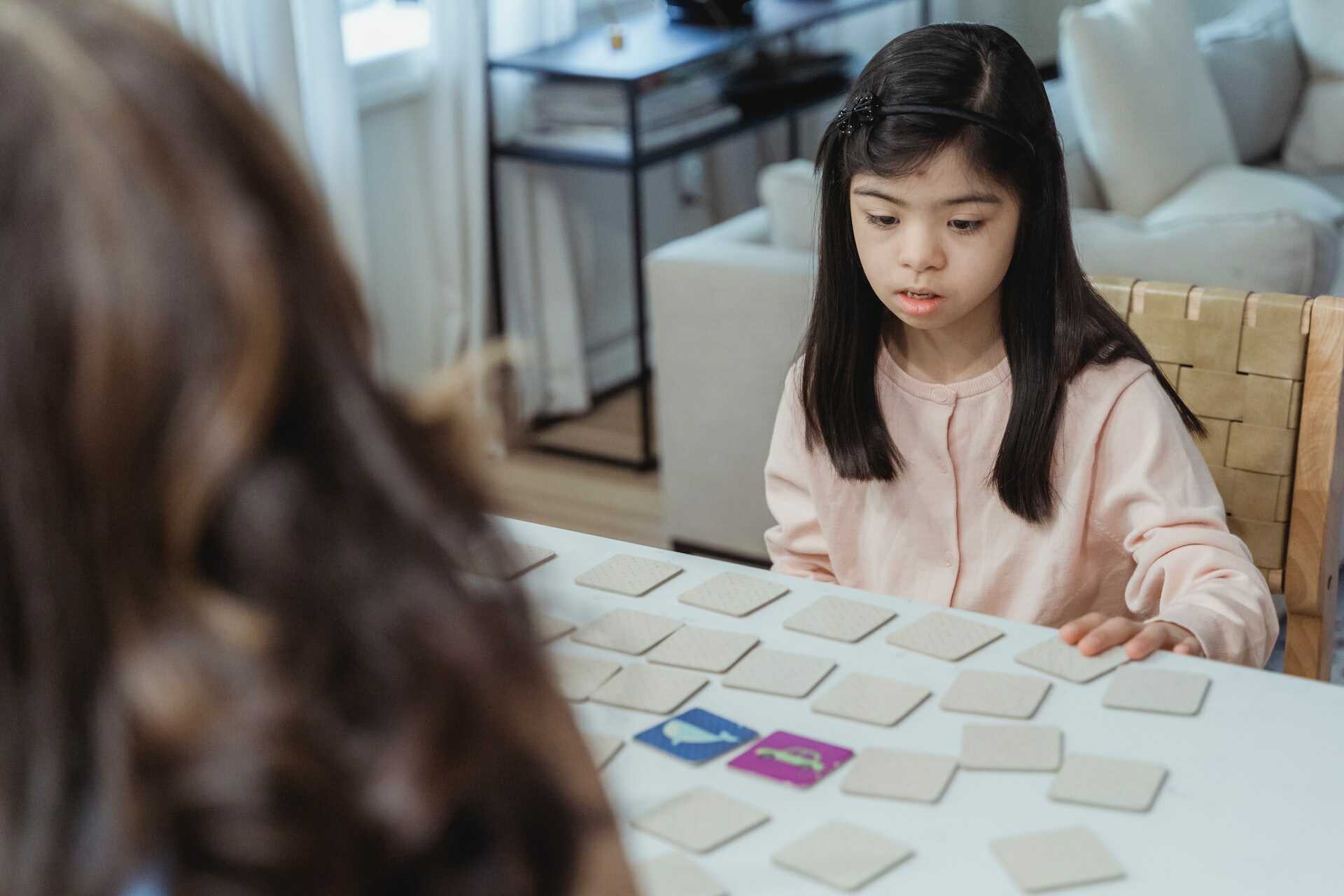 4. QbTest
The QbTest takes place with the child in clinic, under the supervision of a trained test administrator. The test is computer-based so provides objective data on the core ADHD symptoms of activity, attention and impulsivity. Results are compared with those of peers the same age and gender.
The test involves reacting when a certain symbol appears on a computer screen, with a motion tracking system (infrared camera and head-band) worn to provide activity analysis. It takes around 20 minutes to administer but please set aside one hour for the appointment.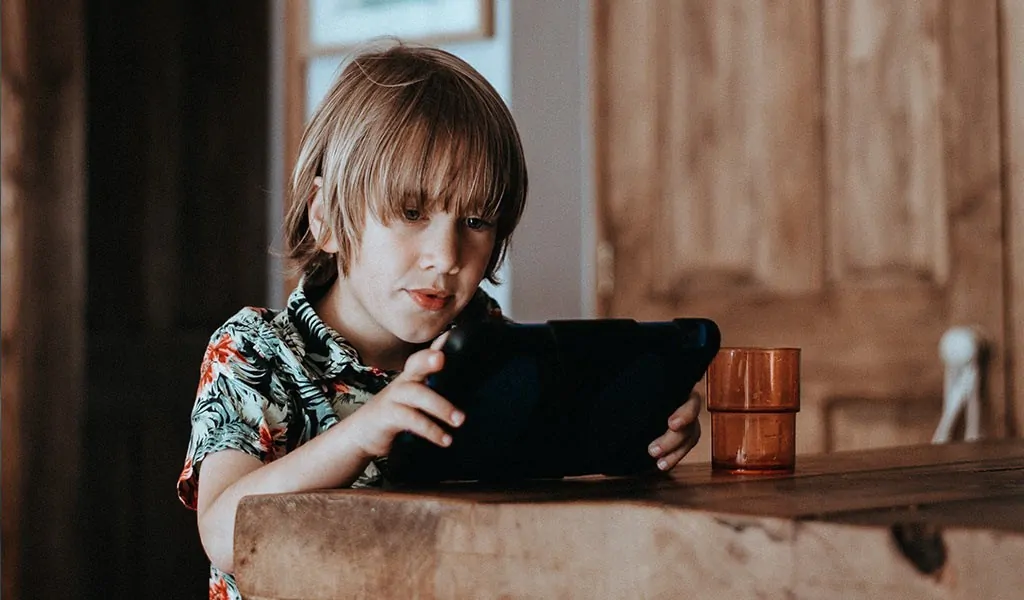 5. Multi-disciplinary team diagnostic meeting
Once all the stages of the assessment are complete, the multi-disciplinary team will meet to review all of the information they've gathered. The information is considered alongside the DSM-V diagnostic criteria and a conclusion reached about whether your child has ASD, ADHD, both or neither.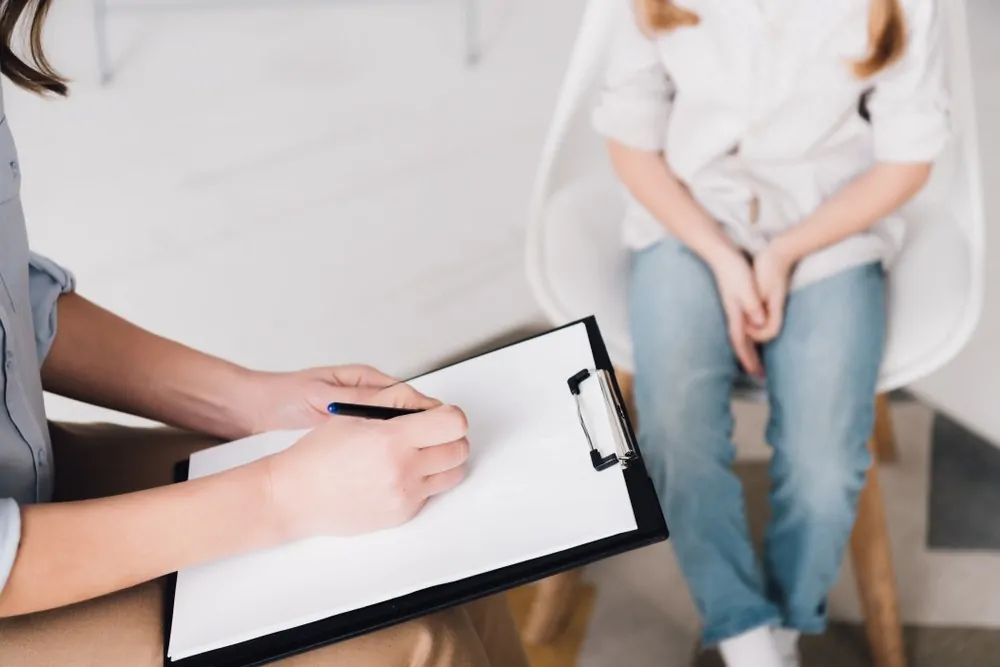 6. Feedback and the written report
You will then be offered an online feedback appointment, where your child's lead clinician will discuss whether a diagnosis has been made and go through the report they have prepared to explain the clinical reasoning for that decision. You'll be able to ask questions during this appointment. A copy of the report will be sent to you, and (if you request) to your child's GP, school, and other relevant organisations.
If the clinicians determine their assessment does not support a diagnosis of either ASD or ADHD being made, they will suggest the next steps you could take, or alternative assessments you may wish to undertake next. They will not provide any diagnosis other than ASD or ADHD, and cannot undertake further testing – but they will always be happy to suggest next steps based on their clinical expertise.
Please note, if you request any additional meetings or documentation to that outlined above, this will be subject to an additional charge.
What does a quality assessment look like?
Key indicators for a high-quality assessment as per NICE guidance (national healthcare guidance) include:
The clinicians are registered with a professional body that has statutory powers (such as the HCPC, NMC or GMC), meaning there are standards they must follow when working with you, and if they do not meet these standards, they could be stopped from working.
A psychologist, paediatrician or psychiatrist should be part of the team and have previous training and experience working with children and young people.
Information should be obtained from multiple sources including interview and observational data. Standardised structured assessment tools such as the ACE and ACE+ should be used.
Informants are a crucial part of the assessment process. For adults, it is ideal to have a parent who can report on childhood symptoms, but if this is not possible then input from another family member, partner, employer or good friend is required. Wherever possible, clinical interviews should be supplemented with collateral information such as reports from school or occupational appraisals/performance reviews.
"From being extremely nervous about using a private company for our daughter's diagnosis, it was actually the best decision we made. The process was seamless from start to finish."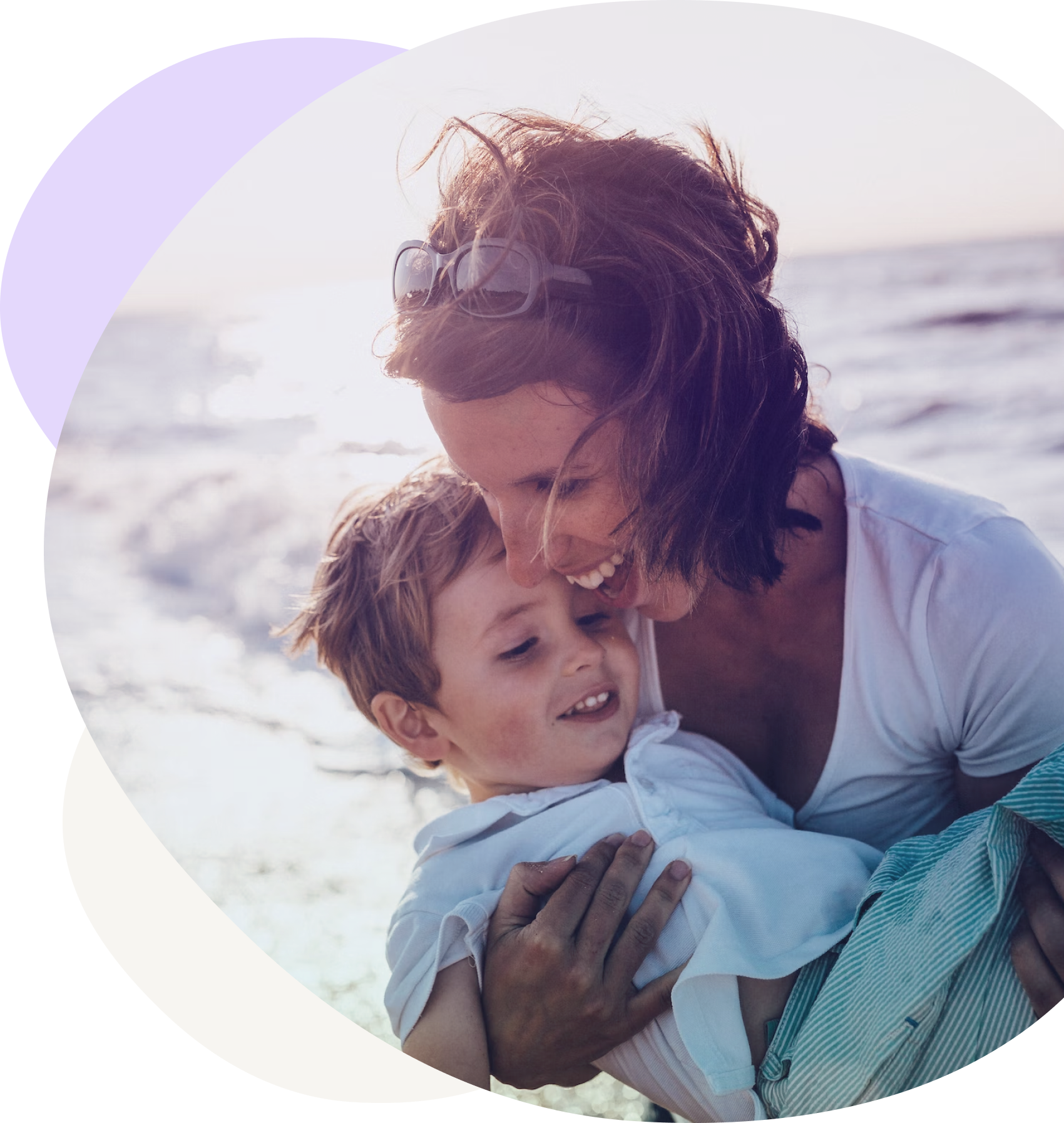 "The assessment was a lot more robust then when I tried to do it through the NHS, and I was seen by multiple clinicians and their report was thorough."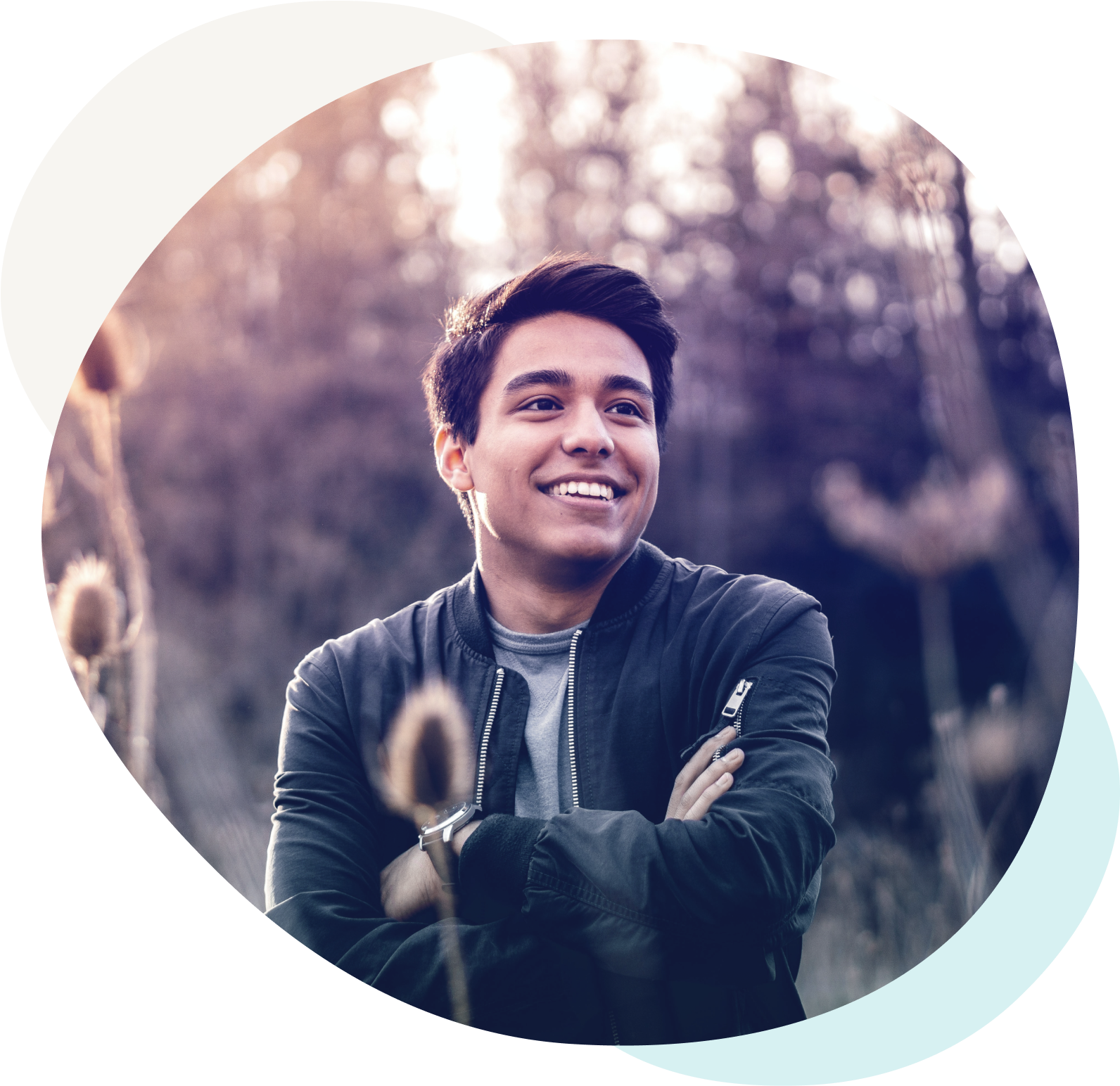 "All the professionals we encountered were lovely, professional and very experienced/helpful. Would recommend this service, from start to finish the process took less than eight weeks and they offered convenient appointment times."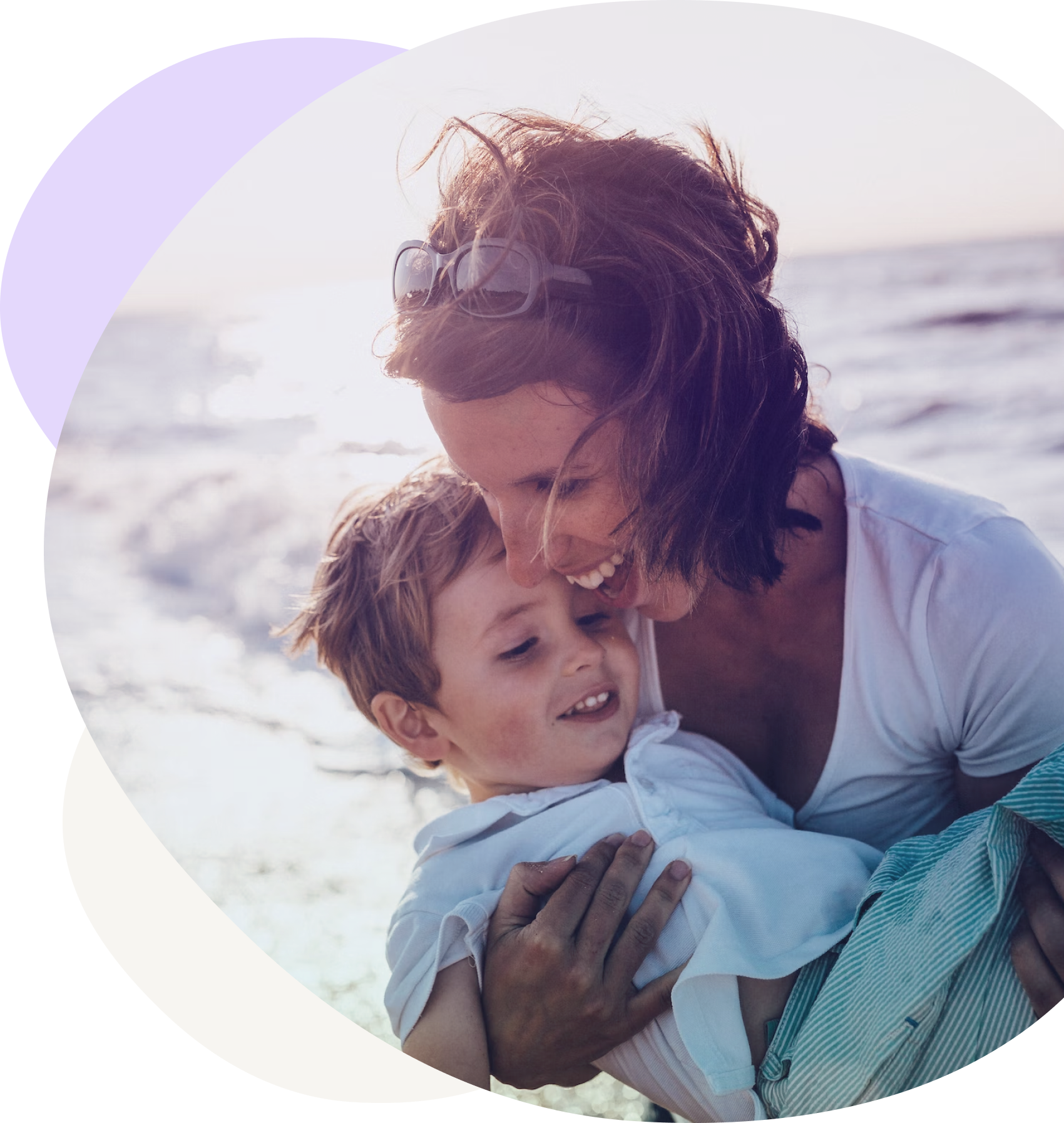 "Excellent and professional service from beginning to end. As a result, school have acted swiftly in response to our son's diagnosis and recommendations in the report."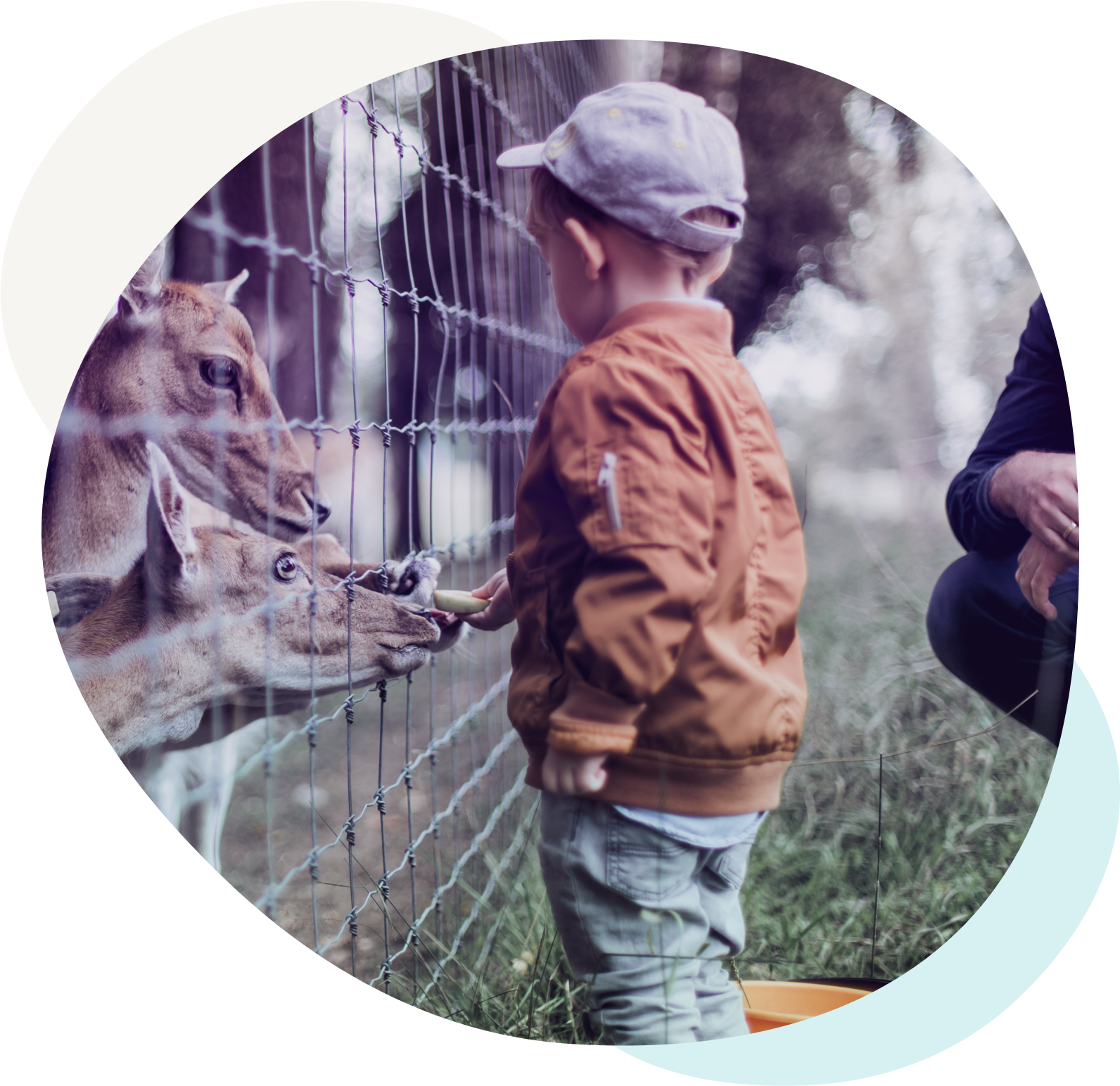 "My child can be quite difficult in challenging situations. The team at The Autism Service were fantastic. I've never seen her so comfortable."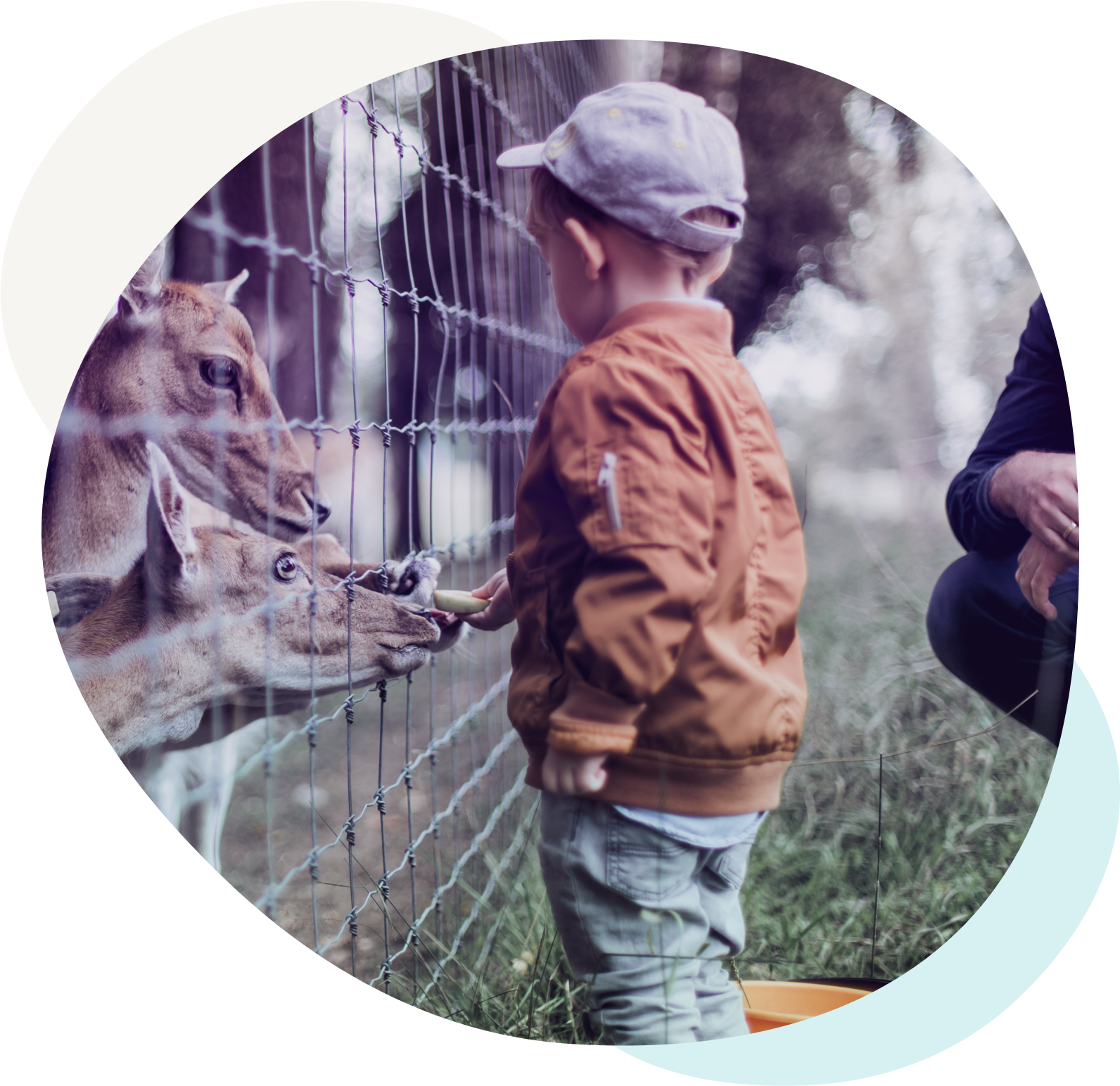 "I cannot fault this organisation from the first phone call to the follow-up report. Everyone was friendly, professional, and caring. I would recommend."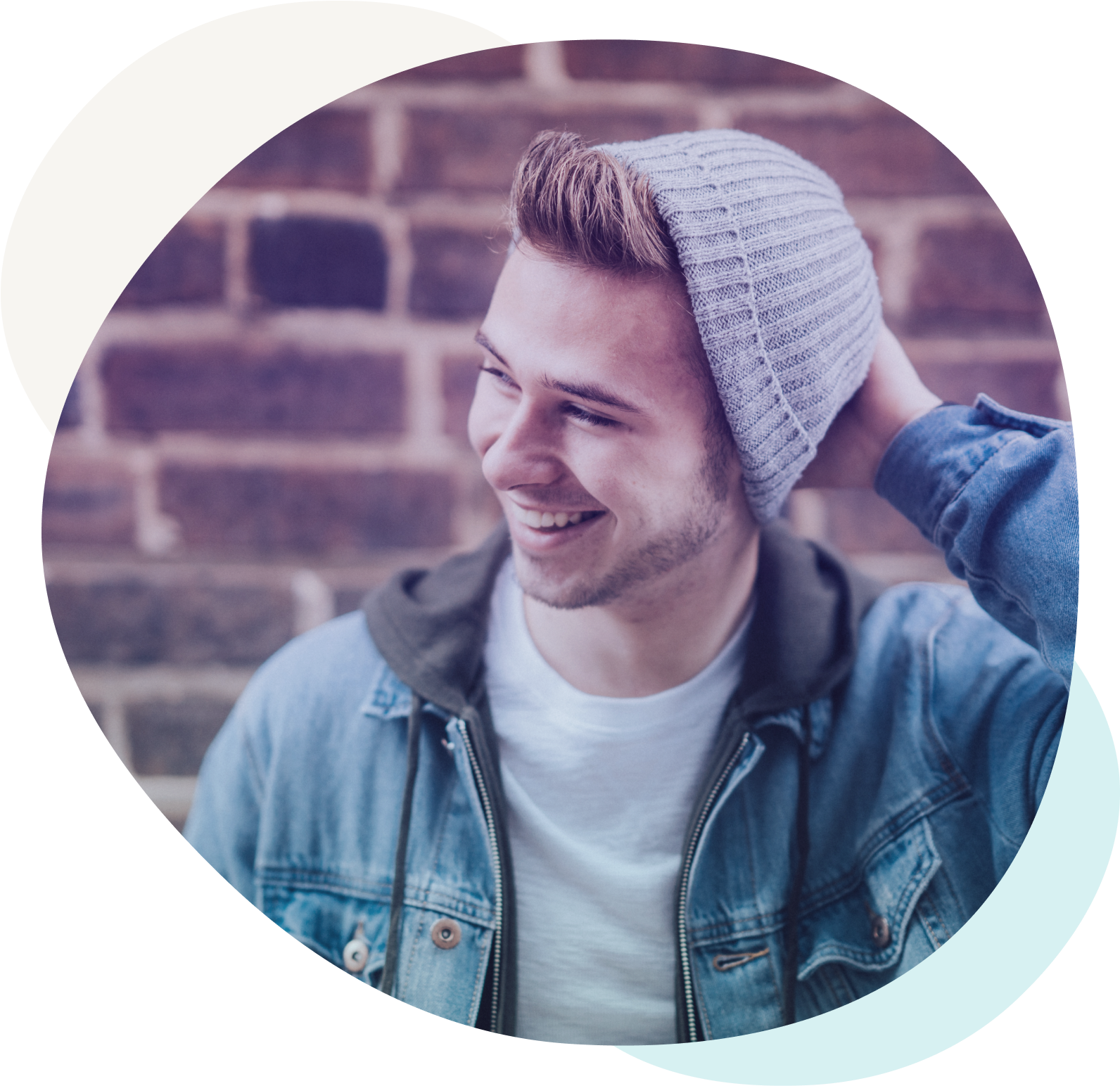 "It was worth every penny. Knowledgeable doctors and even the nursery staff feel they learned from the person who visited them."
"The NHS accepted the diagnosis with no issues. They said it was a gold standard assessment and one that they couldn't have done better."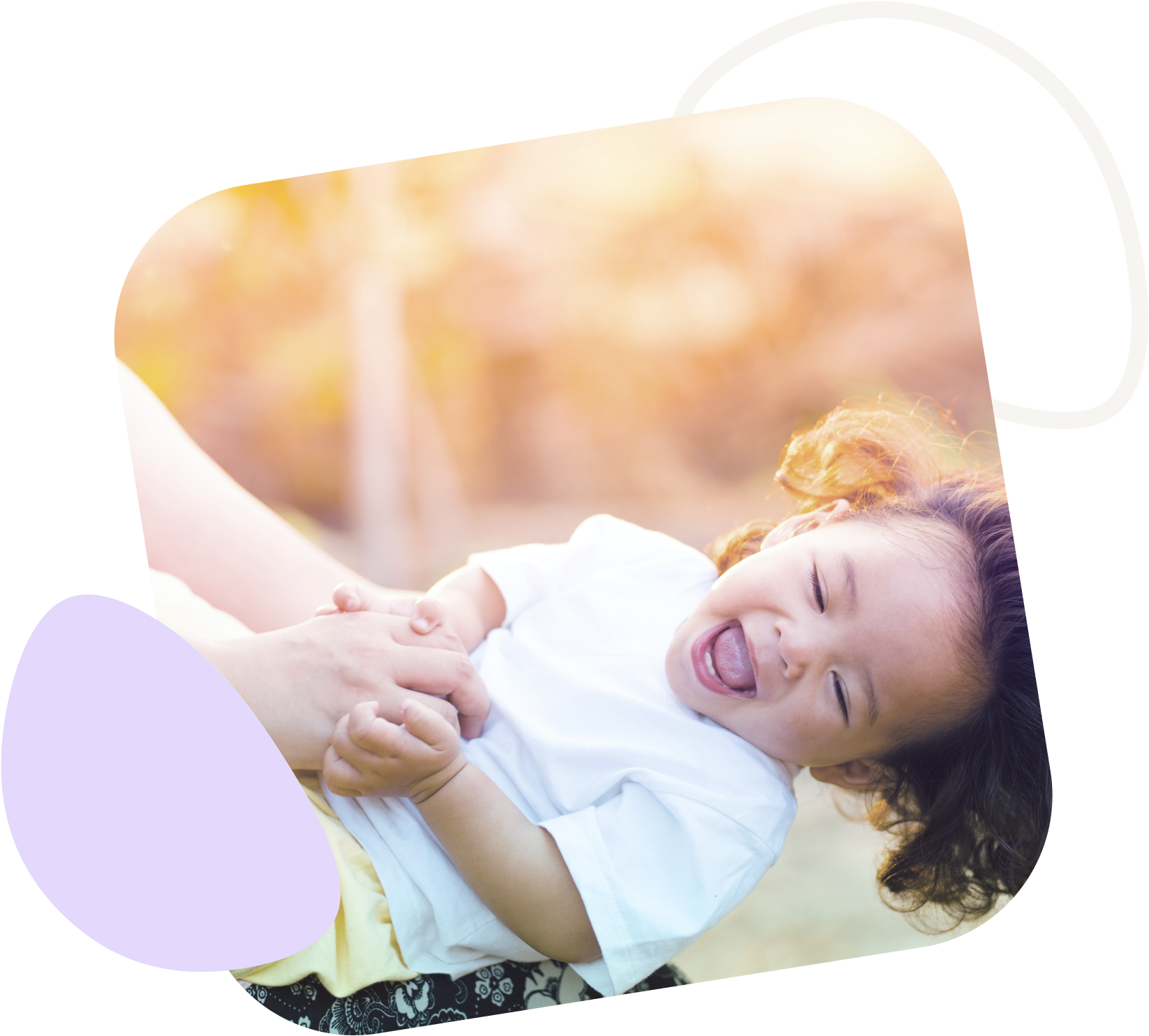 Child Autism & ADHD Assessment FAQs
The fee for a child ASD & ADHD assessment with The Autism Service is £2950. There may be an additional charge for travel for the school observation depending on where you live. You will be given a quote for this prior to booking.
We see children from the age of six for combined assessments. The QbTest that we use as part of our pathway compares a child's results with a group of children the same age and gender. This is called normative data and this data is currently only available for people aged six to 60. Clinically, it also makes sense to let the attention and impulse control of very young children develop and stabilise before we assess.
We are an assessment and diagnosis only service and as such do not offer intervention, therapy or medication. Whilst medication is not the only treatment option for ADHD (psychological therapy is recommended too), it can be very effective and make a huge difference to children's lives. You will need to obtain a referral to a psychiatrist, either via your GP and the NHS or via a private company, for a consultation to discuss medication. If you see a psychiatrist privately, you will need to pay for their time, follow-up appointments, and the medication. Please note that decisions about medication are entirely separate to our assessment and any prescribing will be at the discretion of the psychiatrist. It is reasonable to expect that the psychiatrist will need to complete their own checks before making a decision about your child's suitability for medication; our assessment does not, for example, involve a medical assessment and this is required before commencing treatment. This would be the same if, for example, we diagnosed depression and you went to your GP to discuss starting antidepressants. We expect that the psychiatrist will read our report and due to the robust nature of our assessment, the provision of this report should shorten the process for you. We can liaise with the psychiatrist about your child's assessment and outcome if required.
The headband worn during the QbTest is loosely fitted with a protective and hygienic cover. A reflective ball is attached to the headband which a camera detects and tracks the movement of during the test. In our experience, children do not object to wearing the headband, nor does it cause them any discomfort. Some children will attempt to remove it but this is due to difficulties with attention and activity levels, rather than because of sensory issues.
In our opinion assessing a child in person is key to a reliable and accurate assessment. We do not believe that you can safely assess a child without seeing him or her face-to-face: ASD is a communication and interaction disorder and so you need to experience interacting with the child first-hand, and without interference caused by technology during video calls, to accurately assess if the condition is present. The ADOS-2, which is part of our assessment pathway, cannot be administered online. The only parts of our assessment that are completed via video call is the clinical history aspect, whereby we meet with parents online to interview them about the child's development and current presentation, and the feedback appointment. All observations of the child are completed face-to-face.
More about ASD & ADHD
Autism/ASD
The overlap between ASD and ADHD difficulties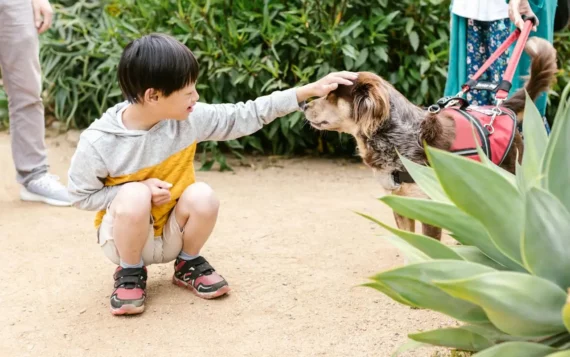 29 Nov, 2022
The overlap between ASD and ADHD difficulties
Autism and ADHD are neurodevelopmental conditions, which are present from birth. People with Autism and ADHD develop differently from neurotypical people, which can impact their …