Reliable Autism, ADHD & Combined Assessments.
Appointments typically available within four weeks of booking.
We're hiring! Join our team.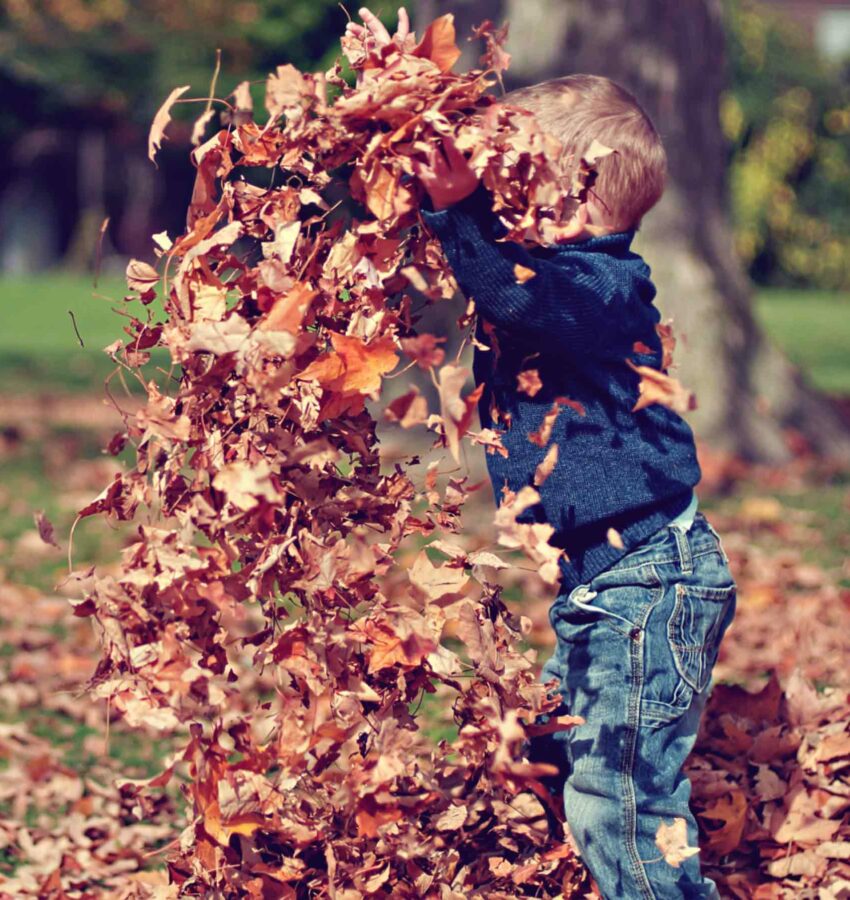 How can we help?
27 clinic locations offering a mix of face-to-face and virtual appointments, with the outcome being a high-quality Autism & ADHD assessment that is recognised by organisations important to you.
Our services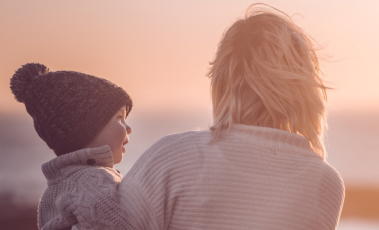 Our services
Our team of clinicians provide ASD, ADHD and combined assessments for both children and adults.
FAQs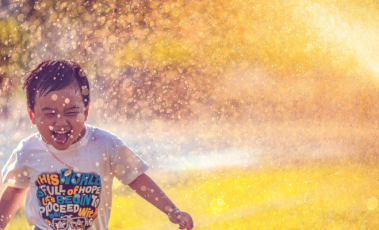 FAQs
Answer to your questions ensuring you feel fully informed and understand the process before making your booking.
Join our team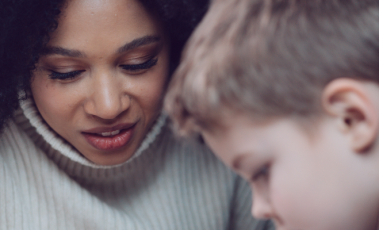 Join our team
If you're looking to apply your skills in a sector where you can really make a difference, we'd love to hear from you.
How it works
Find your nearest clinic and contact us to book your Autism or ADHD assessment, and then we do the rest.
1. Use our search tool 
to find your nearest Autism clinic
Search for clinics across the UK, filtering by assessment type to help you find exactly what you are looking for.
2. Submit a booking request by completing our online form
Provide your contact details and relevant background information to our admin team.
3. An administrator will contact you to schedule your appointments
Your assessment needs will be discussed and payment taken at this stage.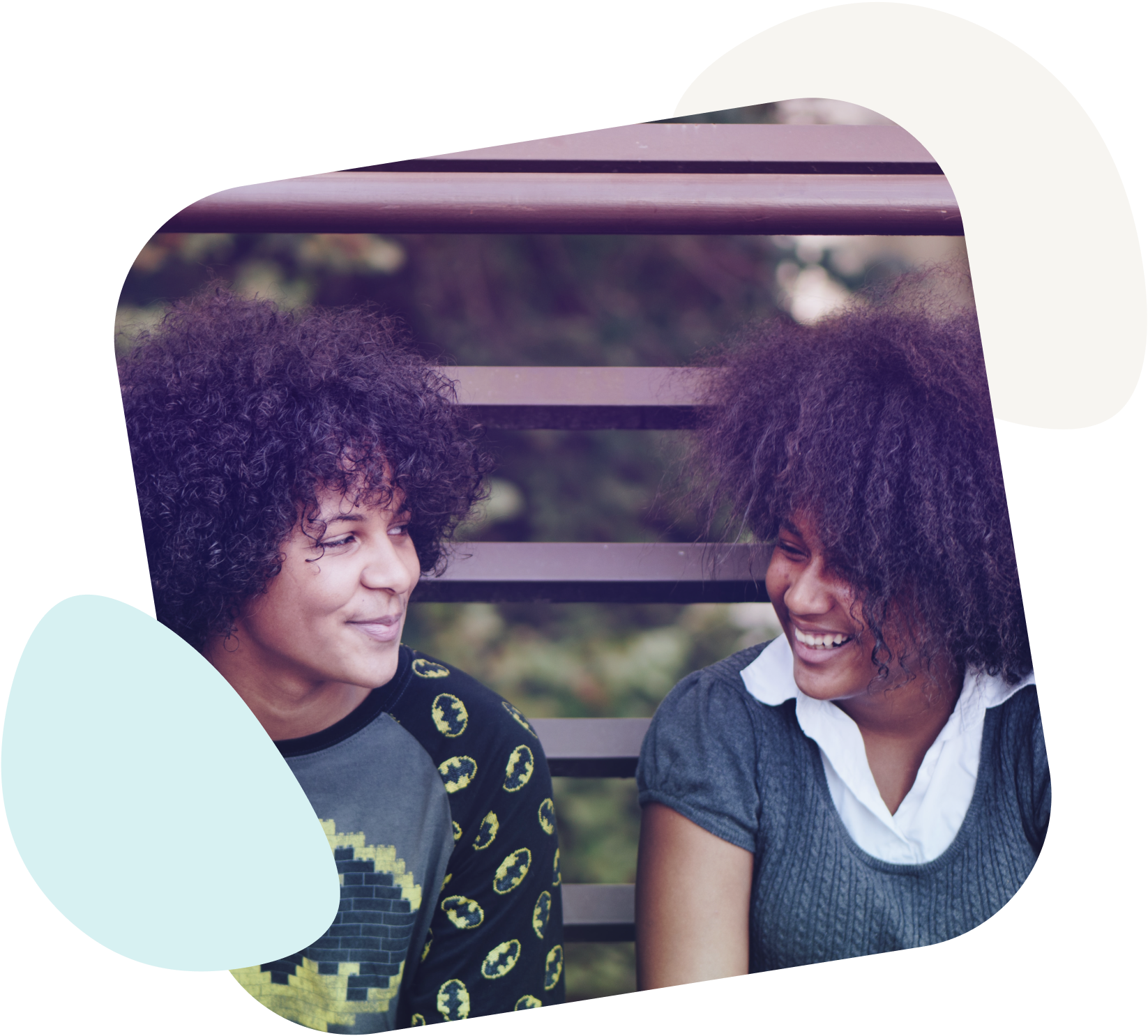 Who we are?
We are a multi-disciplinary team of healthcare professionals who are experts in diagnosing neurodevelopmental conditions, like autism and ADHD. From professions including psychology, psychiatry, nursing, speech and language therapy and occupational therapy, you can be confident that your assessing team has the mix of skills needed to provide diagnosis.
The practice of each clinician is regulated by an independent body, which means there is a clear standard of care we must abide by when providing services to the public. Through our standards, we ensure your diagnosis will be recognised by other agencies.
Find a clinic
Our clinics
Our network of Autism / ASD / ADHD clinics is growing, enabling you to access assessment and test services closer to home.
About us
We're here to help
Appointments typically available for autism, ADHD & combined assessments within four weeks of booking.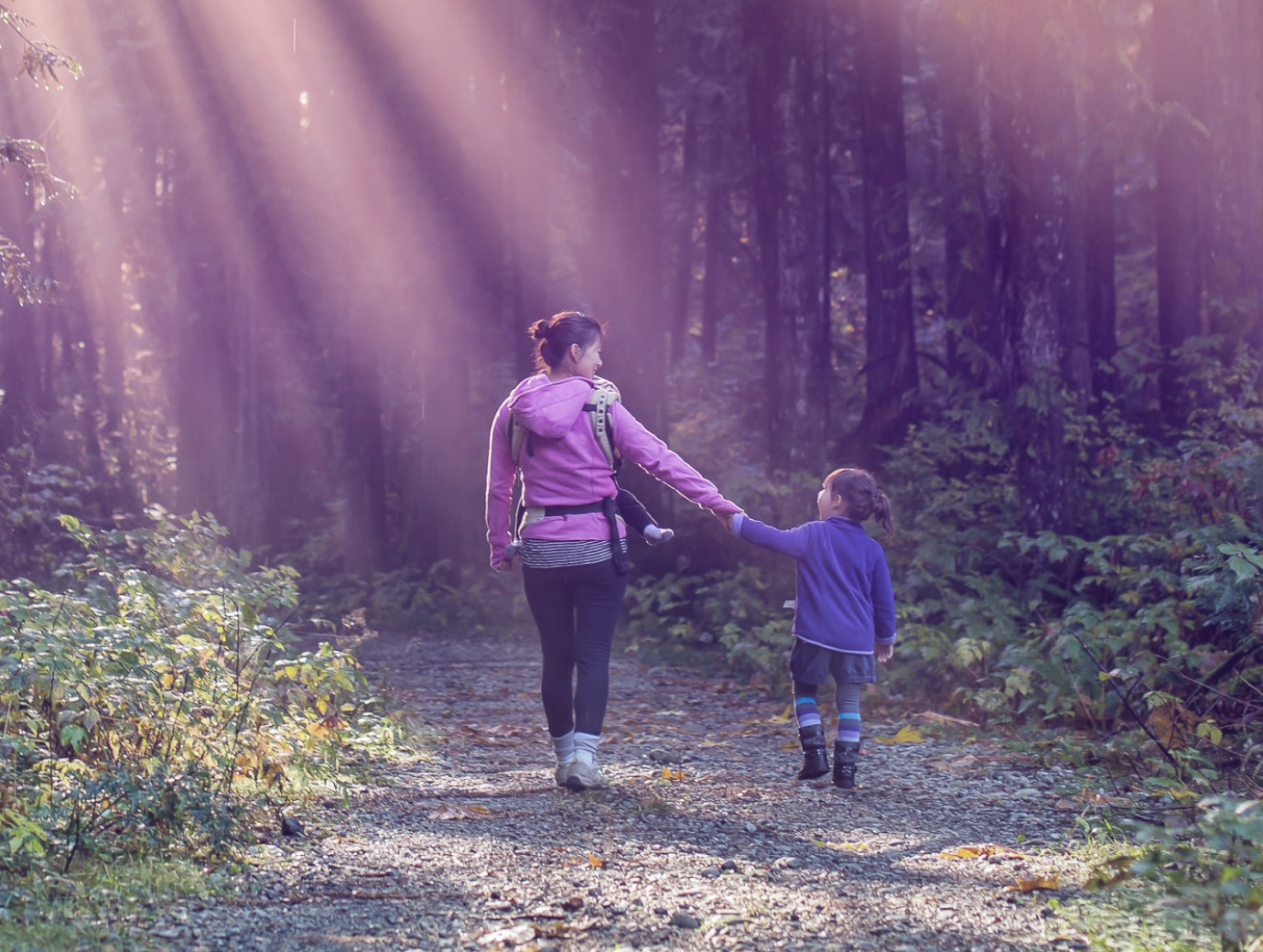 Latest news
Autism/ASD
The overlap between ASD and ADHD difficulties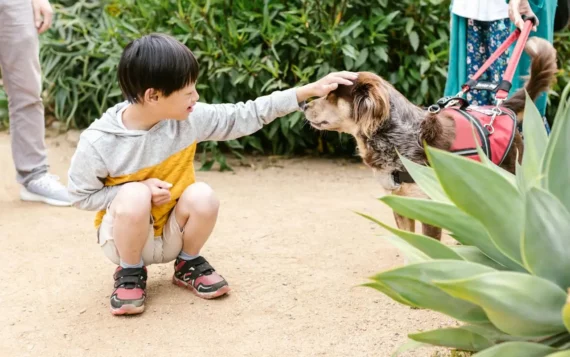 22 Nov, 2022
The overlap between ASD and ADHD difficulties
Autism and ADHD are neurodevelopmental conditions, which are present from birth. People with Autism and ADHD develop differently from neurotypical people, which can impact their …
View all