21 Jan 2023
Top tips for job hunting with autism
Job hunting as an adult with autism can be challenging, if not impossible. From putting together a CV to job interviews and endless rejections, finding …
Job hunting as an adult with autism can be challenging, if not impossible. From putting together a CV to job interviews and endless rejections, finding a job with autism can seem like a big mountain to overcome.
Data from the Office for National Statistics found that the overall employment rate for people with autism aged 16 to 64 years old in 2021 was estimated to be 29%. Since autism has one of the lowest employment rates in the UK, it's entirely possible that an adult with autism can conduct a successful job search and find a suitable job.
We've put together some of our top tips for job hunting with autism and how you can use them in your job hunt.
Figure out your strengths and interests
One of the first steps in your job hunt is identifying your strengths and interests. 
This will help you narrow down what you want from your job hunt and target positions that align with your skills and passions. You should take some time to reflect on your talents and what you enjoy doing, which will help with identifying a sector that's right for you. 
You can also consider taking a career assessment test to help identify your strengths and interests. It's important to focus on your strengths and interests, as it will increase your chances of finding a job that you will enjoy and excel in.
List out what you see yourself doing in the future
Consider your long-term career goals and what you see yourself doing in the future. This will help you focus your job search and target positions that align with your aspirations. Having a clear idea of where you want to be in the future, such as what your dream job is will help you make a plan and help you set goals for how to get there.
Create a CV
Your CV is your first impression to potential employers. Make sure to tailor it to the specific job you are applying for and highlight your relevant skills and experience. Include any volunteer work or relevant extracurricular activities that demonstrate your abilities.
Make sure to proofread your CV multiple times and have a friend or family member review it as well. Having them review your CV will help you refine and fine-tune your document so that you sell yourself well to the hiring manager for the job you've applied for.
Network and build relationships
Networking is an important aspect of job hunting. According to CNBC, up to 80% of jobs are filled through networking. For an adult with autism, they may find it difficult to engage in social interaction, particularly as networking involves speaking with people they have never met before.
If you are wondering where to begin with networking, you can begin by reaching out to friends and family. By letting your nearest and dearest know that you are looking for a job, they may know of any job opportunities or connect you with people who can help with your job hunt.
Attending job fairs and networking events can also be an excellent way of connecting with professionals within your chosen field. If you are uncomfortable about speaking with people you don't know, bring someone with you to a job fair or networking event. Having someone with you can put you at ease, as well as ensure that you are in the best position to land a job.
Practise your interviewing skills
Interviews can be challenging for an adult with autism, but with practice, you can improve your skills and feel more confident. 
Consider doing mock interviews with friends or family members to help prepare you for your upcoming interview. It's also important to research the company and position you are applying for, so you can answer each question effectively. 
Be sure to practise answering common interview questions, but also answer questions about your autism and any accommodations you may need in the workplace.
We understand how difficult job hunting is with autism, but by using the top tips we've given you, you can find a job that's right for you. The Autism Service's adult autism assessment service provides immediate assessments for adults. We'll provide a full diagnostic assessment to find out if you are on the autism spectrum or not.
Our multiple clinics across the UK can help with diagnosing children and adults with autism. If you have any questions or if you want to book an autism assessment, you can contact us today.
Related posts
Autism/ASD
The overlap between ASD and ADHD difficulties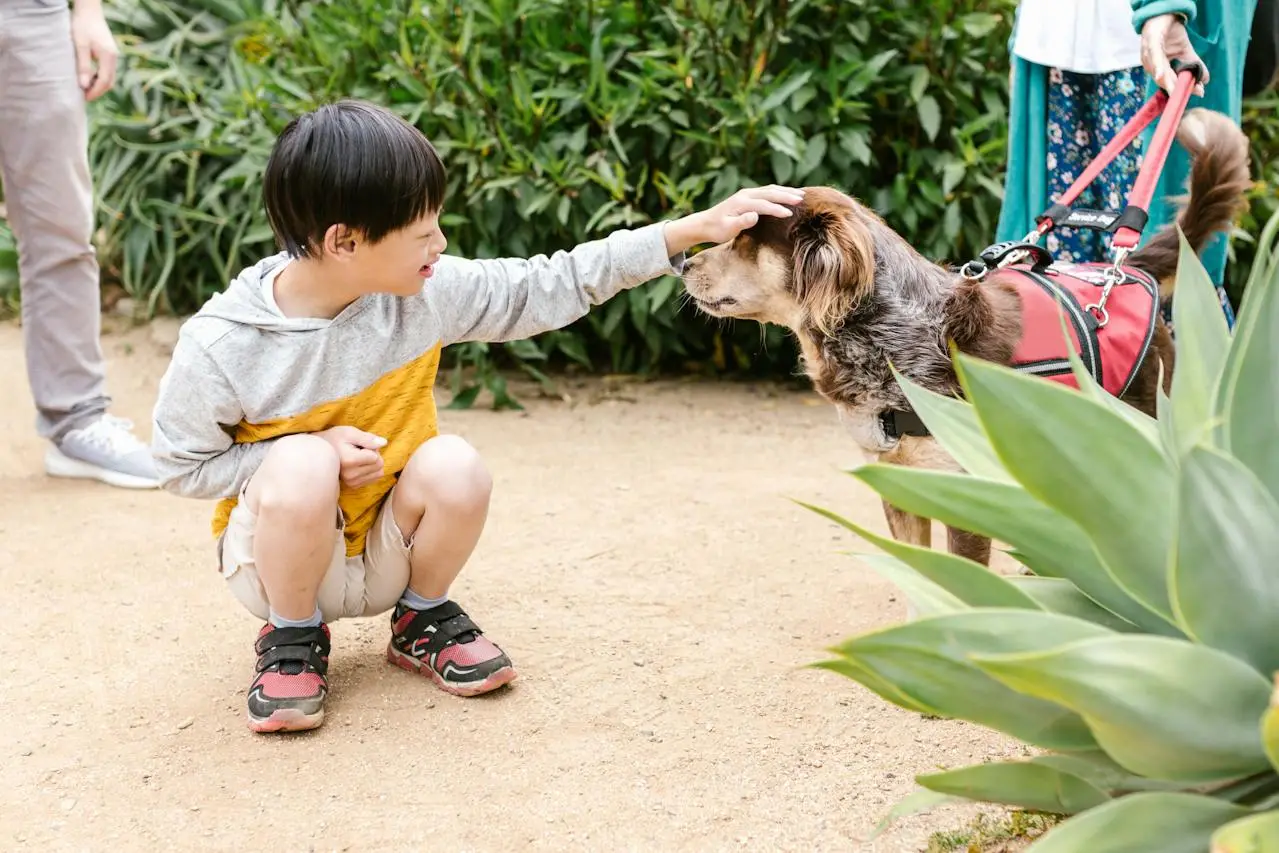 16 Nov, 2023
The overlap between ASD and ADHD difficulties
Autism and ADHD are neurodevelopmental conditions, which are present from birth. People with Autism and ADHD develop differently from neurotypical people, which can impact their …