We are a multi-disciplinary team of over 60 registered healthcare professionals, specialising in the assessment and diagnosis of neurodevelopmental conditions. The team consists of psychologists, psychiatrists, nurses, speech and language therapists, and occupational therapists, supported by a friendly and experienced administrative centre.
Our goal is to provide the highest quality evidence-based assessments, plus outstanding customer care, via a network of assessment clinics across the UK.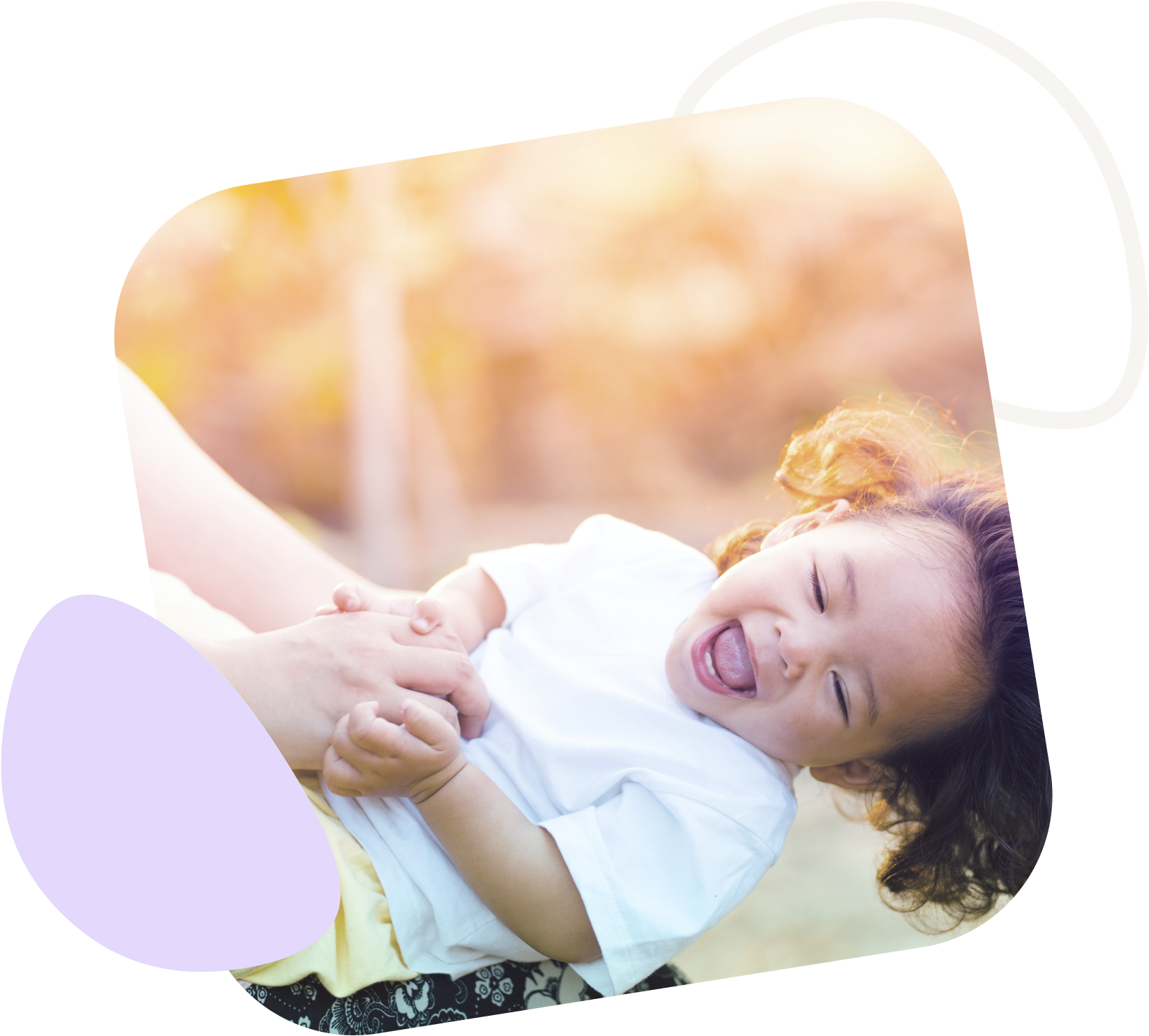 Benefits
Our workforce is stable, with vacancies due to growth as opposed to turnover issues. The Autism Service is clinically led, and we are committed to resourcing you so you can do, and enjoy, the job you are trained to do.
Clinically led assessment pathways
Full and competent administrative support
Regular and reliable work
Continued professional development opportunities
Insulation from customer service issues
Are you a specialist in neurodevelopment?
Join our multi-disciplinary team of registered healthcare professionals
View vacancies