Child ADHD Assessment
When you have a child who is inattentive, impulsive and hyperactive, we understand you need a quick response.
Full assessment cost £1,750
Includes a report recognised by public agencies.
Book now
Find a clinic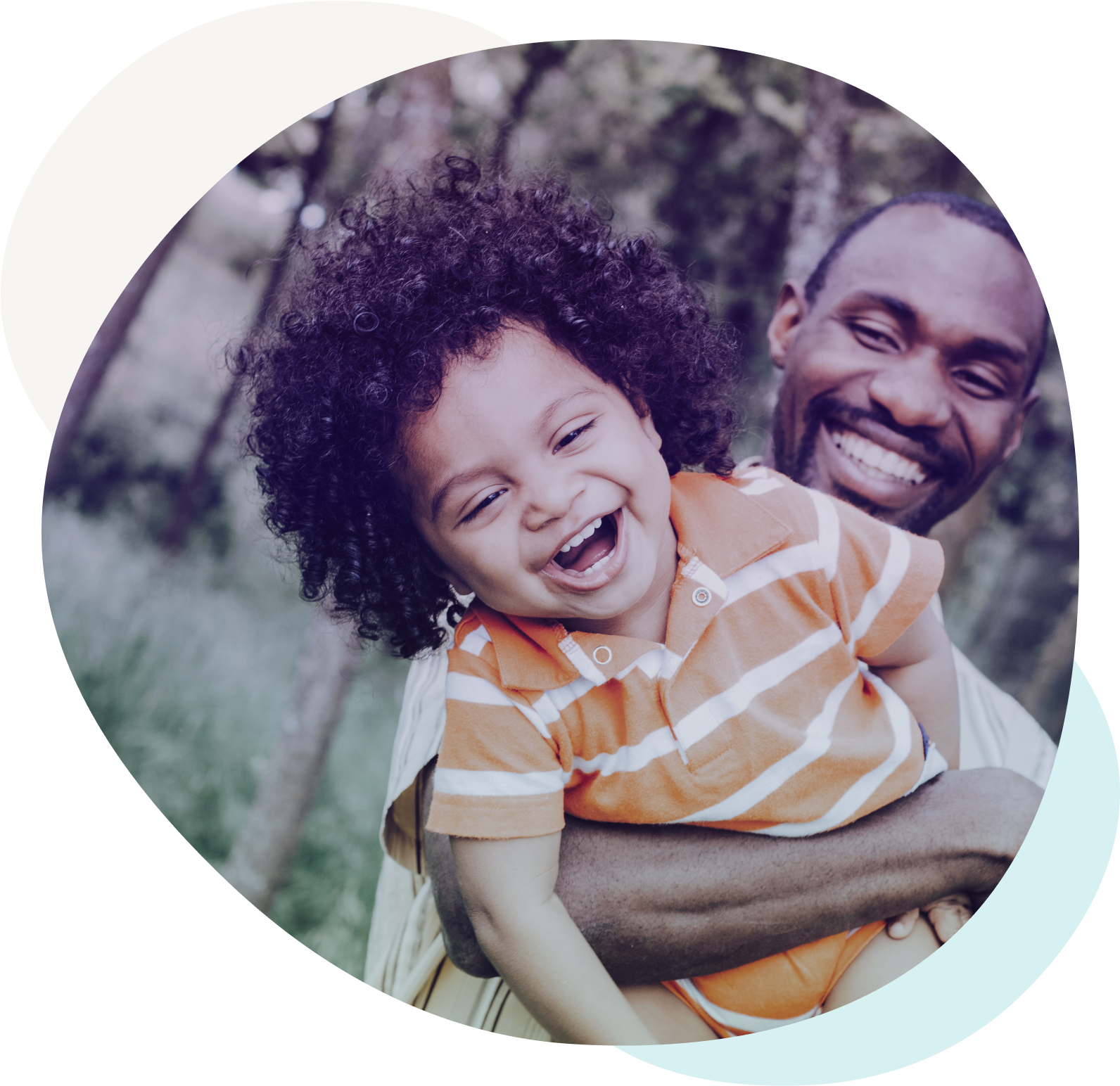 ADHD is a common neurodevelopmental condition that can affect people of all ages. With support and the right treatment, children and teenagers can successfully manage their symptoms and live comfortable, fulfilling lives.
At The Autism Service, we understand that ADHD can be difficult to navigate as a parent. Our specialised face-to-face assessments are designed to identify ADHD in children so that they get the support they need to thrive. Our diagnostic assessments are of the standard completed by the NHS that looks at whether ADHD explains your child's presentation.
Signs and symptoms of ADHD in children
ADHD effects how both children and adults behave. Usually, signs of ADHD become apparent in early childhood and become more obvious as they grow older. Changes in circumstance, like starting school or nursery, are where these signs often become apparent.
However, it's important to know that although symptoms can often present, many cases go undiagnosed through adolescence and into adulthood.
A diagnosis can help your child understand more about themselves and provide an answer to 'why' they may find certain things more difficult.
Common signs of ADHD in children include:
Trouble sitting still and fidgeting
Having trouble staying focused
Getting easily distracted
Struggles with organisation
Running or climbing excessively
Interrupting others
Forgetfulness
Difficulty following instructions
Benefits of taking a private child ADHD assessment
Have you waited months for your child to get an ADHD diagnosis? A private child ADHD assessment can reduce the time spent waiting to find out whether your child has ADHD or not. Here's some of the benefits: 
Provides an early diagnosis for your child that enables them to get therapies and the support they need to help them understand themselves 

You'll understand which medications are available and their suitability (please note we are a diagnosis only service and do not prescribe medication, this would be done separately)

Know that your child is not being "difficult" or "naughty"

 
1. Pre-assessment pack
2. Clinical interview with a parent or carer (ACE)
3. QbTest
4. Feedback and the written report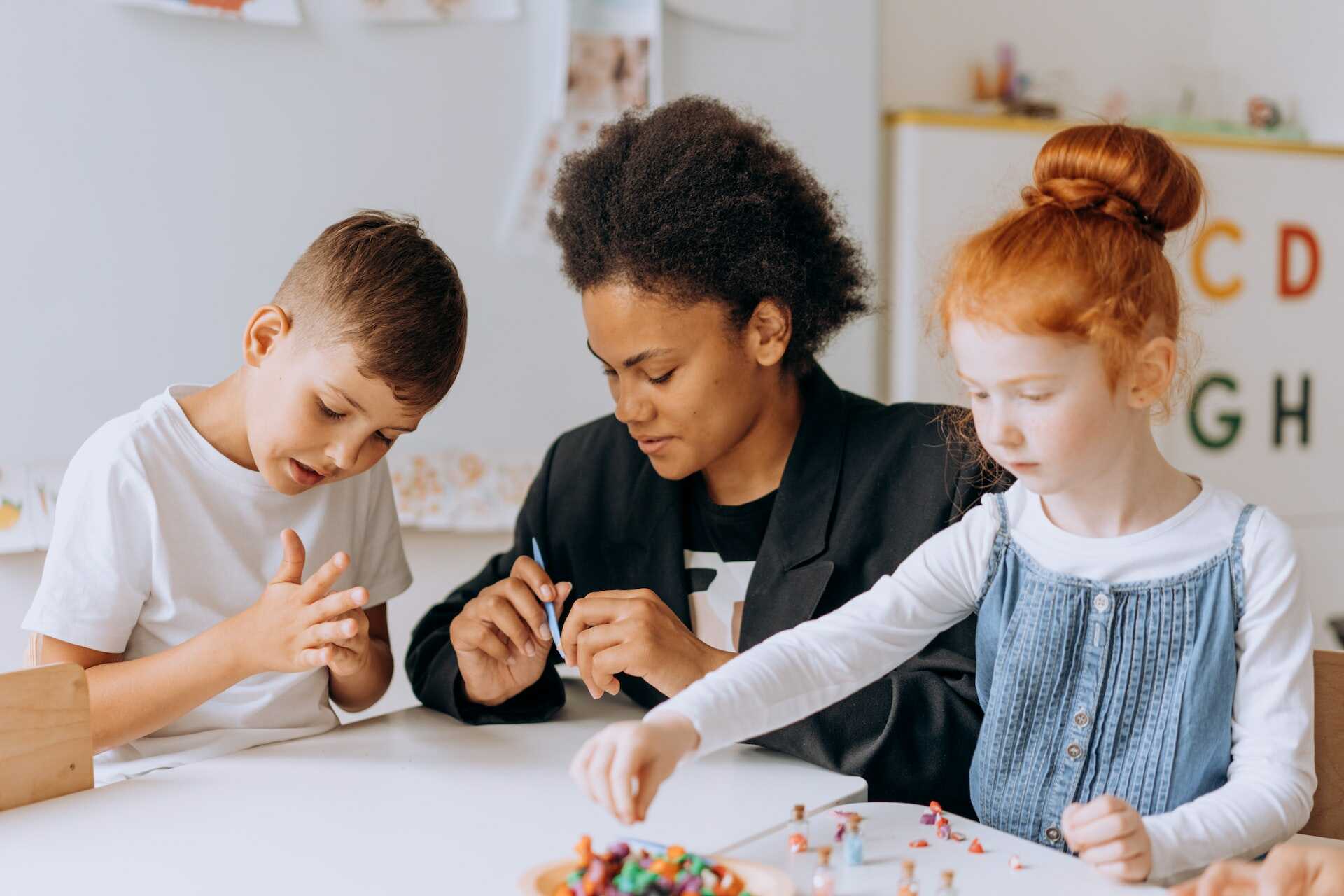 What to expect from your assessment
Our child assessments are fully NICE guideline compliant diagnostics that tells you if your child has ADHD or not. They are typically made up of the following steps:
Pre-assessment pack
Clinical interview with a parent or carer and the child (ACE)
QbTest
Feedback and the written report
Step 1. Pre-assessment pack
This enables us to gather as much information as possible about the child's development, and the concerns that have led to an assessment being booked. A second pack is sent to the child's school as this allows us to gain perspective from both sets of people who spend the most time with the child: parents and teachers.
We require that this information is received by the office prior to the clinical interview appointment taking place.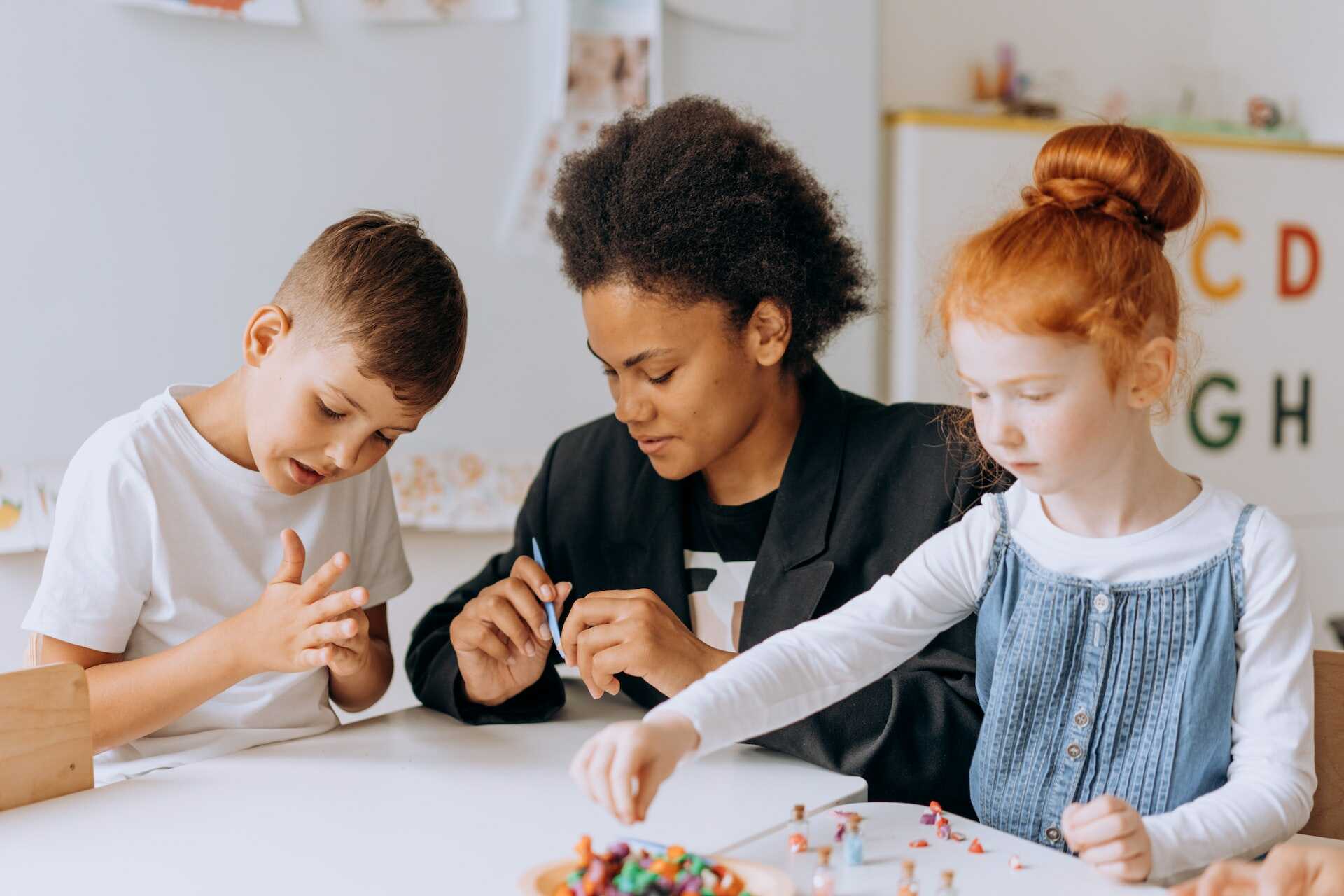 Step 2. Clinical interview with a parent or carer (ACE)
The ADHD Child Evaluation (ACE) is a a clinical interview covering symptoms relevant to ADHD. It is administered to parents or carers, with some involvement where possible of the child.
The appointment takes place virtually and lasts around two hours. The clinician will structure the time accordingly to ensure they get the information they need.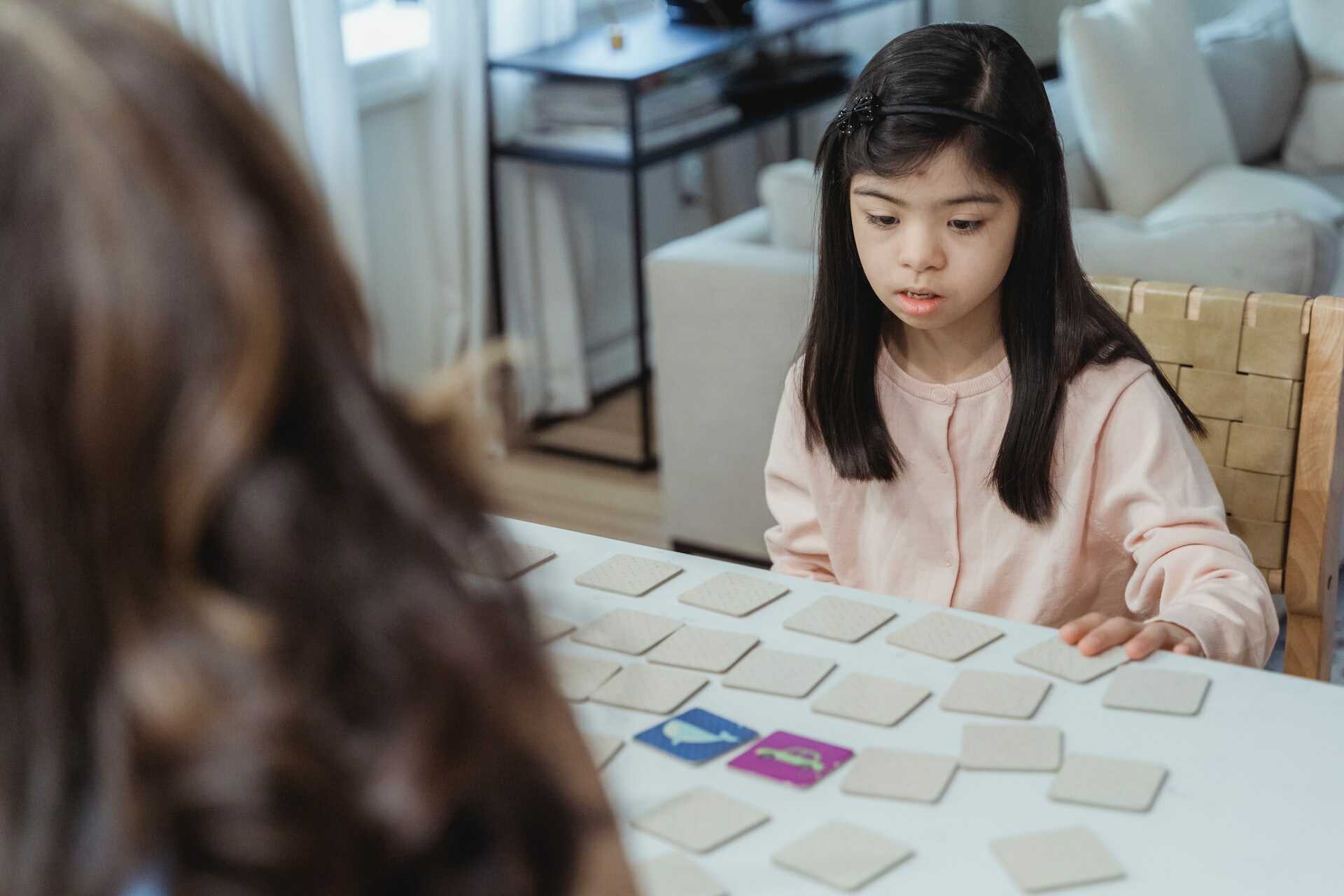 3. QbTest
The QbTest takes place with the child in clinic, under the supervision of a trained test administrator.  The test is computer-based so provides objective data on the core ADHD symptoms of activity, attention and impulsivity. Results are compared with those of peers of the same age and gender.
The test involves reacting when a certain symbol appears on a computer screen, with a motion tracking system (infrared camera and head-band) worn to provide activity analysis. It takes around 20 minutes to administer but please set aside one hour for the appointment.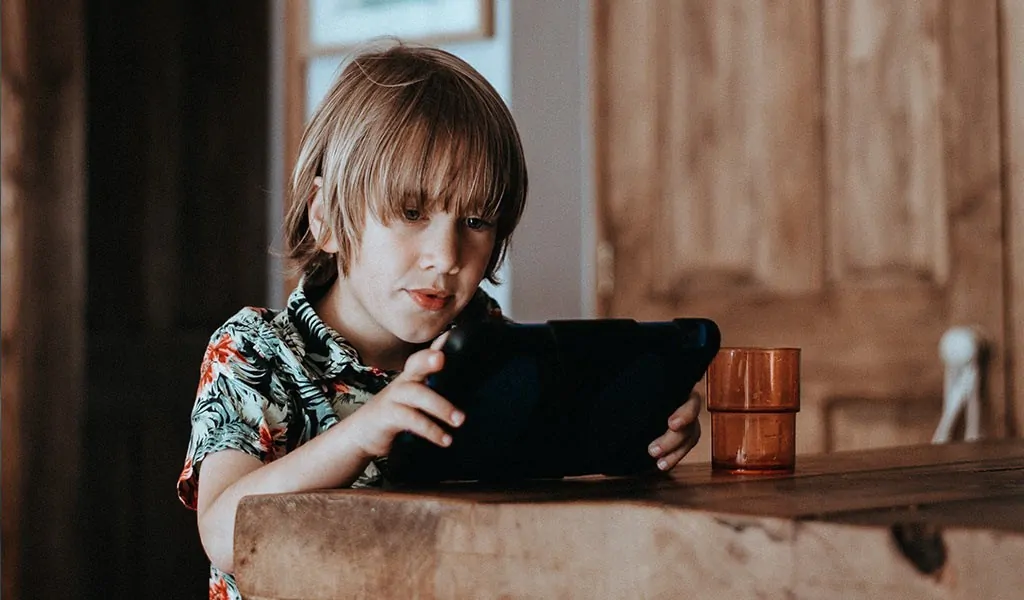 4. Feedback and the written report
The clinician who administered the ACE will then interpret the information from the pre-assessment pack and QbTest to form a diagnostic outcome. The outcome will be shared with you during a feedback appointment, completed virtually.
Following the feedback appointment, you will receive a report of the assessment, along with conclusion and recommendations.
Please note, if you request any additional meetings or documentation to that outlined above, this will be subject to an additional charge.
What does a quality assessment look like?
Key indicators for a high-quality assessment as per NICE guidance (national healthcare guidance) include:
The clinicians are registered with a professional body that has statutory powers (such as the HCPC, NMC or GMC), meaning there are standards they must follow when working with you, and if they do not meet these standards, they could be stopped from working.
A psychologist, paediatrician or psychiatrist should be part of the team and have previous training and experience working with children and young people.
Information should be obtained from multiple sources including interview and observational data. Standardised structured assessment tools such as the ACE and ACE+ should be used.
Informants are a crucial part of the assessment process. For adults, it is ideal to have a parent who can report on childhood symptoms, but if this is not possible then input from another family member, partner, employer or good friend is required. Wherever possible, clinical interviews should be supplemented with collateral information such as reports from school or occupational appraisals/performance reviews.
"The NHS accepted the diagnosis with no issues. They said it was a gold standard assessment and one that they couldn't have done better."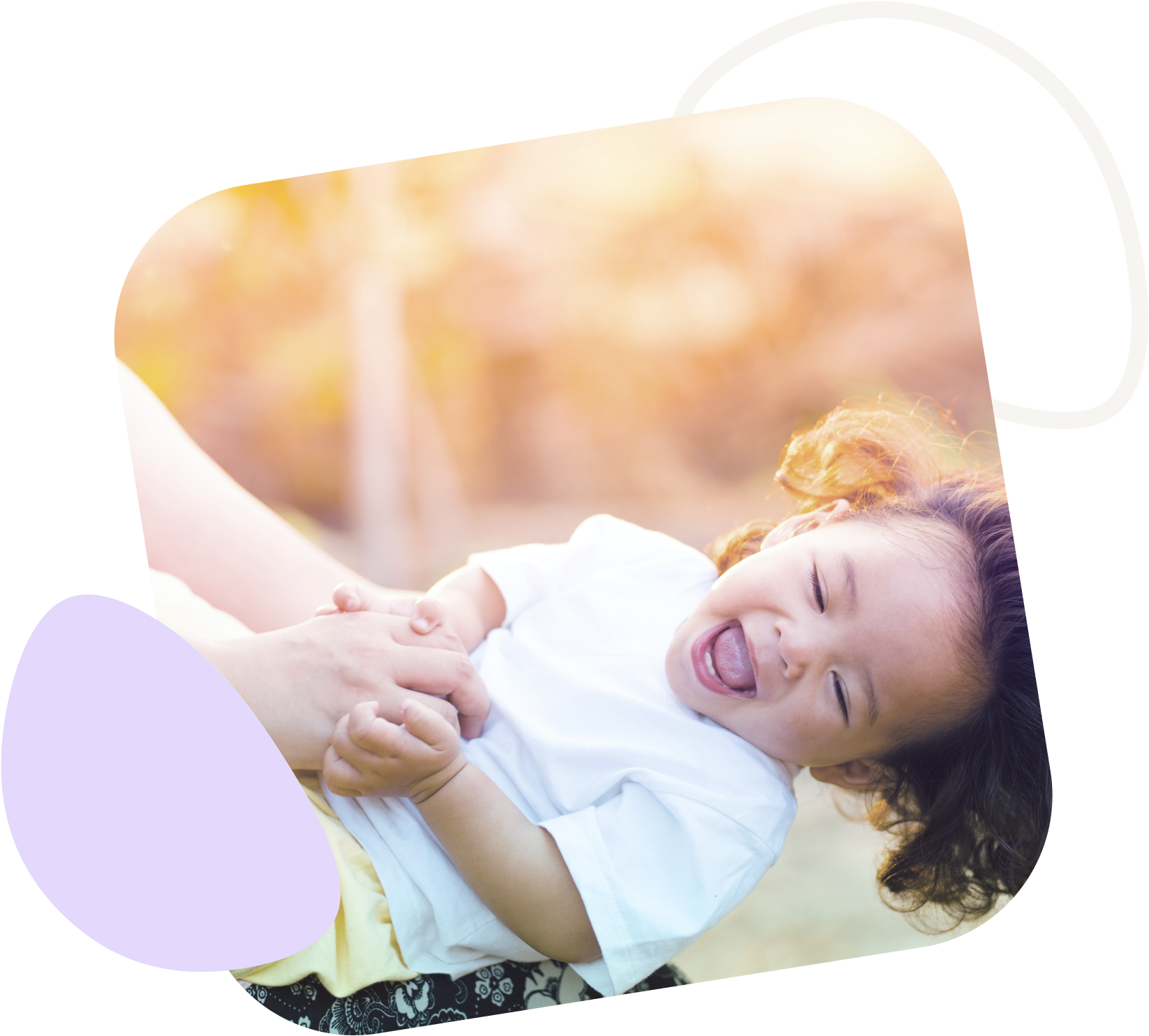 "Excellent and professional service from beginning to end. As a result, school have acted swiftly in response to our son's diagnosis and recommendations in the report."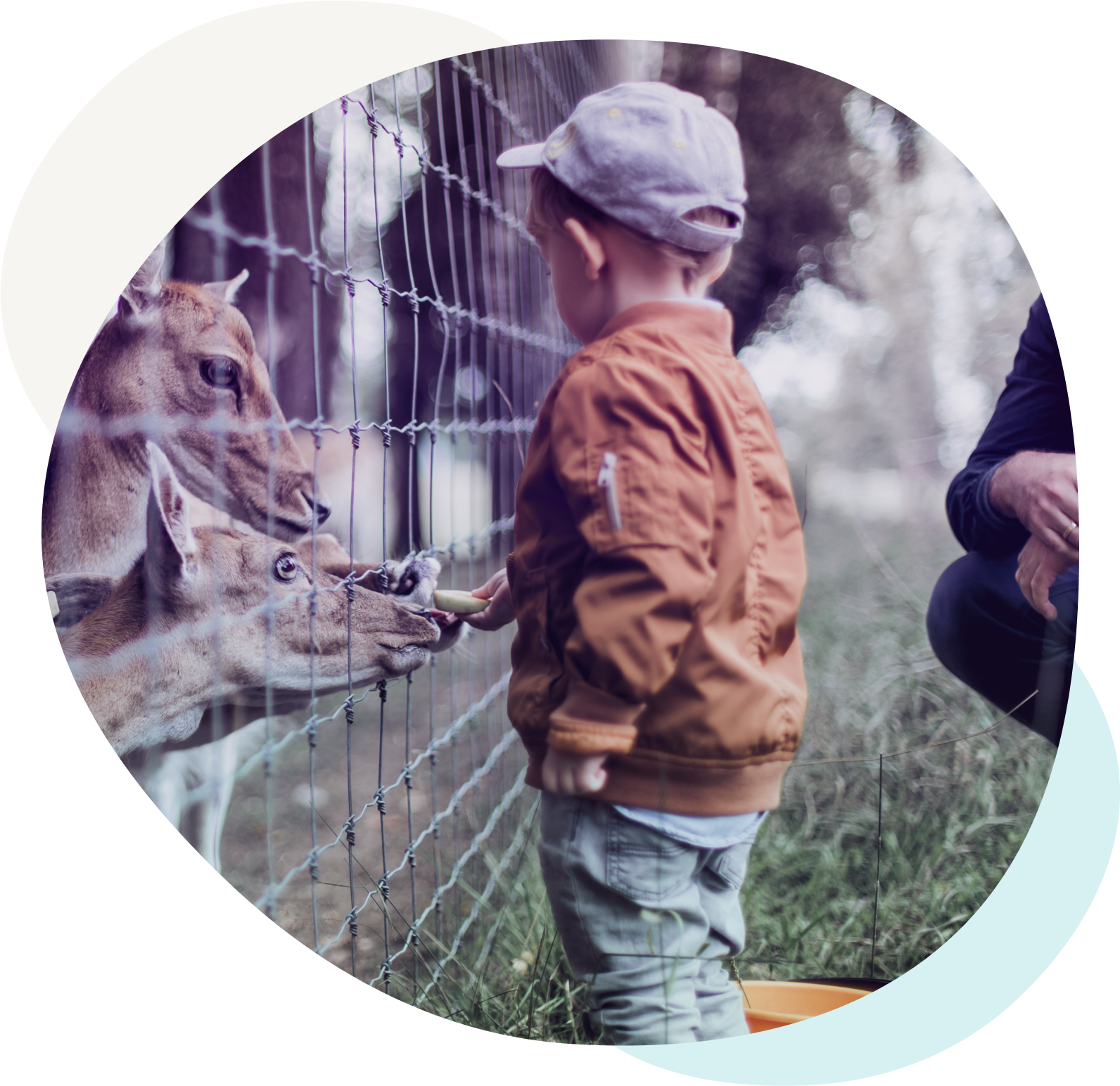 "All the professionals we encountered were lovely, professional and very experienced/helpful. Would recommend this service, from start to finish the process took less than eight weeks and they offered convenient appointment times."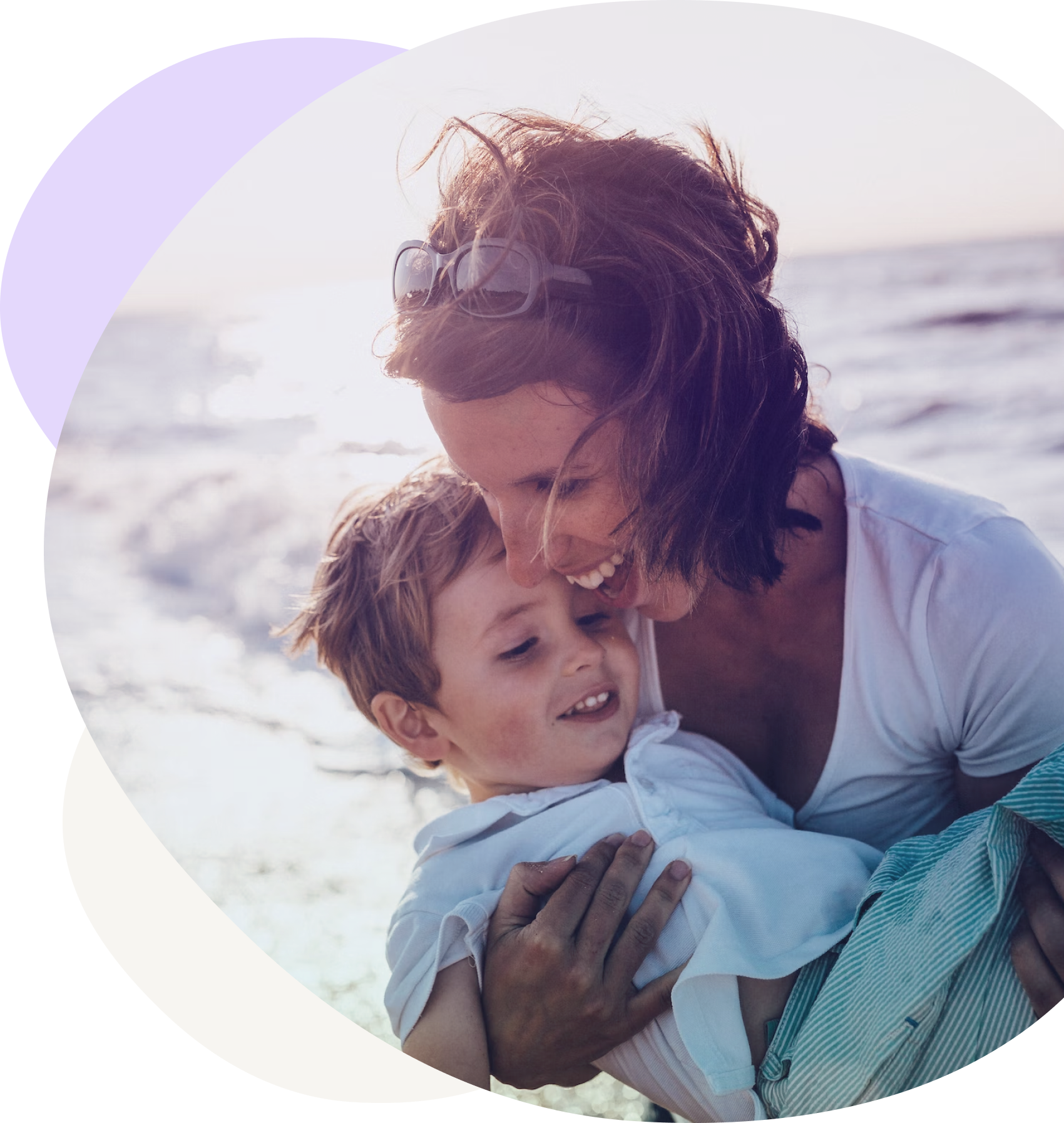 Child ADHD Assessment FAQs
The fee for a child ADHD assessment with The Autism Service is £1750. The assessment is compliant with national healthcare guidance on the diagnosis of ADHD, uses highly skilled and experienced clinicians, as well as award-winning technology in the form of the QbTest; a computer-based test that goes beyond traditional questionnaire measures to give objective data about a child's inattention, impulsivity and hyperactivity. The fee does not include any additional assessments your child might need as part of the diagnostic process, such as an assessment of intellectual ability or school observation. It is relatively infrequent that these tests are required but if they are, once the report is available, we will review your child's assessment and form an opinion about ADHD.
We are an assessment and diagnosis only service and as such do not offer intervention, therapy or medication. Whilst medication is not the only treatment option for ADHD (psychological therapy is recommended too), it can be very effective and make a huge difference to children's lives. You will need to obtain a referral to a psychiatrist, either via your GP and the NHS or via a private company, for a consultation to discuss medication. If you see a psychiatrist privately, you will need to pay for their time, follow-up appointments, and the medication. Please note that decisions about medication are entirely separate to our assessment and any prescribing will be at the discretion of the psychiatrist. It is reasonable to expect that the psychiatrist will need to complete their own checks before making a decision about your child's suitability for medication; our assessment does not, for example, involve a medical assessment and this is required before commencing treatment. This would be the same if, for example, we diagnosed depression and you went to your GP to discuss starting antidepressants. We expect that the psychiatrist will read our report and due to the robust nature of our assessment, the provision of this report should shorten the process for you. We can liaise with the psychiatrist about your child's assessment and outcome if required.
We see children from the age of six for ADHD assessments. The QbTest that we use as part of our pathway compares a child's results with a group of children the same age and gender. This is called normative data and this data is currently only available for people aged six to 60. Clinically, it also makes sense to let the attention and impulse control of very young children develop and stabilise before we assess.
The headband worn during the QbTest is loosely fitted with a protective and hygienic cover. A reflective ball is attached to the headband which a camera detects and tracks the movement of during the test. In our experience, children do not object to wearing the headband, nor does it cause them any discomfort. Some children will attempt to remove it but this is due to difficulties with attention and activity levels, rather than because of sensory issues.
We have created an assessment pathway that will provide us with high-quality information to interpret. Therefore, in most cases, the outcome of the assessment is a clear yes your child has ADHD or a clear no your child does not have ADHD. Occasionally, however, we may have to pause the assessment whilst we wait for more information, for example, information about your child's intellectual ability. We may also decide that we want to see your child again, in school for example. Any delays will be a clinical decision and in your child's best interests.
No. We are using assessment tools that are specific to the clinical question being asked – that is, "do I have ADHD?". The tools are not designed to assess other aspects of development or mental health. Our clinicians are, however, trained and experienced in other presentations, and so whilst they will not be able to diagnose a condition other than ADHD based on this assessment, they will be able to tell you if it would be helpful for you to seek further advice regarding other conditions.
Both the QbCheck and QbTest are designed to be added to an assessment process along with a clinical interview and rating scales. The tasks within the tests are identical. The QbCheck is, however, run from your own PC or Mac, and the QbTest uses hardware comprising a laptop, responder button and headband with a marker. The latter takes place in clinic with observations being simultaneously made and recorded by the test administrator. The QbTest provides additional parameters or markers for interpretation and is described on the QbTech website as "our most advanced ADHD management system". We have decided to use the QbTest in our assessment pathway for this reason.
The QbTest involves symbols briefly appearing on a screen and then disappearing, and this repeats for 15 minutes. Please discuss the assessment with your child's epilepsy doctor before booking to ensure the test is suitable for him or her. If a QbTest is not possible due to an underlying health condition, we may be able to offer an alternative appointment type to the QbTest, which will help us obtain the information we need to make a safe diagnostic decision.
Our preference is to do a full assessment, unless a copy of the QbTest report and behavioural observation sheet from a recent appointment is available, in which case we would want to review this before deciding if this aspect of the assessment pathway can be omitted. Please forward the documentation you have to the office for review.
This requires a different type of assessment. Please refer to our combined assessment pathway if you are seeking an ASD and ADHD assessment.
More about ADHD
ADHD
The dangers of ADHD misinformation on social media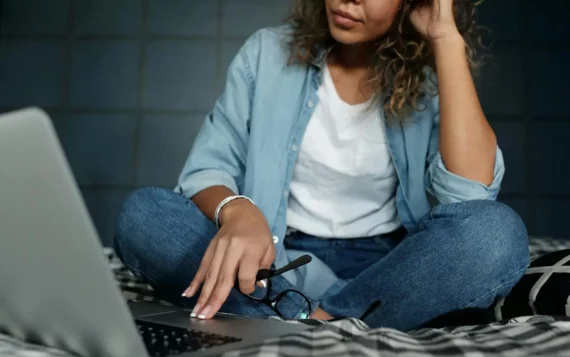 29 Nov, 2022
The dangers of ADHD misinformation on social media
There has been an increase in the number of ADHD diagnoses in recent years. This is partly due to the increased awareness of ADHD in …