28 Nov 2022
Personal experiences of those with autism and the people around them…
When parents or carers are trying to research Autism on the internet and find out more for themselves, it can be incredibly daunting. There is …
When parents or carers are trying to research Autism on the internet and find out more for themselves, it can be incredibly daunting.
There is a wealth of research and information out there and it can be hard to know where to look and whether those sources can be trusted.
New Autism diagnosis
It can also be terrifying if you have only just had a diagnosis or are awaiting one.
But it can also be wonderful to hear first-hand accounts from other parents and carers who are going through, or went through, similar experiences in their family life.
Personal experiences
We have compiled a list of blogs which tell of personal experiences that we feel may be helpful for parents and carers. Some of the blogs may be hard to read but it is often helpful to hear about the experiences of others.
Keep reading
There are many, many blogs out there and this is just a selection of the ones we feel can be really helpful. 
We hope you find it useful to read about other people's experiences with Autism too and please remember, there is always support out there and we at The Autism Service are here to help.
Related posts
Autism/ASD
The overlap between ASD and ADHD difficulties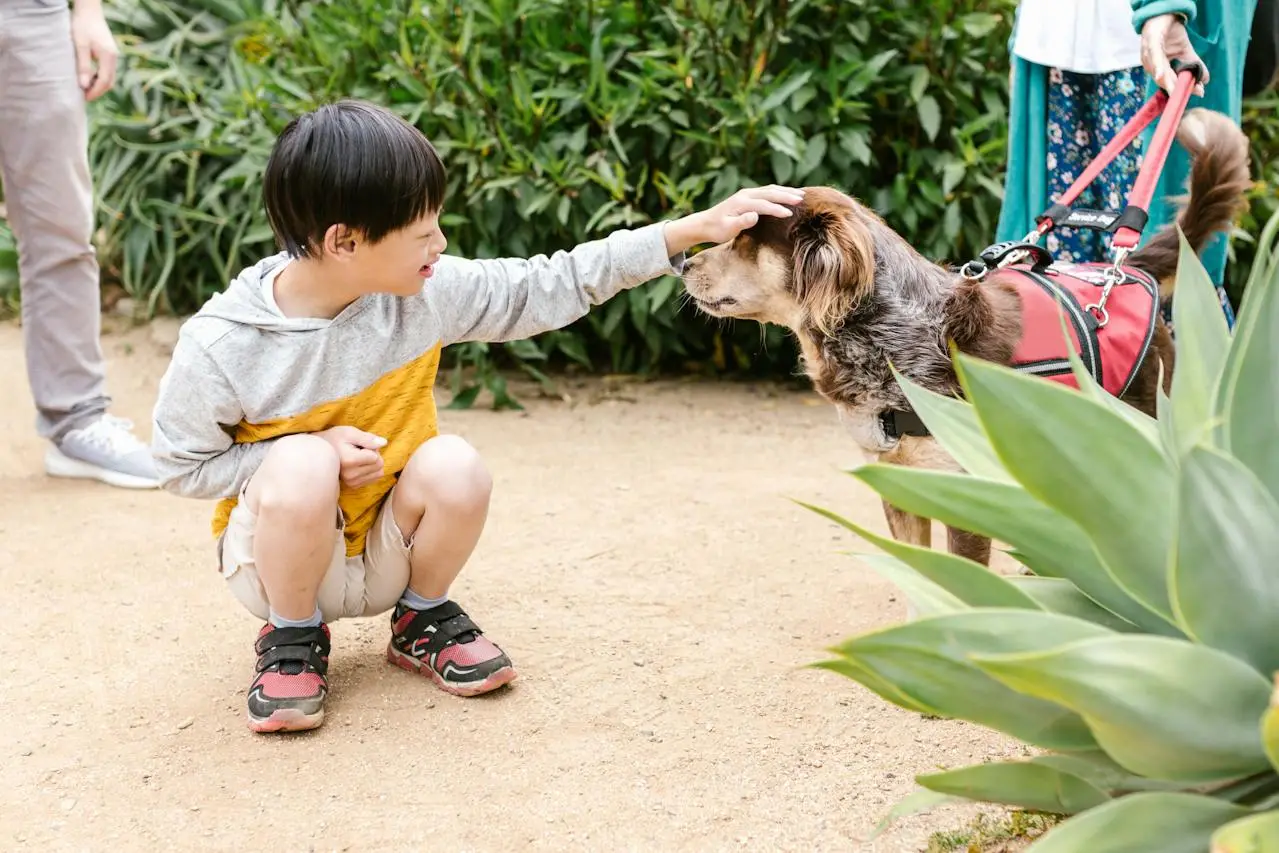 16 Nov, 2023
The overlap between ASD and ADHD difficulties
Autism and ADHD are neurodevelopmental conditions, which are present from birth. People with Autism and ADHD develop differently from neurotypical people, which can impact their …