24 Oct 2023
Myths and misconceptions about masking in autism
Autistic people find themselves having to regularly mask their behaviours to fit in with society.  Navigating everyday situations can be challenging, leading to you or …
Autistic people find themselves having to regularly mask their behaviours to fit in with society.  Navigating everyday situations can be challenging, leading to you or your child having to suppress or hide their autistic traits to fit in. An autistic person who regularly masks can be at risk of burnout, as well as poor mental health, anxiety, and depression.
Obtaining qualifications, a job, or being socially excluded for unmasked behaviour are a few things that autistic people may find difficult. Understanding the myths and misconceptions of masking can make it easier to know if you, a family member, or your child is on the autism spectrum or not.
Learn more in this article about what masking is, common misconceptions and how it is considered in autism assessments.
What is the definition of masking?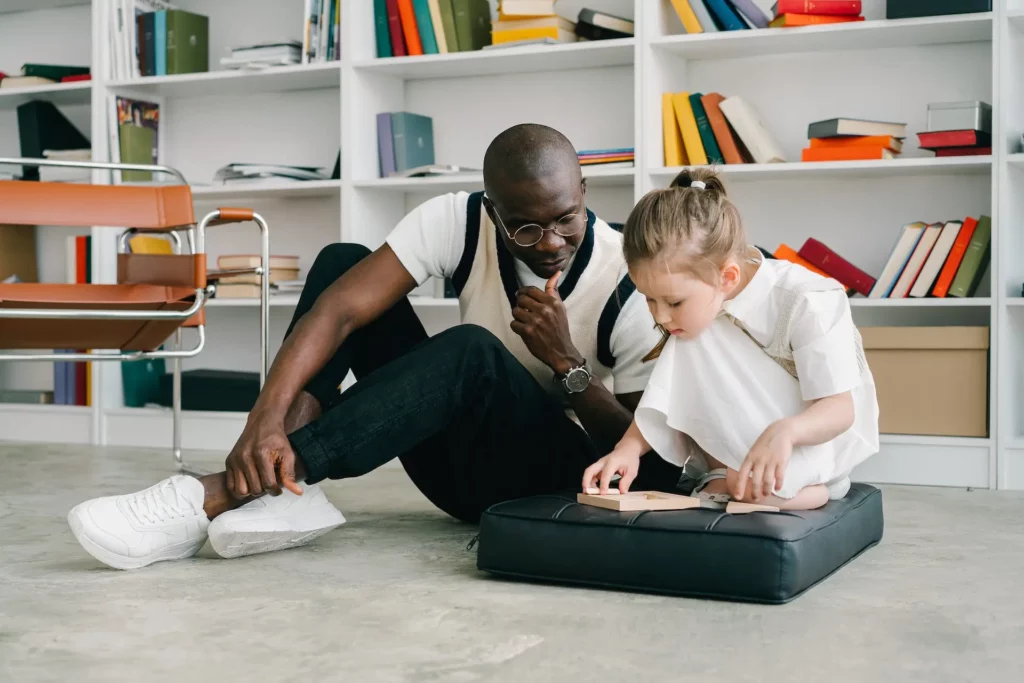 Masking refers to an individual's ability to hide their ASD symptoms to effectively blend in with society.
Camouflaging is another word that's used to refer to masking, both terms are synonymous and interchangeable with one another. When a person camouflages their natural behaviour, they make an explicit effort to mask their autistic traits and personality to appear normal to non-autistic people.
For Autistic people masking can often lead to feelings of confusion particularly around their identity and personality. Masking can cause them to feel anxious, depressed, and have low self-esteem and confidence. When someone masks their autism symptoms, they can prioritise other people's needs over their own. This means that their needs won't be met.
How to spot masking in yourself or those you care for
Finding out if you or someone in your family is masking can be difficult, particularly as they've developed mechanisms to mask their autism. Over time, the signs can become easier to spot an individual who has been masking, particularly if they present themselves differently at home, compared to being at school.
Identifying if an individual has been masking can include the following things:
Forcing yourself to make eye contact during social interactions
Developing a list of appropriate topics to talk about in a conversation
Using scripts in social situations
Observing how other people communicate with one another to develop social skills
Learning social cues from TV, film and books
Exhaustion or emotional dysregulation upon returning home from school or work
Autistic people find themselves having to camouflage themselves in many everyday situations. Whether that's getting a job, securing good educational qualifications, or developing and maintaining friendships, an individual who masks do this to avoid being bullied or ostracised by society.
Common misconceptions around masking 
There are common misconceptions that are linked to autism and masking. It's common practice for someone with autism to regulate their behaviour, depending on the environment or company they're in.
As an adult, you would not behave in the same way at a job interview as you would do meeting up with friends. Whereas, with a child, they may behave differently at school with teachers or adults they're unfamiliar with, compared to being at home with their immediate family.
With a non-autistic person, their mask can easily 'slip off' and return to their true selves as of when its needed, which is not considered as a form of masking that's associated with ASD. These aspects of camouflaging may be unique to autism as it represents a way of managing this mismatch between a person's autistic way of being and the non-autistic social environment.
Masking in females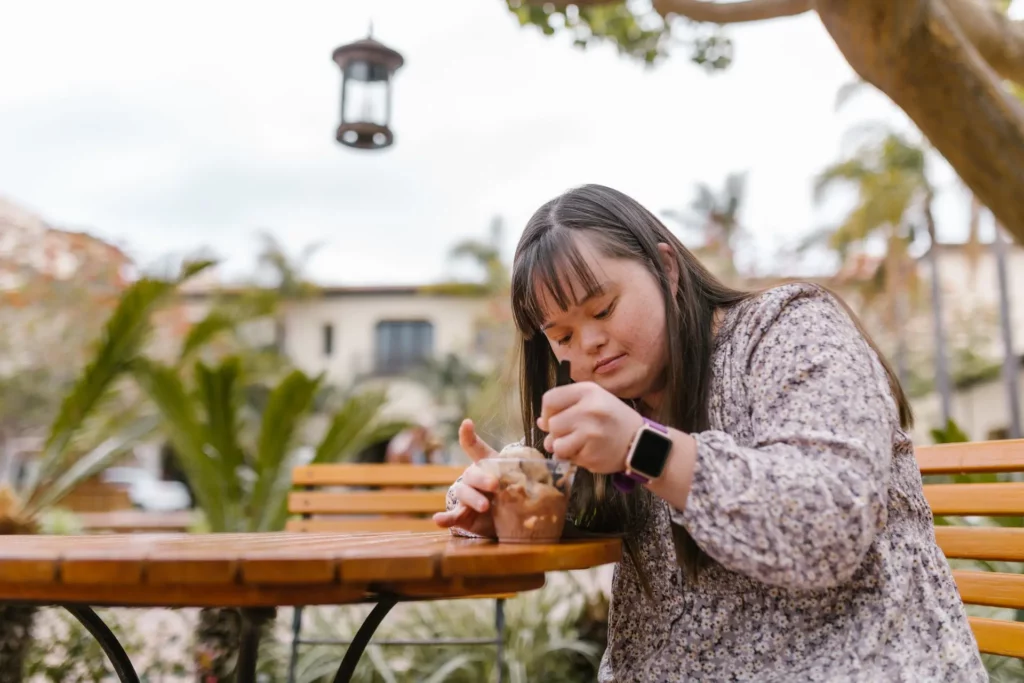 Autism masking in females is different to males in that both genders display different autism traits to one another.
There's been plenty of evidence to suggest that females with ASD have been shown to engage in "camouflaging" more than males. Other evidence has linked to autism being more common in females where their symptoms are not recognised early on in life.
The reasons why there's been an increased prevalence of masking in women are largely unknown. Some research has shown that an increase in camouflaging is associated with better cognitive control in autistic females. Other research suggests that autistic females' motivations to mask may include an increased need to meet society's expectations and feelings of isolation that accompany their difficulties in maintaining friendships.
How is masking considered in ASD assessments
At the Autism Service, when we conduct our ASD assessments, we consider you or your child's masking as part of the assessment.
Time is given during the assessment process to discuss this within the clinical/parental interview stage. Our clinicians recognise that individuals who are masking may present with some surface-level abilities, but their skills will not be normal or consistent compared with someone who has a neurodevelopmental difference. Recognising these subtle differences can be 'looked out' for and considered by experienced clinicians with a diagnostic assessment.
Book an autism assessment with The Autism Service
Do you find yourself having to regularly mask your autism at work or at home? Have you always felt different to others? If you don't want to wait for an assessment, that's where we can help.
All our child and adult ASD assessments are NICE-guideline compliant, providing you or your child with a full diagnostic assessment to find out if you have autism or not. We have clinics located across the UK, allowing you to book an assessment at a location that's convenient for you or your child.
Any questions about how we do child and adult autism assessments? You can contact one of our friendly staff members, located in our regional clinics across the UK today. We'll be happy to answer any questions you may have about the ASD assessment process, as well as booking an appointment with us.
Related posts
Autism/ASD
The overlap between ASD and ADHD difficulties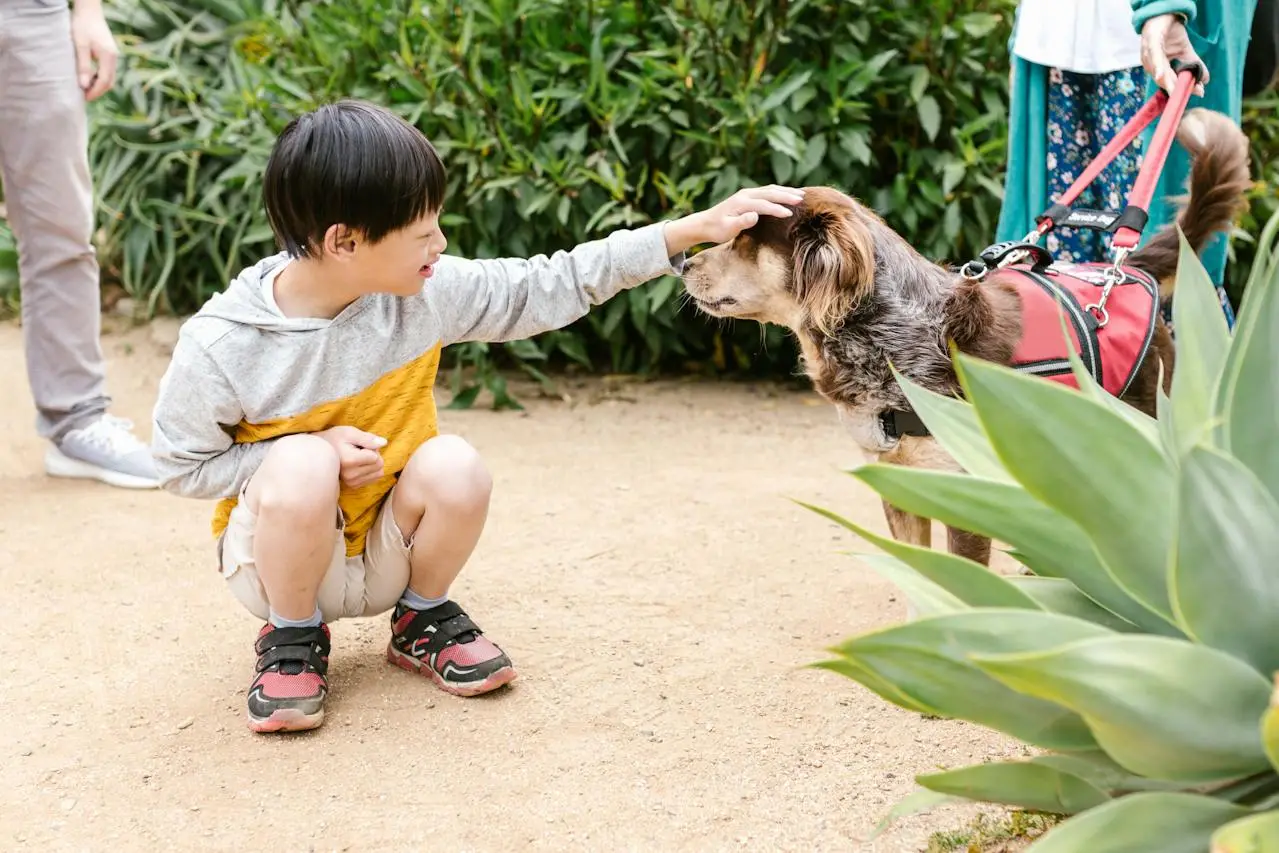 16 Nov, 2023
The overlap between ASD and ADHD difficulties
Autism and ADHD are neurodevelopmental conditions, which are present from birth. People with Autism and ADHD develop differently from neurotypical people, which can impact their …