01 Nov 2022
Finding somewhere they fit……
Every child or adult we see here at Shropshire Autism Service has something to teach us – ASD and its symptoms are not something that …
Every child or adult we see here at Shropshire Autism Service has something to teach us – ASD and its symptoms are not something that you can describe in one paragraph, and everybody with ASD is different.

It is extremely important that when we carry out our assessments we do so not only with our experience and knowledge, but also with an open mind and lots of questions that will help us learn.

Conversational skills

This week we met with a child for therapy and we were talking about conversational skills. She told us that she wanted to improve her conversation skills so that people would like her. 

Rather than just moving on to an activity that may assist with her conversation skills Dr Lisa Williams asked her why being liked was important to her.

The reply left a lump in her throat…

She said: "Being liked isn't important to me but everyone says that it should be and that this is what I should do."

Trying to change someone and make them someone they are not, or make them a person they do not want to be, can cause psychological problems.

Every child is different

Dr Williams said: "Every child is different, has different goals and needs a different therapeutic approach.

"I am going to stop trying to make her fit in and instead try to help her find somewhere she fits."

Diagnosis and referrals

We have received 34 referrals since August 2019. Of those 15 children have been diagnosed with autism, 11 children have been told they do not have autism but been given an alternative explanation for their difficulties.

Three adults have also been seen for diagnostic assessment and we are currently working with them.

As well as all of the children and adults we have seen for diagnostic assessments we have also seen five children for a general psychological assessment. This is a service we feel it is important to offer and we will be talking more about it in our next blog.
Related posts
Autism/ASD
The overlap between ASD and ADHD difficulties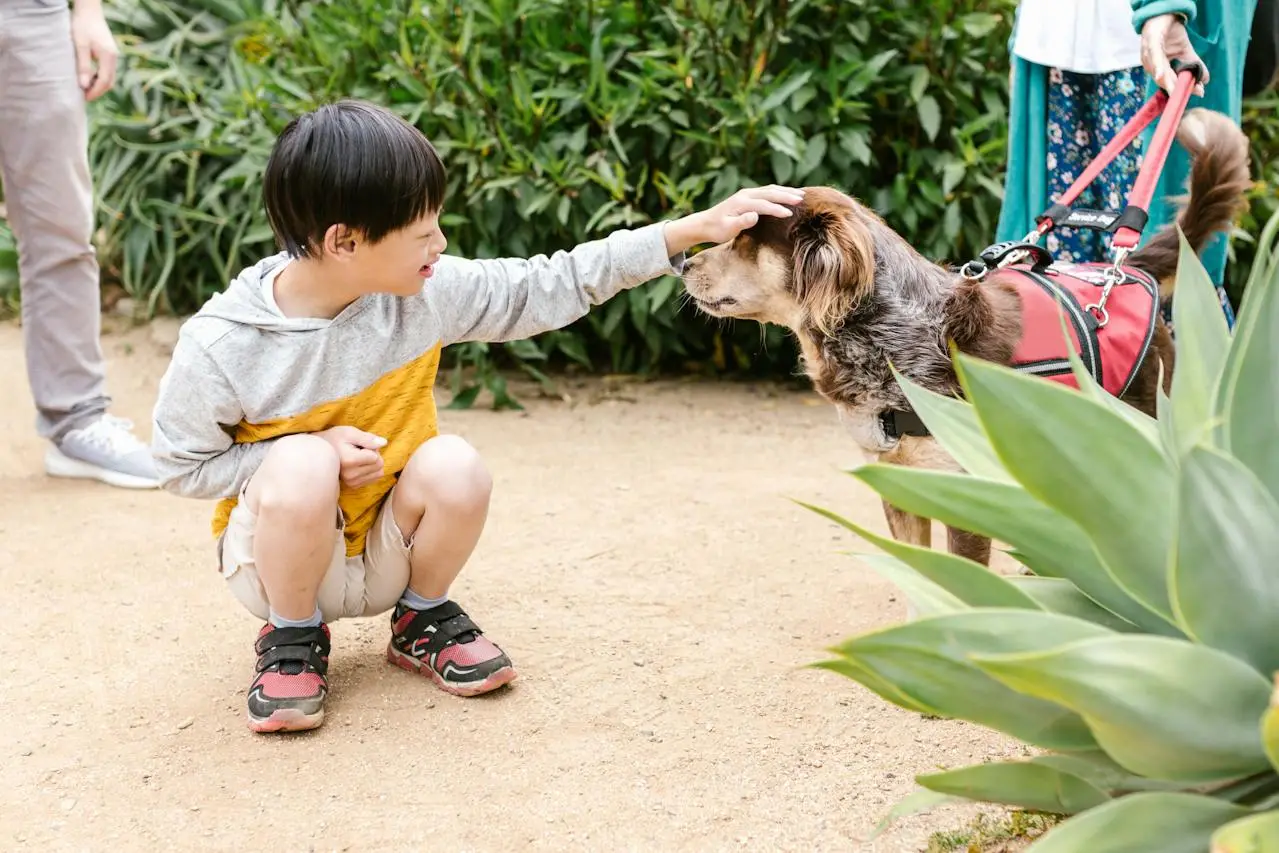 16 Nov, 2023
The overlap between ASD and ADHD difficulties
Autism and ADHD are neurodevelopmental conditions, which are present from birth. People with Autism and ADHD develop differently from neurotypical people, which can impact their …