07 Nov 2022
Being creative in therapy with children with Autism Spectrum Disorder (ASD)
Lisa recently had the pleasure of listening to Tony Attwood – a leading authority in the field of Autism Spectrum Disorder (ASD) – speak about …
Lisa recently had the pleasure of listening to Tony Attwood – a leading authority in the field of Autism Spectrum Disorder (ASD) – speak about ASD at an event organised by The Association for Child and Adolescent Mental Health. 
Overwhelming feelings
The focus of the afternoon session was on the overwhelming feelings like anxiety, anger and sadness, that many children with ASD experience on a daily basis, and what we can do to help them manage these feelings so they do not have such an impact.
One of the main therapeutic approaches that we have to help children with their feelings is cognitive-behavioural therapy (CBT), and it was reassuring to hear Tony promote using this with children with ASD. All too often children with ASD are excluded from accessing CBT because of a lack of understanding of how to use this approach with them.
How does CBT fit in?
Children with ASD experience intense feelings for the same reasons as children without ASD. The CBT model therefore fits; it is just that we, as the therapists, need to get creative (taking into account differences in how children think, learn and relate) about how we adapt the approach so that children with ASD can benefit from it.
Shropshire Autism Service can't wait to start using Lego, drawing and music in sessions….and we are bringing in the use of email!
Why use email in our sessions?
Email can be a great way to communicate with children who may have autism as they can find it easier to communicate when writing things down – when children struggle with conveying what they feel, and understanding your social behaviour when you are speaking to them, written form can help them to understand better what you are trying to get across.
Related posts
Autism/ASD
The overlap between ASD and ADHD difficulties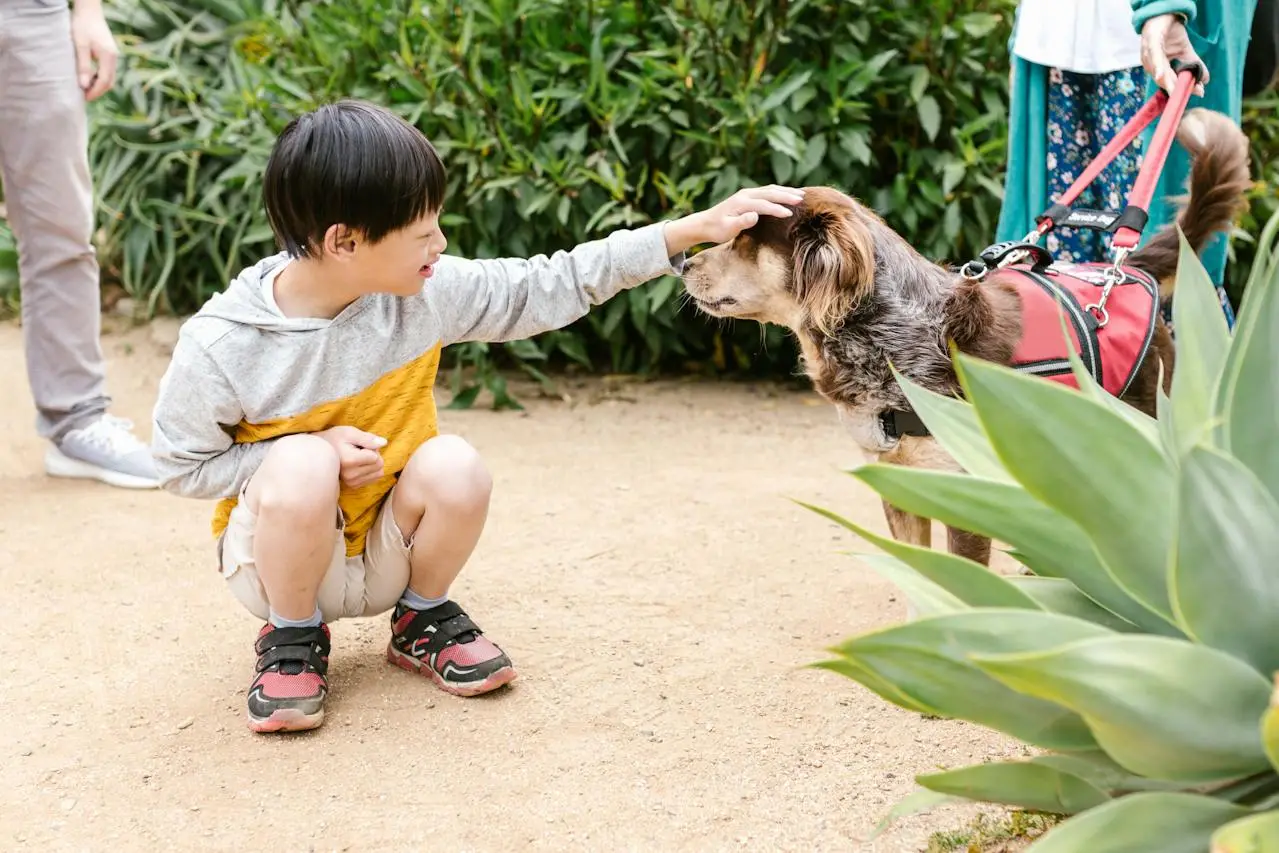 16 Nov, 2023
The overlap between ASD and ADHD difficulties
Autism and ADHD are neurodevelopmental conditions, which are present from birth. People with Autism and ADHD develop differently from neurotypical people, which can impact their …