Autism & ADHD Assessments in Bradford
Victoria Therapy Centre
22 Victoria Road,
Saltaire,
Bradford
BD18 3LQ

Get directions
Face-to-face appointments at our Bradford clinic
Originally starting out in Shrewsbury, The Autism Service has been delivering autism and ADHD assessments for both children and adults since 2019.
With over 700,000 people living with autism across the UK, we recognised the need to supply face-to-face appointments at more locations. Waiting months for an autism diagnosis can be stressful and opening our Bradford clinic means private assessments are now more readily available.
Since opening our Bradford clinic in December 2022, we've been able to increase regional capacity and carry out hundreds of assessments. With our full range of assessments available, we are able to carry out assessments for both autism & ADHD as well as combinations of the two. Crucially, all assessments are available for both children and adults.
Our clinicians deliver fast, accurate diagnostic assessments to identify whether an individual has ASD or ADHD.
Why people choose us
Your appointments will always be face to face
Our assessment pathways follow national guidance from NICE
You will only be seen by clinicians who are professionally regulated in their practice
Your assessment will include at least one in-person appointment
We use the best available tools to assist diagnosis
You will be assessed by a multi-disciplinary team
The outcome of the assessment will be recognised by external organisations
"Excellent and professional service from beginning to end. As a result, school have acted swiftly in response to our son's diagnosis and recommendations in the report."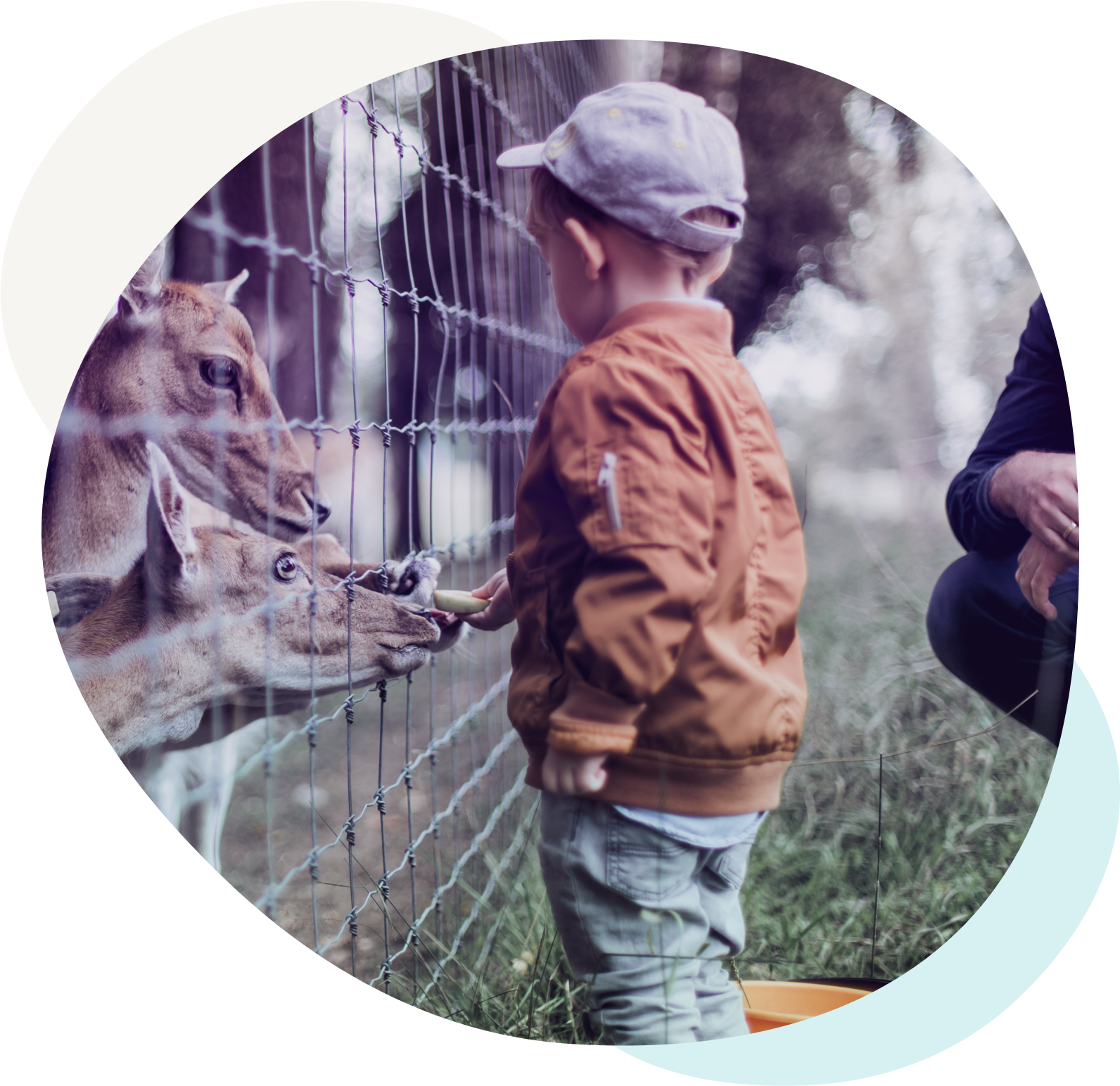 "All the professionals we encountered were lovely, professional and very experienced/helpful. Would recommend this service, from start to finish the process took less than eight weeks and they offered convenient appointment times."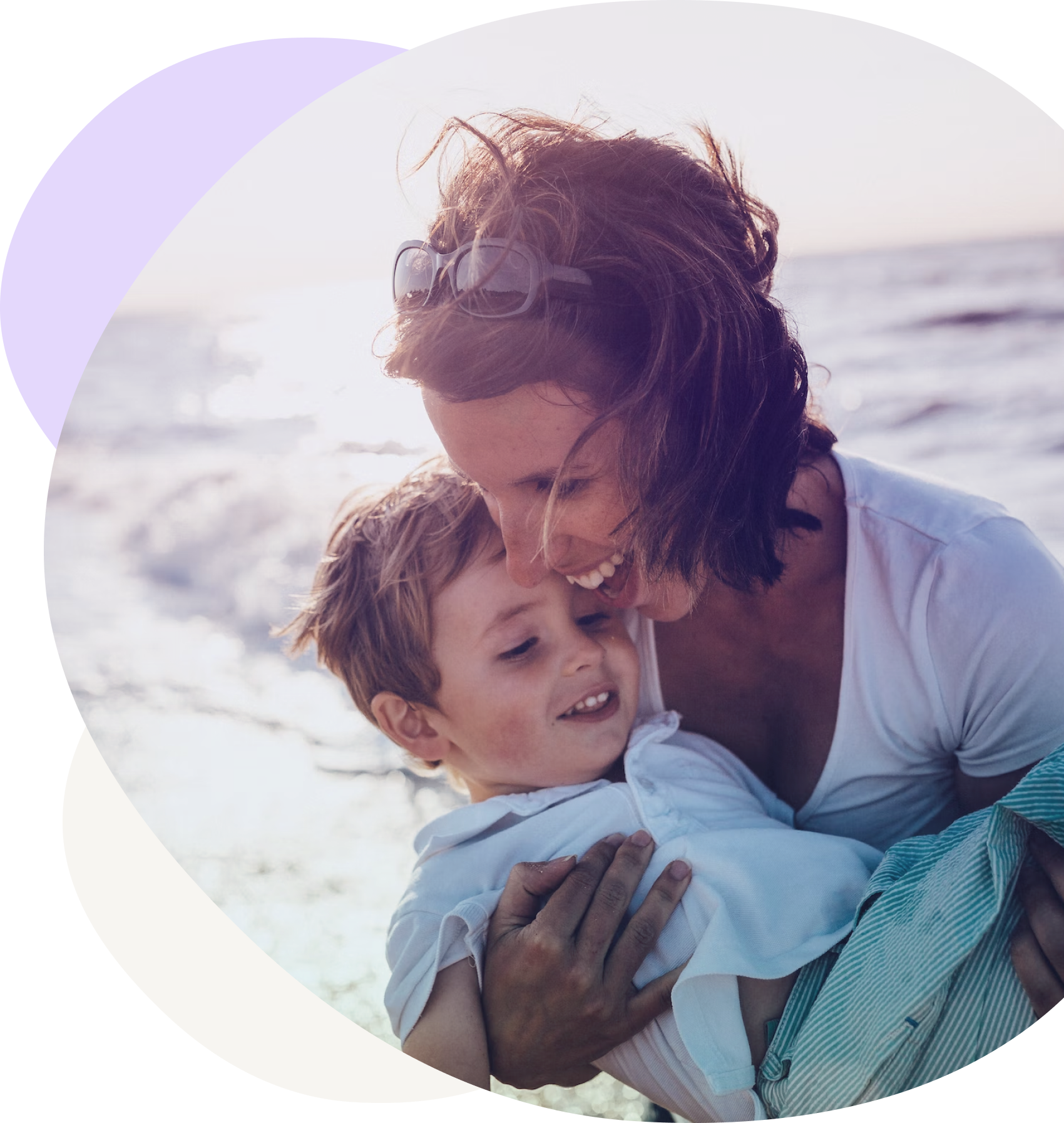 "The assessment was a lot more robust then when I tried to do it through the NHS, and I was seen by multiple clinicians and their report was thorough."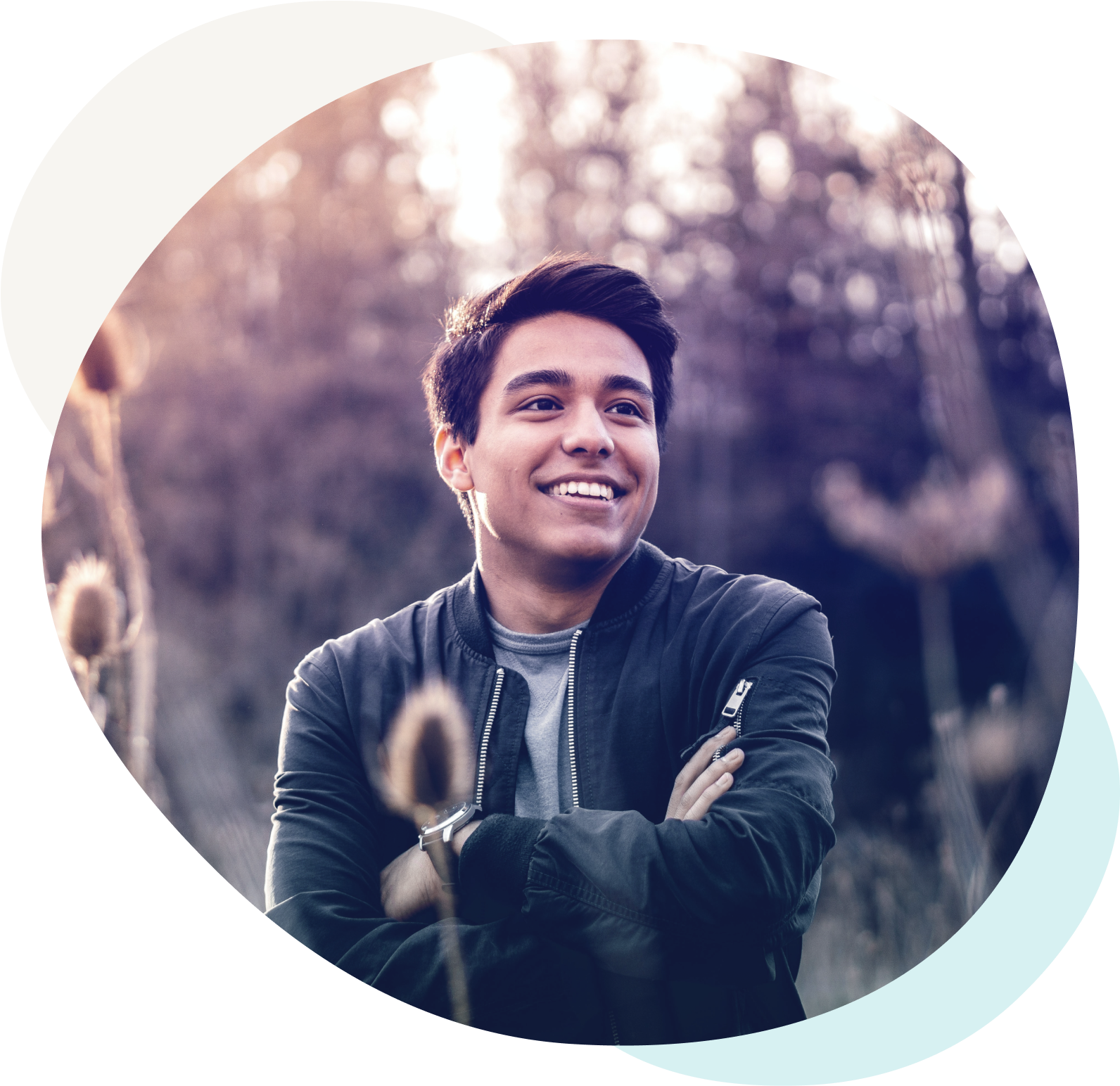 How to find us
Our Bradford clinic is located 3.5 miles north of Bradford city centre in the model village of Saltaire in Shipley and is accessible by car, as well as public transport. There is no on-site parking available, but there are on-street parking options available. We strongly believe in equality of all individuals and identify as LGBTQ+ friendly, with gender-neutral toilets and our friendly reception team are happy to assist with any enquiries from visitors, visiting the clinic.
Bradford clinic FAQs
Our Bradford clinic is located 3.5 miles north of Bradford city centre in the model village of Saltaire in Shipley and is easily accessible for clients coming from Leeds and Huddersfield. If travelling from Leeds, take the A657, north west of Leeds, which will take you straight to the clinic. For clients coming from Huddersfield, take the M62 and M606 to head into Bradford. Continue onto the A6177, A650 and A6037 past Bradford into Shipley and go onto the A657 to arrive at the clinic.
There is no onsite parking near the clinic, although there is plenty of on-street parking close to the clinic on Victoria Road, with a maximum stay of two hours. There is also a pay and display car park on Exhibition Road, which is a short walk away from the clinic.
No, our Bradford clinic is not wheelchair accessible. If you make a booking at the clinic, please contact our friendly team, who will make the necessary arrangements when booking an appointment with us.
There is currently no waiting list at any of our clinics. Please call us directly on +44 0300 303 0667 or submit a booking form above for full details. Please note, waiting times can vary throughout the year.
At our Bradford clinic, we offer autism, ADHD and combined ASD/ADHD assessments for both adults and children. Whichever service you choose, you will receive a full face-to-face, NICE-compliant diagnostic assessment.
Find out more about autism & ADHD
Autism/ASD
The overlap between ASD and ADHD difficulties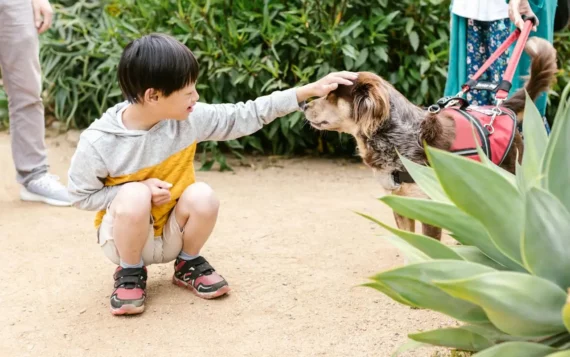 24 Nov, 2022
The overlap between ASD and ADHD difficulties
Autism and ADHD are neurodevelopmental conditions, which are present from birth. People with Autism and ADHD develop differently from neurotypical people, which can impact their …