22 Sep 2023
The benefits of speech and language therapy for autistic people
Speech and language can be useful in helping autistic people overcome challenges with swallowing, eating and communication. Every autistic person will have their own individual …
Speech and language can be useful in helping autistic people overcome challenges with swallowing, eating and communication.
Every autistic person will have their own individual communication challenges that they have to overcome. You may notice that your child has language delays or speech issues, where early intervention is required from a speech and language therapist to help them communicate and build connections with others.
This article looks at the benefits of speech and language therapy for autistic people.
How does speech and language therapy work?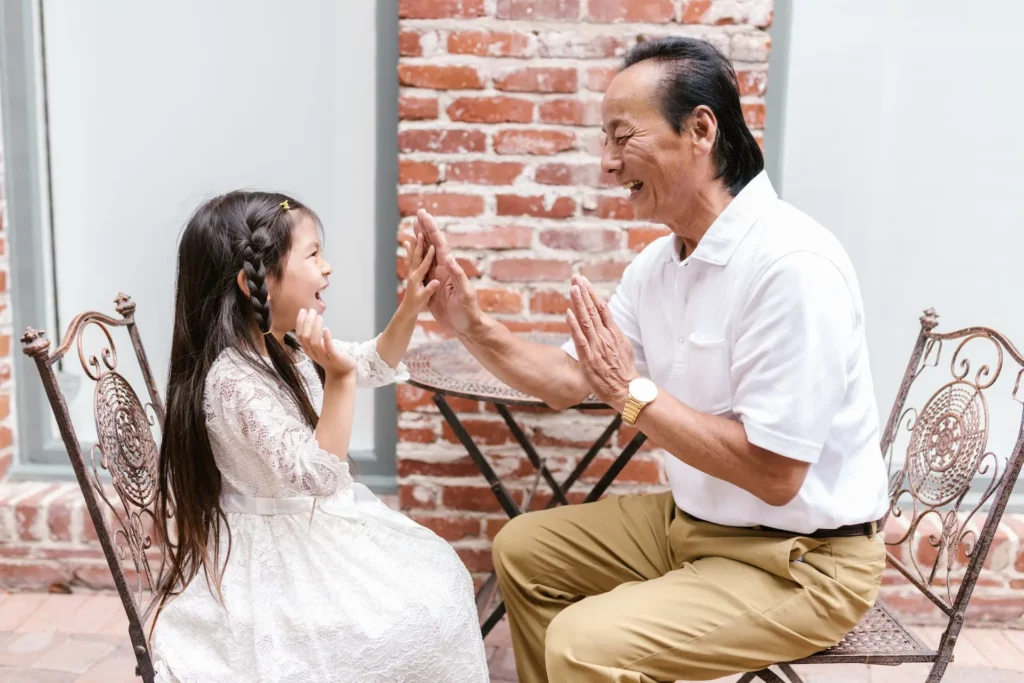 Speech and language therapy provides support, treatment, and care for both adults and children, who have difficulties with communication, as well as eating, swallowing, and drinking.
The speech and language therapy process for an autistic person begins by making a referral to your local Speech and Language Therapy Manager. You may find that you are worried about your child's development with language and speech, particularly if they show early symptoms of autism.
Once you've received an appointment from the therapist, they'll carry out a face-to-face assessment with your child. They'll assess your child's communication, speech, and language development, which involves them talking to other people, such as adults and teachers.
After the assessment has been conducted, the therapist will then put together a report. The report will be shared with whoever referred your child to the speech and language therapist. If your child requires regular therapy, then the therapist will put together a plan to help them develop their speech, language, and communication.
Can speech and language therapy be used for non-verbal people or selective mutism?
Yes. Speech and language therapy can be used for autistic people who struggle with non-verbal communication difficulties, as well as selective mutism.
For non-verbal autistic people, speech and language therapy enables them to overcome the more severe symptoms of ASD, alongside developmental delays. It can help your child to build their communication skills, their understanding of language and ability to interact with their parents and other children.
Autistic people who have selective mutism, speech and language therapy enables them to become more comfortable with using verbal communication to communicate with other people. With regular therapy, their social and emotional skills will both increase, thus improving their wellbeing and self-esteem.
The benefits of speech and language therapy for autism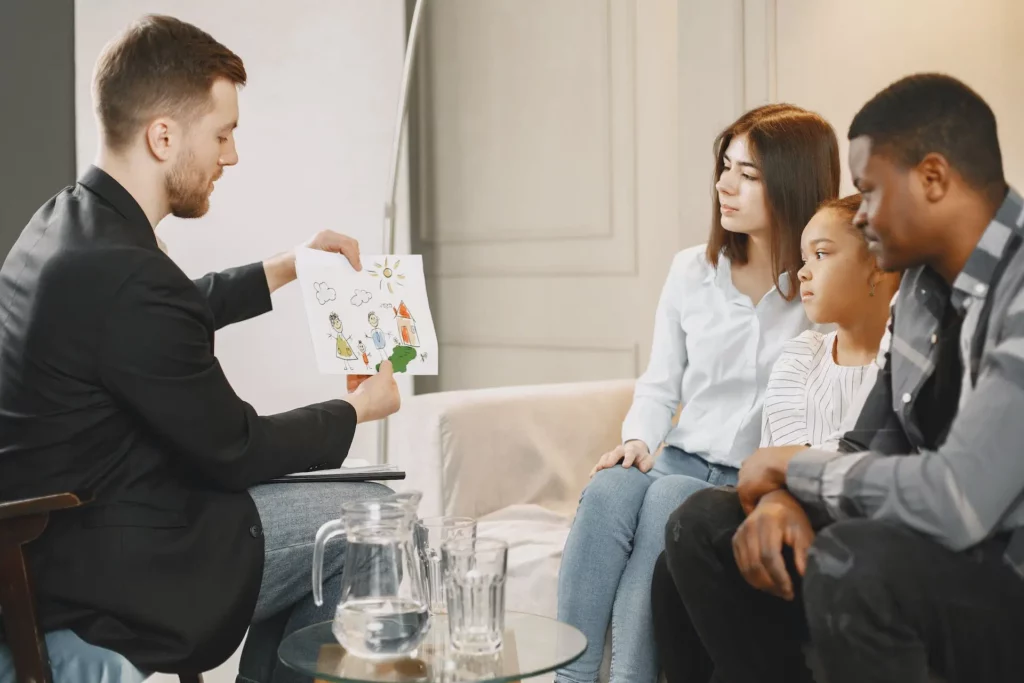 For autistic people, there are many benefits to speech and language therapy. Not only can it help them develop the skills for social interaction with other people but also help them establish relationships later in life.
Here are a few benefits of using speech and language therapy for autistic people:
Build relationships with others
Making and maintaining relationships can be difficult for autistic people, particularly as they struggle with having conversations with other people. It might be hard for them to discuss other topics when they want to discuss hobbies that they're interested in. Speech and language therapy can help them develop strategies for how to deal with different social situations.
Learn how to ask and answer questions
Asking and answering questions is something that an autistic person may find difficult, without help from a therapist. Regular sessions with a therapist can teach them how to come up with answers appropriate to the question that's been asked. Also, they'll be able to generate, understand and answer their own questions.
Getting an autism assessment with The Autism Service
If you or your child has challenges with social communication and shows signs of autism, that's where we can help. Our autism assessments provide a definitive answer for your autism diagnosis.
All our child and adult autism assessments are NICE-guideline compliant, providing you or your child a full diagnostic assessment of whether you have ASD or not. We have clinics located across the UK, enabling you to book an assessment at a location that's convenient for you or your child.
Wondering how we do autism assessments? You can contact one of our friendly staff members, located in our regional clinics across the UK today. We'll be happy to answer any questions you may have about our autism assessment process, as well as how you can book an appointment with us.
Related posts
Autism/ASD
The overlap between ASD and ADHD difficulties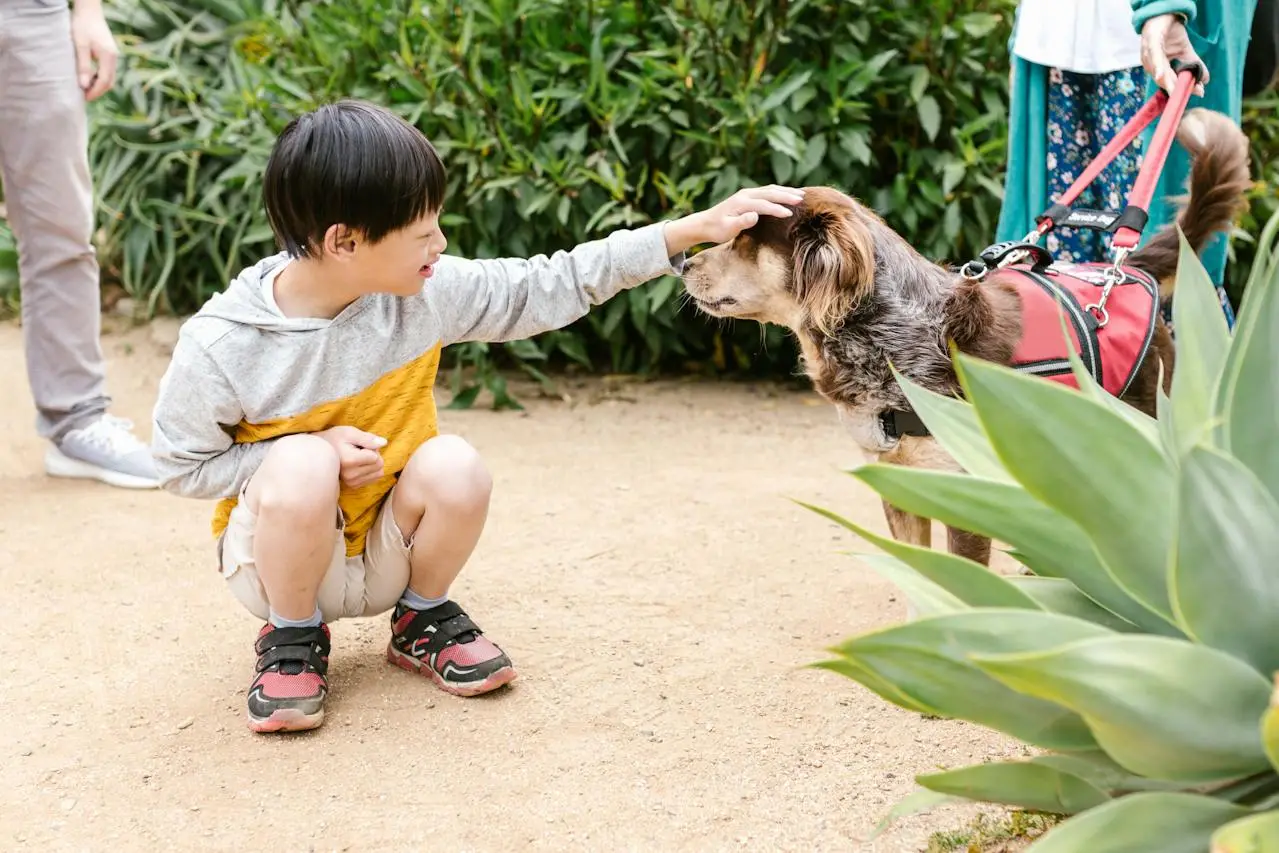 16 Nov, 2023
The overlap between ASD and ADHD difficulties
Autism and ADHD are neurodevelopmental conditions, which are present from birth. People with Autism and ADHD develop differently from neurotypical people, which can impact their …