20 Oct 2023
Famous people with ASD and ADHD
As autism and ADHD awareness continues to increase, more famous people have opened up about being neurodivergent. Well-known faces across the world of sport, business, …
As autism and ADHD awareness continues to increase, more famous people have opened up about being neurodivergent. Well-known faces across the world of sport, business, entertainment and technology have used their neurodiverse strengths to become successful in their chosen professions.
Many famous people may have been diagnosed with autism or ADHD when they were children or later in life. People who have these neurodiverse conditions have various strengths such as the ability to hyperfocus, attention to detail, recalling facts and having specialist knowledge on a topic they're interested in.
Find out more in this article about famous people with ADHD and ASD.
Core symptoms of ASD
Spotting the core symptoms with autism spectrum disorder (ASD) can be significant for children and adults seeking an autism diagnosis. These symptoms may present themselves either early in childhood or later in adulthood.
Some of the symptoms that are associated with autism include having an exceptional memory that retains and recalls facts and figures, as well as continuing with tasks or problems that others may give up on. Being able to identify solutions to issues that others may have not seen is another common symptom of autism.
Core symptoms of ADHD 
While ADHD shares some similarities with autism, there are some distinct differences in terms of symptoms. Like ASD, ADHD symptoms may be present early or later in life.
Not being able to manage time effectively, poor organisation skills, lack of focus and forgetfulness are a couple of things that are associated with ADHD. Lacking motivation, mental and physical fatigue, relationship issues are also common ADHD symptoms that both adults and children may have.
5 celebrities with ASD or ADHD
There are several celebrities across business, entertainment, the media and sport who have been diagnosed with either autism or ADHD. We've listed a few celebrities with those neurodiverse conditions below:
Gary Numan
Ex-Tubeway Army frontman Gary Numan is well-known for having high-functioning autism (previously Asperger's Syndrome).
The 'Are Friends Electric?' and 'Cars' musician was diagnosed with Asperger's when he was 21 years old. Numan has spoken in several interviews around seeing autism as a positive to both his music career and life.
He said on ITV News: "So you're awkward and you don't interact socially very well, that's not much of a price to pay for what it gives you, it gives you that focus, it gives you that obsession, it means that you can, if bad reviews come in, just push it all to one side because that just gets in the way, you can just plough through that".
Chris Packham
Naturalist, conservationist, photographer and broadcaster Chris Packham did not receive an autism diagnosis until 2005. He was 41 years old when he was diagnosed with Asperger's Syndrome.
The Really Wild Show and Springwatch are TV programmes that are commonly associated with the broadcaster. Packham has also presented two BBC documentaries around autism, one in 2017, titled 'Autism and Me' and more recently with 'Inside our Autistic Minds'.
Previously, he's spoken about how he's struggled with social situations and developing relationships with people. Alongside that, he's used his platform to speak up for more understanding towards autism in society.
Speaking in the London Evening Standard, Packham said: "Autistic people have an enormous amount to offer in times of crisis – sometimes clear thinking, clear speaking, can be enormously beneficial."
Greta Thunberg
Swedish environmental activist Greta Thunberg became famous for her climate change activism, challenging world leaders to act against rising carbon emissions.
Thunberg was diagnosed with Asperger's Syndrome when she was 11 years old, as well as selective mutism and obsessive-compulsive disorder (OCD). She started her climate change activism in 2018, staging a "School Strike for Climate" protest, outside the Swedish Parliament.
She said in The I Paper: "Before I started school striking, I had no energy, no friends and I didn't speak to anyone. I just sat alone at home, with an eating disorder. All of that is gone now, since I have found a meaning, in a world that sometimes seems shallow and meaningless to so many people,"
Greta Gerwig
Barbie Director and actress Greta Gerwig is one of many famous people with ADHD. She was recently diagnosed with ADHD and explained about how as a child, she was energetic and full of enthusiasm.
Gerwig spoke about her ADHD in an interview with The Observer: "Now, as an adult, I have ADHD – they diagnosed me. But as a kid, my mum was like, 'Let's sign her up for every activity. Let's tire her out.' I've always had a tremendous amount of enthusiasm. I was just interested in, like, everything. I had a really active imagination. I had a lot of really deep feelings. I was emotional."
Simone Biles
American gymnast Simone Biles was diagnosed with ADHD when she was a child. She publicly addressed her ADHD after her medical records were revealed by hackers back in 2016. Biles has gone on to become the most decorated American gymnast ever, winning four Olympic Gold Medals at the 2016 Rio Games.
More famous people with ADHD or ASD
Alongside the five famous people listed in this article, there are many more well-known individuals who have been diagnoses with ASD or ADHD.
Book yourself an autism or ADHD assessment with The Autism Service
Is your child struggling at school? Have you wondered why you are different to other people at home and work? If you don't want to wait for an assessment, that's where we can help.
All our child, adult autism and ADHD assessments are NICE-guideline compliant, providing you or your child a full diagnostic assessment of whether you have ASD, ADHD or not. We have clinics located across the UK, enabling you to book an assessment at a location that's convenient for you or your child.
Do you have any questions about how we do autism or ADHD assessments? You can contact one of our friendly staff members, located in our regional clinics across the UK today. We'll be happy to answer any questions you may have about our ADHD and autism assessment processes, as well as how you can book an appointment with us.
Related posts
Autism/ASD
The overlap between ASD and ADHD difficulties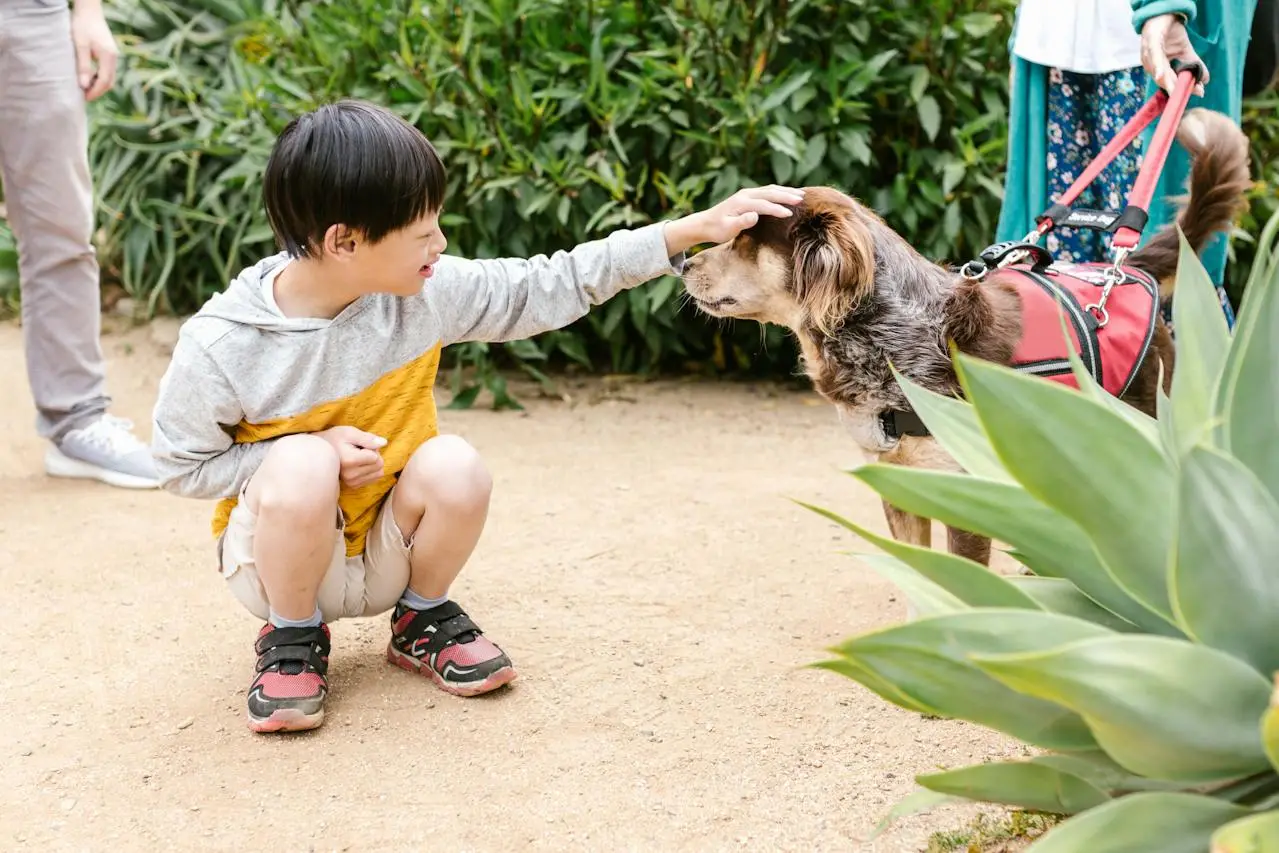 16 Nov, 2023
The overlap between ASD and ADHD difficulties
Autism and ADHD are neurodevelopmental conditions, which are present from birth. People with Autism and ADHD develop differently from neurotypical people, which can impact their …