12 Oct 2023
ADHD in women
Women who have attention deficit hyperactivity disorder (ADHD) have historically gone undiagnosed as the condition was thought to more commonly affect men, research shows that …
Women who have attention deficit hyperactivity disorder (ADHD) have historically gone undiagnosed as the condition was thought to more commonly affect men, research shows that the way that symptoms present in women and girls is less obvious than the way that symptoms present in men, which has contributed to the level of diagnosis in women. According to ADHD UK, there is an estimated 2.6 million people in the UK who have ADHD, with women accounting for one in every ADHD diagnoses.
Looking at the gender split between adults with ADHD, the male-to-female ratio of people with the condition is approximately 3:1. How the condition presents itself in women can make it difficult and spot ADHD symptoms compared to men, leading to them getting misdiagnosed.
Discover more about the topic of ADHD in women, as well as the symptoms and differences in how the condition is presented.
The core ADHD symptoms 
Knowing the core ADHD symptoms can be useful when it comes to pursuing a diagnosis as an adult or child. The following symptoms may present themselves in childhood, both at home and at school, thus affecting the individual's behaviour.
When it comes to the main ADHD symptoms, they include the following:
Inattentiveness in women with ADHD
One of the most common symptoms of ADHD is having difficulty concentrating and focusing on tasks (also known as inattentiveness). Not being able to organise and complete time-consuming tasks, making careless mistakes and being easily distracted are just a few of the main signs associated with inattentiveness.
Hyperactivity and impulsiveness in women with ADHD
Hyperactivity and impulsiveness are another common symptom that is associated with ADHD. Turn taking, having little-to-no awareness of danger, making decisions without thinking and interrupting conversations are just a few things that are associated with this symptom of the condition.
Both children and adults with ADHD may present a combination of hyperactivity and inattentiveness or just one of these symptoms.
Differences in how ADHD presents itself in women compared to men
There are some key differences in terms of how ADHD presents itself between both men and women.
Some studies suggest that women with ADHD are more likely to present with predominantly inattentive symptoms and less hyperactive/impulsive or conduct problems than men. It means that women are perceived to be less problematic and have fewer disruptive behaviours when displaying ADHD symptoms. Therefore, women who have ADHD are more easily missed in the diagnostic process and less likely to receive a diagnosis.
More studies have highlighted different co-morbidity patterns across genders. Men are more likely to experience "externalising" disorders, such as substance and alcohol abuse, as well as antisocial personality disorder. Whereas women are more likely to experience "internalising" disorders, such as anxiety, depression and eating disorders. These co-morbidities can lead to misdiagnoses being more frequent among adult ADHD patients, particularly in women.
ADHD diagnosis rates between males and females
Historically, the ADHD diagnosis rates between males and females in the UK have swayed more towards men.
A study conducted by researchers from University College London found that the proportion of ADHD diagnoses from 2000 to 2018 had increased significantly between both genders. The number of ADHD diagnoses went up by over 1000% for women, while for men, it was up by over 1800%.
Women with ADHD are less likely to have noticeable learning difficulties or problems at school, compared to men, which could lead to ADHD being identified less in females.
Where to find further information about ADHD in women
There are plenty of charities, resources and information available about ADHD in women, which individuals can access online and offline.
National charities, such as the ADHD Foundation and ADHDadultUK provide plenty of information and resources available to help women with ADHD get access to support and treatment. There is also the 'Staring back at me' campaign, which is funded by Takeda UK to raise awareness of ADHD in both women and non-binary people.
High-quality ADHD assessments for women with The Autism Service 
If you or your daughter are struggling at school or in your career and don't want to wait for an assessment, that's where we can help with our ADHD assessments.
All our child and adult ADHD assessments are NICE-guideline compliant, providing women and girls with a full diagnostic assessment of whether they have ADHD or not. Our clinics are located across the UK, allowing you to book an ADHD assessment at a clinic that's convenient for you or your child.
Wondering how we do ADHD assessments for women? You can contact one of our friendly staff, located in our regional clinics across the UK today. We'll be happy to answer any questions you may have about the ADHD assessment process, alongside booking an assessment with us.
Related posts
Autism/ASD
The overlap between ASD and ADHD difficulties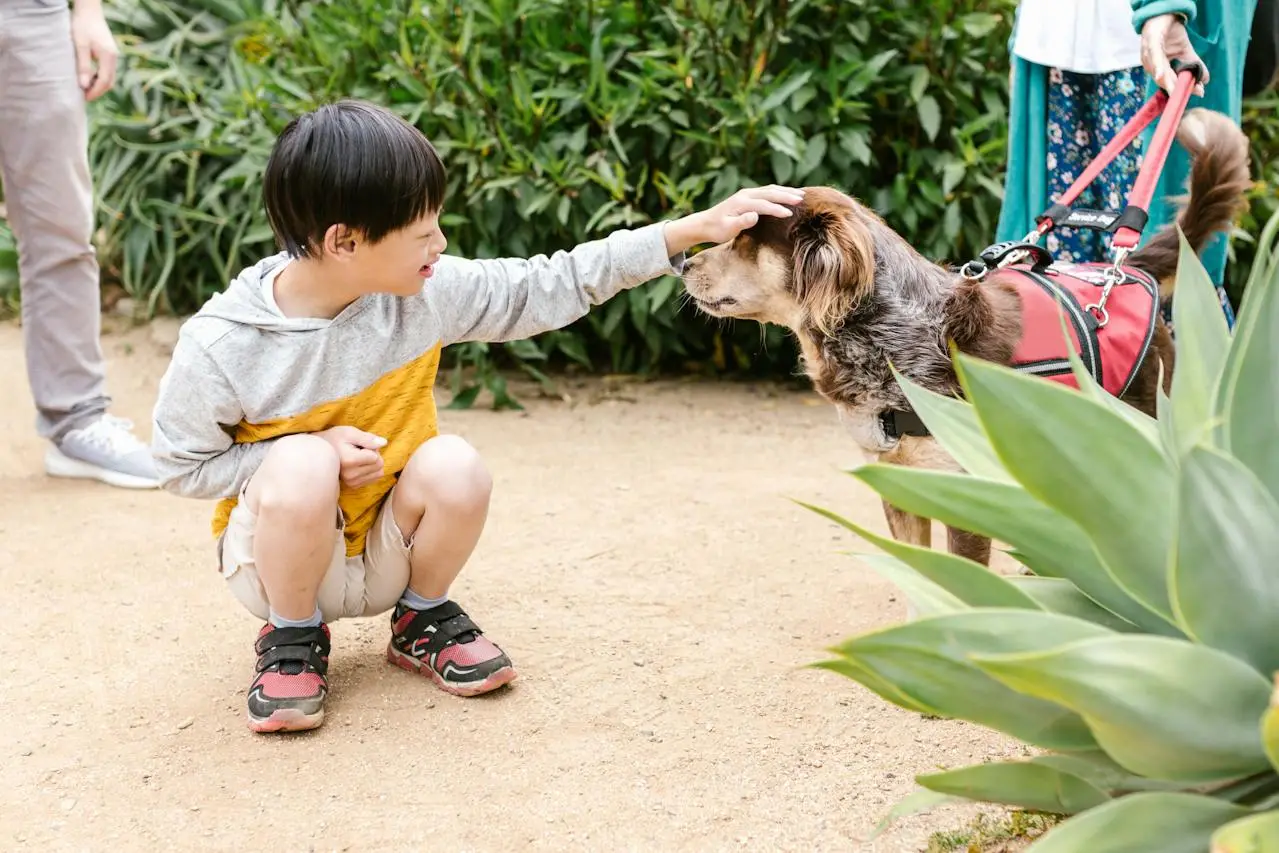 16 Nov, 2023
The overlap between ASD and ADHD difficulties
Autism and ADHD are neurodevelopmental conditions, which are present from birth. People with Autism and ADHD develop differently from neurotypical people, which can impact their …