09 Nov 2022
What makes a good Autism assessment?
There is much variation in the way different clinicians diagnose autism. You may see differences in the tools that are used, the settings in which …
There is much variation in the way different clinicians diagnose autism. You may see differences in the tools that are used, the settings in which the assessment takes place and the number of hours it takes to complete. We take a look at here at what makes a 'good' autism assessment, ideal if your child may be showing symptoms of autism and you're considering getting an assessment done..

Parents are not normally experts in diagnosing autism; they therefore often do not know what an assessment should consist of – and why would they? 

It is important however that they do educate themselves because less robust assessments can result in children being misdiagnosed; children are told they have autism when they do not, or they are told they do not have autism when they do. This can have serious implications for children and families.
National guidance 
There is national guidance available to us – as healthcare professionals – that is based on the opinions of experts in the field of autism that helps to guide us when we design services for children with autism. 

There are also gold standard tools that we can use to assist us in our decision making and it makes sense that the further you deviate from this guidance, the less robust an assessment will be; this is certainly our experience.
What makes a good – and therefore reliable – diagnostic assessment?
We have read the guidance and learnt through completing hundreds of assessments about what works and what does not when diagnosing autism and have come up with the guide below:
The lead practitioner should be a healthcare professional who is registered with an independent body, such as the Health and Care Professions Council or the Nursing and Midwifery Council. This means they have completed an approved programme of study. There are also standards that anyone registered with these bodies must follow, and if they do not, their name will be removed from the register and they will be unable to practice. These bodies are there to protect families from poor care.
A psychologist, psychiatrist or paediatrician should be part of the team. These professionals are trained in the skills necessary to assess and diagnose. Their training is also broader than autism, so they can consider the impact of other factors, such as general development, speech and language issues, mental health and attachment, on a child's presentation. 
There should always be more than one practitioner involved in the assessment (so that the diagnostic decision is based on more than one person's opinion), and in addition to the professionals mentioned above, the team should include, or have access to, a speech and language therapist.
An assessment should include, as a minimum, a structured observation of the child in clinic, an observation of the child in school (ideally alongside their peers) and a developmental history. It is important that a child is seen on multiple occasions and in different settings; a school observation, for example, can make a huge difference to the outcome of an assessment.
The Autism Diagnostic Observation Schedule – Second Edition (ADOS-2) and the Autism Diagnostic Interview – Revised (ADI-R) are recognised as gold standard tools that can be used during the assessment. The ADOS-2 is used in clinic to gather observational data about a child and the ADI-R is an interview done with parents to get a child's developmental history. 
Avoid practitioners who say they can offer a 'quick' assessment. We spend around 20 hours on each case and there are very few children that you could reliably assess in less time than this. In our experience, questionnaires are also not particularly helpful when trying to identify a child with autism, nor are online autism assessments; autism is a disorder of interaction and you cannot reliably assess interaction through a camera.
If you are in any doubt please do get in touch with us and we can do what we can to help you.
Related posts
Autism/ASD
The overlap between ASD and ADHD difficulties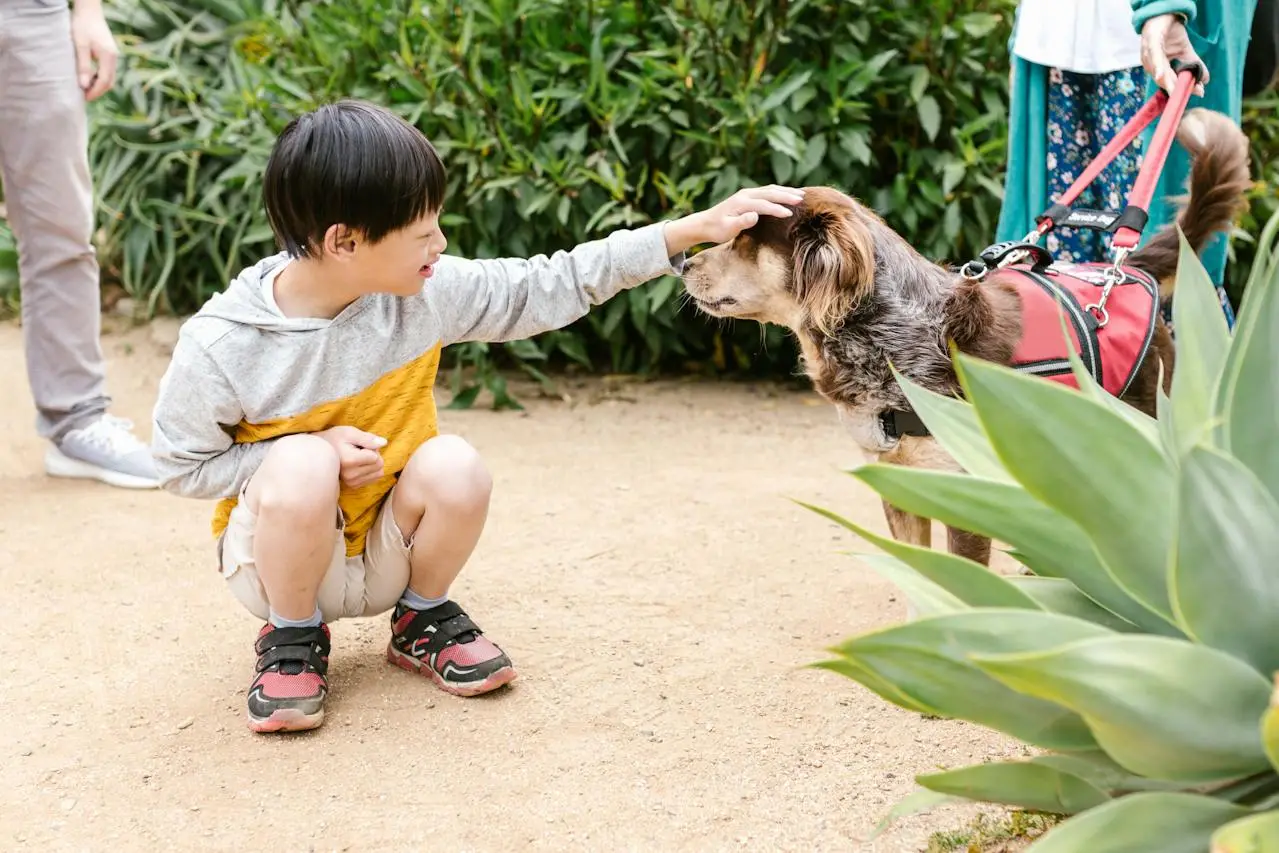 16 Nov, 2023
The overlap between ASD and ADHD difficulties
Autism and ADHD are neurodevelopmental conditions, which are present from birth. People with Autism and ADHD develop differently from neurotypical people, which can impact their …