20 Mar 2023
Music therapy and autism: how it can help people with ASD
Music is one of the first mediums that spring to mind as having a therapeutic effect on people. For children and adults with autism, music …
Music is one of the first mediums that spring to mind as having a therapeutic effect on people. For children and adults with autism, music brings many benefits, helping them to not only express themselves, but develop their social and communication skills.
Music therapy has been found to be an effective intervention in improving these areas of difficulty in individuals with autism. Music therapy sessions can take place either in small groups or one-to-one sessions with a music therapist on a weekly basis.
We look at how music therapy and autism can help people who are on the autism spectrum.
What is music therapy? 
Music therapy is an established psychological clinical intervention which uses music to help people with injuries, disabilities and illnesses. 
It's worth noting that music therapy and musical instruction are two completely different things. As this type of therapy uses music, it is designed to help adults and children with autism reduce anxiety while developing new skills. 
Some adults and children with autism may find it difficult to express themselves in words. Using music can provide a channel for them to connect with other people, which may have not been possible due to communication difficulties.
Research around music therapy and autism
There's been plenty of research around autism and music therapy, pointing out how effective it is as an intervention for children and adults with ASD. On the other hand, there's also been research, highlighting music therapy as ineffective for people with autism.
A study from Stenden University in the Netherlands found that the Papageno Music Therapy Program (PMTP) improved social interaction for children with autism. Another study from the National Institute for Health and Care Research found that specialist-led music therapy did not improve children's symptoms of autism.
What are the benefits of music therapy for children and adults with autism?  
Music therapy has several benefits for children and adults with ASD. One major benefit of music therapy for autism is that it can improve communication skills, thus improving the child or adult's verbal and nonverbal communication.
Alongside improving communication skills, music therapy can also enhance social skills, such as turn-taking, sharing, and joint attention, particularly between the parent and child.  Second, music therapy can help individuals with ASD regulate their emotions and reduce anxiety and stress. 
Third, music therapy can improve cognitive skills, such as attention, memory, and problem-solving. Finally, music therapy can increase self-esteem, self-expression, and creativity.
How is music therapy used for adults and children with ASD?
The versatility of music therapy means that it can be used in various settings, such as schools, homes and hospitals.
When it comes to how the music therapy sessions are structured, this is dependent on the needs of each adult or child with autism. The music therapist will tailor their approach to meet the needs of the individual, encouraging interaction through live, improvised music. 
The techniques music therapists use to encourage interaction with adults and children with ASD can vary. From using instruments, such as guitars, drums, xylophones and keyboards to recorded music and music videos, thus facilitating social interaction and communication between the music therapist and person with autism.
Is music therapy a good choice for a person with autism?
Music therapy can be a good choice for individuals with autism, who have difficulty with communication, social interaction and behaviour. This form of therapy can be particularly effective in increasing social adaptability skills, as well as improving relationships between the parent and child.
However, music therapy is not a substitute for other interventions, such as speech therapy, occupational therapy, and behavioural therapy. A multidisciplinary approach that includes music therapy and other interventions can provide the best outcomes for individuals with ASD.
Have you waited months or years trying to get an ASD diagnosis for yourself or your child? The Autism Service's Child ASD and Adult ASD assessments offer a NICE guideline diagnostic assessment which will tell if an adult or child is on the autism spectrum or not.
The Autism Service has multiple clinics located across the UK, where you can book an autism assessment for your child or yourself. Don't know where to begin with arranging an autism assessment or how we do assessments? You can contact our team today and we'll help you navigate you through the autism assessment process..
Related posts
Autism/ASD
The overlap between ASD and ADHD difficulties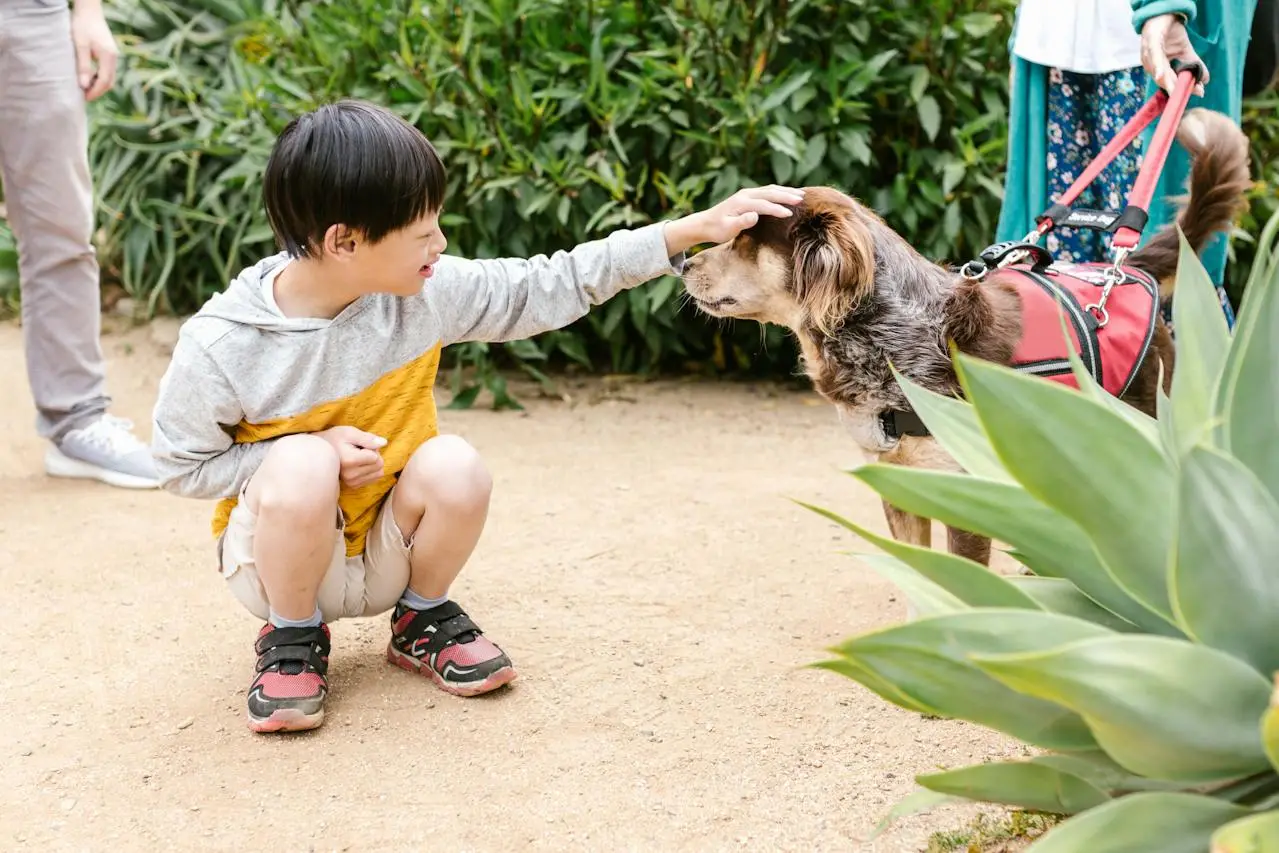 16 Nov, 2023
The overlap between ASD and ADHD difficulties
Autism and ADHD are neurodevelopmental conditions, which are present from birth. People with Autism and ADHD develop differently from neurotypical people, which can impact their …