26 Nov 2022
Will a private autism diagnosis be recognised?
Is a private autism diagnosis recognised by health or education services? It's one of the questions that we get asked a lot when adults and …
Is a private autism diagnosis recognised by health or education services? It's one of the questions that we get asked a lot when adults and children are going through a private autism diagnosis.
The latter is particularly relevant if parents are in the process of making an application for an Education, Health and Care Plan (EHCP) for their child. 
There is no point paying privately if a diagnosis will not be accepted as evidence, right?
Are private ASD assessments recognised equally as NHS autism assessments?
There's absolutely no reason that a good quality autism assessment and diagnosis should not be recognised by health and education authorities.
By 'good quality' we mean an assessment that follows guidance on the diagnosis of autism. The guidance we use comes from the National Institute for Health and Care Excellence or NICE.
We, at The Autism Service, are all registered healthcare professionals, and most of us have prior experience of working in the NHS. 
Standards of care and professional conduct
Regardless of the setting that we work in, we are subject to the same standards of care and professional conduct as any other clinician. We are healthcare professionals and therefore able to contribute to the health section of an EHCP.
Furthermore, our assessment process is in keeping with the guidance published by NICE and we use the 'gold standard' tools when collecting information. 
For these reasons, a diagnosis made by The Autism Service is as credible as a diagnosis made by the NHS. We have been providing diagnostic autism assessments for over four years now and have had no issues with our assessments being recognised by local authorities for the purpose of EHCPs, and in fact, some education staff signpost families to us so they can get the help they need, without having to wait.
If a parent is in doubt and worried about whether a private assessment will be accepted as evidence for an EHCP, they can contact their local authority for independent advice. If the information provided is contradictory to that given above, a complaint can be made.
Education, Health and Care Plans (EHCPs)
The Special Educational Needs and Disability Code of Practice (2015) is statutory guidance issued by the government and it details what local authorities should consider when deciding whether to complete an education, health and care needs assessment. Paragraph 9.14 of this documents states: 
"To inform their decision the local authority will need to take into account a wide range of evidence, and should pay particular attention to… Evidence of the child or young person's physical, emotional and social development and health needs, drawing on relevant evidence from clinicians and other health professionals and what has been done to meet these by other agencies."
The code of practice clearly states that advice from healthcare professionals should be considered. If a local authority ignores this advice, without good reason, they may be deemed in breach of the code of practice for special educational needs and disability.
If you would like further information about how to get a private autism assessment for your child, or how to check details with your local authority, please contact one of our teams across the UK today.
Related posts
Autism/ASD
The overlap between ASD and ADHD difficulties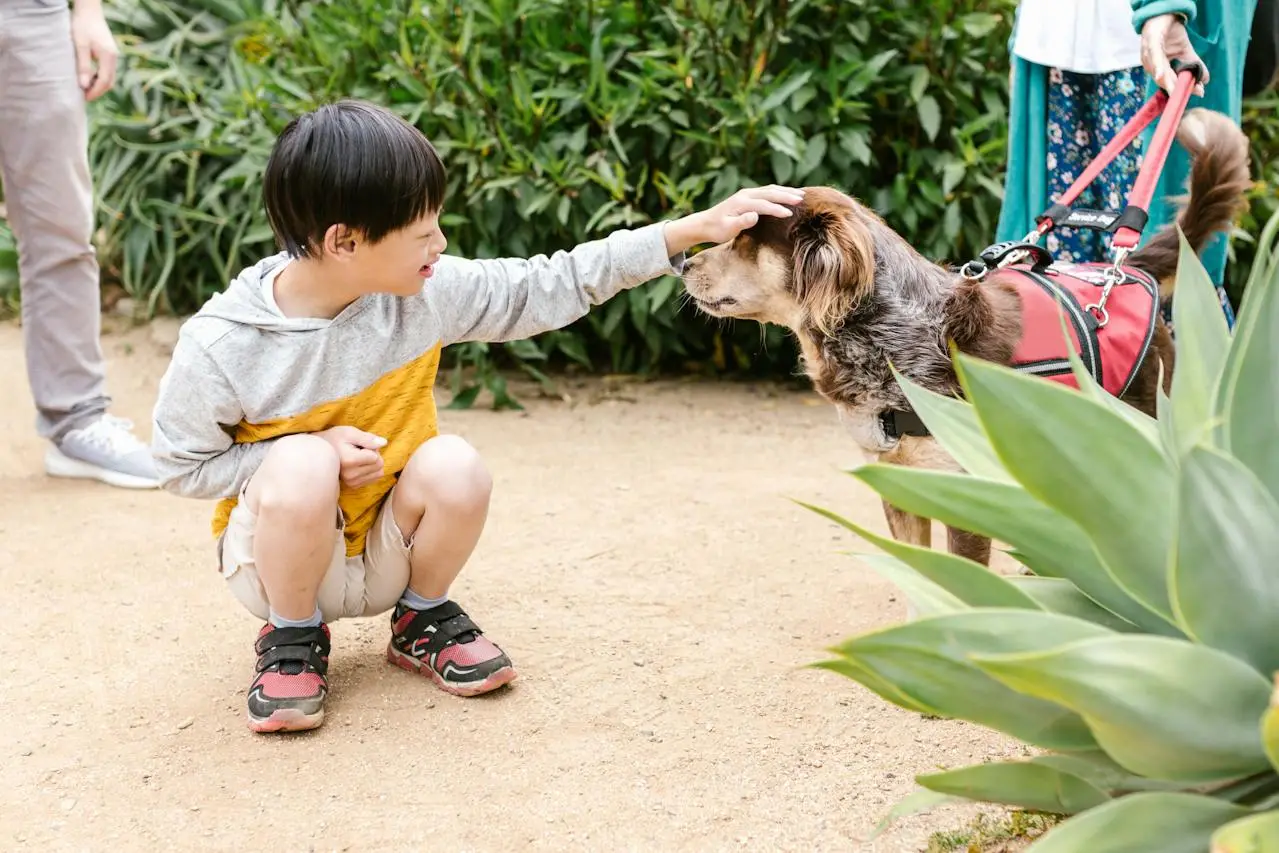 16 Nov, 2023
The overlap between ASD and ADHD difficulties
Autism and ADHD are neurodevelopmental conditions, which are present from birth. People with Autism and ADHD develop differently from neurotypical people, which can impact their …