08 Nov 2022
Social skills training can make children happier
Lisa has just spent three days in Romsey training with Alex Kelly! Alex is one of the most well-known Speech and Language Therapists in the …
Lisa has just spent three days in Romsey training with Alex Kelly! Alex is one of the most well-known Speech and Language Therapists in the field of social skills and is the author of the best-selling Talkabout resources.
Lisa learnt how social skills training can have a really positive impact on a child's happiness, problem behaviours and academic achievement. You would struggle to build a house without good foundations and we think social skills are the same; if you don't have good social skills you will find all aspects of life a challenge!
Being with other people makes us happy and builds our self-esteem, directly and indirectly (through success at school or work, for example). We need to enable children with Autism Spectrum Disorder (ASD) to be with others and Lisa is hugely excited about starting to use Alex's approach to teaching social skills with children in Shropshire.
Related posts
Autism/ASD
The overlap between ASD and ADHD difficulties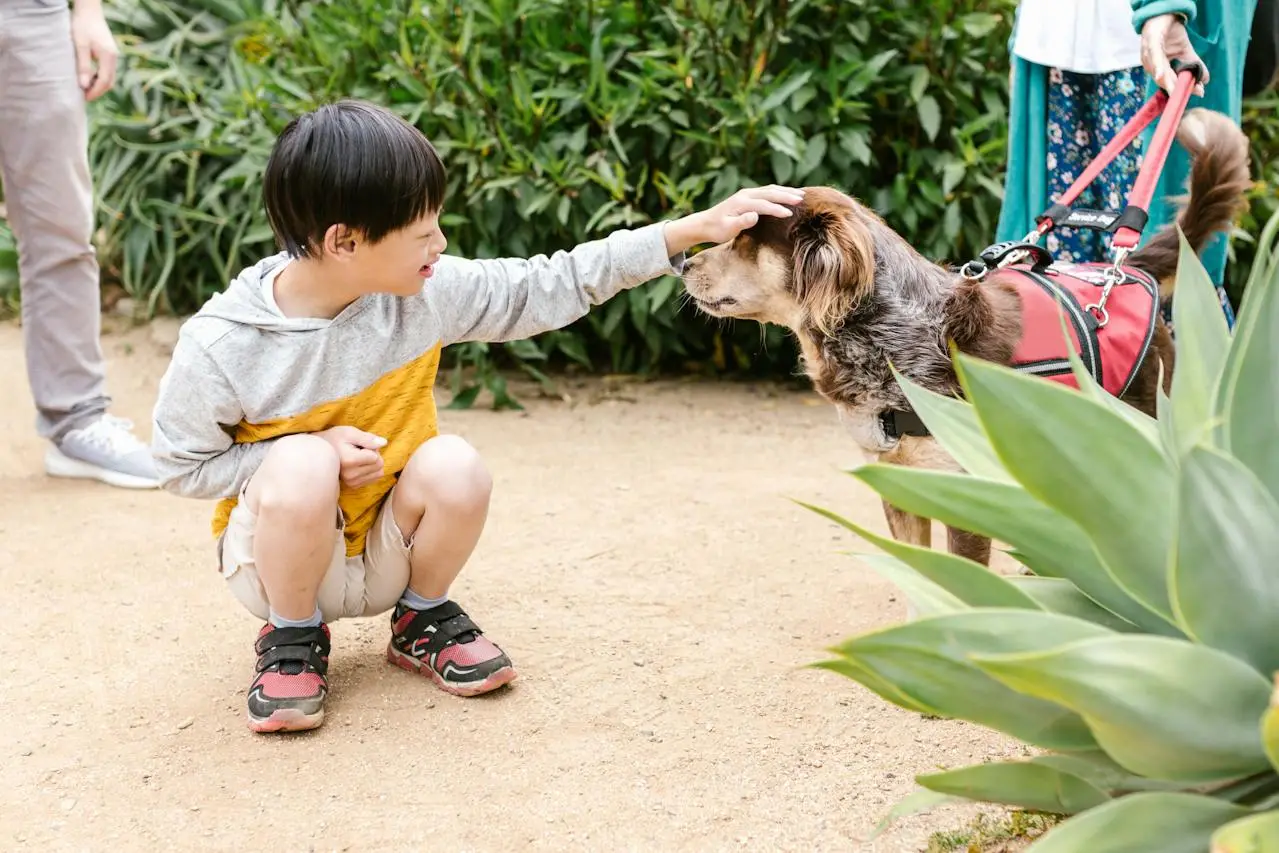 16 Nov, 2023
The overlap between ASD and ADHD difficulties
Autism and ADHD are neurodevelopmental conditions, which are present from birth. People with Autism and ADHD develop differently from neurotypical people, which can impact their …