31 May 2023
Response to BBC Panorama's "Private ADHD Clinics Exposed"
On 15/05/2023, the BBC aired the Panorama programme Private ADHD Clinics Exposed. This programme documented the poor practice of three private clinics offering ADHD assessments …
On 15/05/2023, the BBC aired the Panorama programme Private ADHD Clinics Exposed. This programme documented the poor practice of three private clinics offering ADHD assessments and prescribing ADHD medication. The programme outlined an 'ADHD scandal' and claimed ADHD is being falsely diagnosed through private ADHD companies in the UK.
Whilst we were pleased that clinics offering poor quality assessments are being investigated, we understand that the recent media coverage may have caused unnecessary concern for our clients – past, present, and future. Consequently, we wanted to formally reassure our clients regarding our comprehensive assessment process and the reliability of our diagnoses.
At The Autism Service, our ADHD pathway has been set up by a clinician who was previously a clinical lead within an NHS ASD/ADHD team. Consequently, our pathway mirrors standard practice within NHS services and is fully NICE compliant (national healthcare guidance). Our ADHD assessments are comprehensive and comprise at least five to six hours of clinical time. You can find further information regarding our assessment protocol for both ADHD in children, and ADHD in adults.
It is important to note that the Panorama documentary incorrectly stated that ADHD should be diagnosed by a psychiatrist. ADHD NICE guidance states "a diagnosis of ADHD should only be made by a specialist psychiatrist, paediatrician or other appropriately qualified healthcare professional with training and expertise in the diagnosis of ADHD". At The Autism Service, our clinicians are carefully vetted before they begin working with our team, and the quality of their work audited via report review and consultations with our clinical lead. Our service values the professional expertise of both psychiatrists and HCPC registered psychologists in the diagnosis of ADHD.
Most importantly, at The Autism Service we want to emphasise that ADHD is a valid and real diagnosis. We are saddened to hear that those within the ADHD community have been negatively affected by the recent media coverage and the invalidation of their experiences and diagnoses.
For our clients who wish to understand more regarding the specific concerns raised around the accuracy of reporting by Panorama, The ADHD foundation have provided their response.
Related posts
Autism/ASD
The overlap between ASD and ADHD difficulties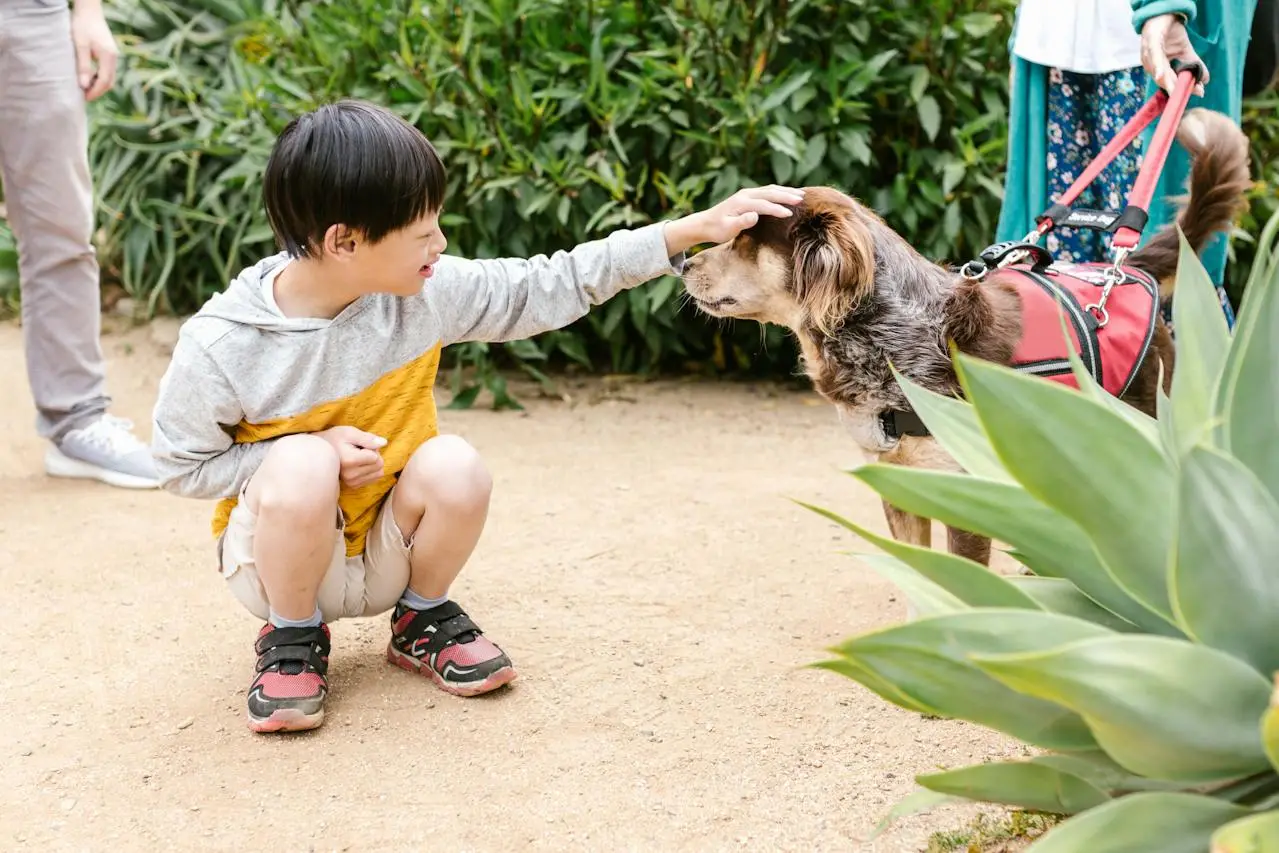 16 Nov, 2023
The overlap between ASD and ADHD difficulties
Autism and ADHD are neurodevelopmental conditions, which are present from birth. People with Autism and ADHD develop differently from neurotypical people, which can impact their …