28 Nov 2022
Getting an autism diagnosis for my adult daughter
For the past 33 years I have worried about Lucy (please note that we have changed the name in this blog for privacy reasons). Anxious …
For the past 33 years I have worried about Lucy (please note that we have changed the name in this blog for privacy reasons).
Anxious and hard to soothe
She was born anxious, not wanting to be put down or left alone and being generally hard to soothe. I put it down to me being an anxious mother and tried to adopt a playful and calm approach. As she grew, I tried to introduce her to lots of new experiences and new friends, which she would often find extremely hard and she would usually stand and stare rather than join in.
Craving company but difficulty making friends
She managed with a small group of familiar children who were family friends and kept very close to them, craving company but not always being sure of how to act. School became a struggle when she would eventually make a friend only to be separated the year after, school did not have a problem with Lucy as she behaved well in school, however had big issues with attendance and they did not pick up on her difficulty in making friends.
This continued into her secondary education as did her poor school attendance, but only a few teachers picked up on her struggles and offered her emotional support but did not pick up on any other difficulties. I put Lucy's difficulties down to her anxiety and poor emotional regulation again due to me being an anxious mother. When Lucy was 16 I started working with the child and adolescent mental health service and in many ways I thought that Lucy was very similar to a lot of the children who were referred for autism assessments apart from the fact that she loved people and wanted to make friends. 
Finding social situations hard
I have always felt two steps behind Lucy, although she is emotionally dependant on me and I am the person she texts when things go wrong, she found it difficult to talk about how she was feeling or to take any advice and support. I would often not know what she was planning on doing until she did it, this involved ending relationships with both her children's fathers, ending jobs, even giving up her home on one occasion, I was always there to pick up the pieces and support her, however as she got older she found social situations harder.
This affected her mental health and it got to a point where she felt she couldn't cope any more. I tried to support her by looking after the children when I could but we were unable to communicate effectively about her emotions. It was then I saw an article posted by The Autism Service about how females with autism present as much more sociably motivated however the pressure of this can cause anxiety.
Life-changing moment
Reading more into it sounded just like Lucy and so I tentatively sent it to her, not wanting her to feel I was suggesting she had autism but that other people experienced feelings similar to hers. It turned out to be a life changing moment where suddenly everything clicked with her and the whole article made sense.
Following this we contacted Lisa from the Autism Service for a chat and a few months later Lucy had a diagnosis of Autism. It has changed her life, she can finally see there's a reason why her life has been the way it has and why she responds the way she does. The other positive is that she is finally being open with me and talking about how she feels and she is able to see that advice is not criticism and that I am working with her not against her.
Diagnosis of autism
I am still getting used to the diagnosis myself, I feel I should have noticed it before this, however Lucy feels that it has come at the right time and that she is ready to accept it.
Related posts
Autism/ASD
The overlap between ASD and ADHD difficulties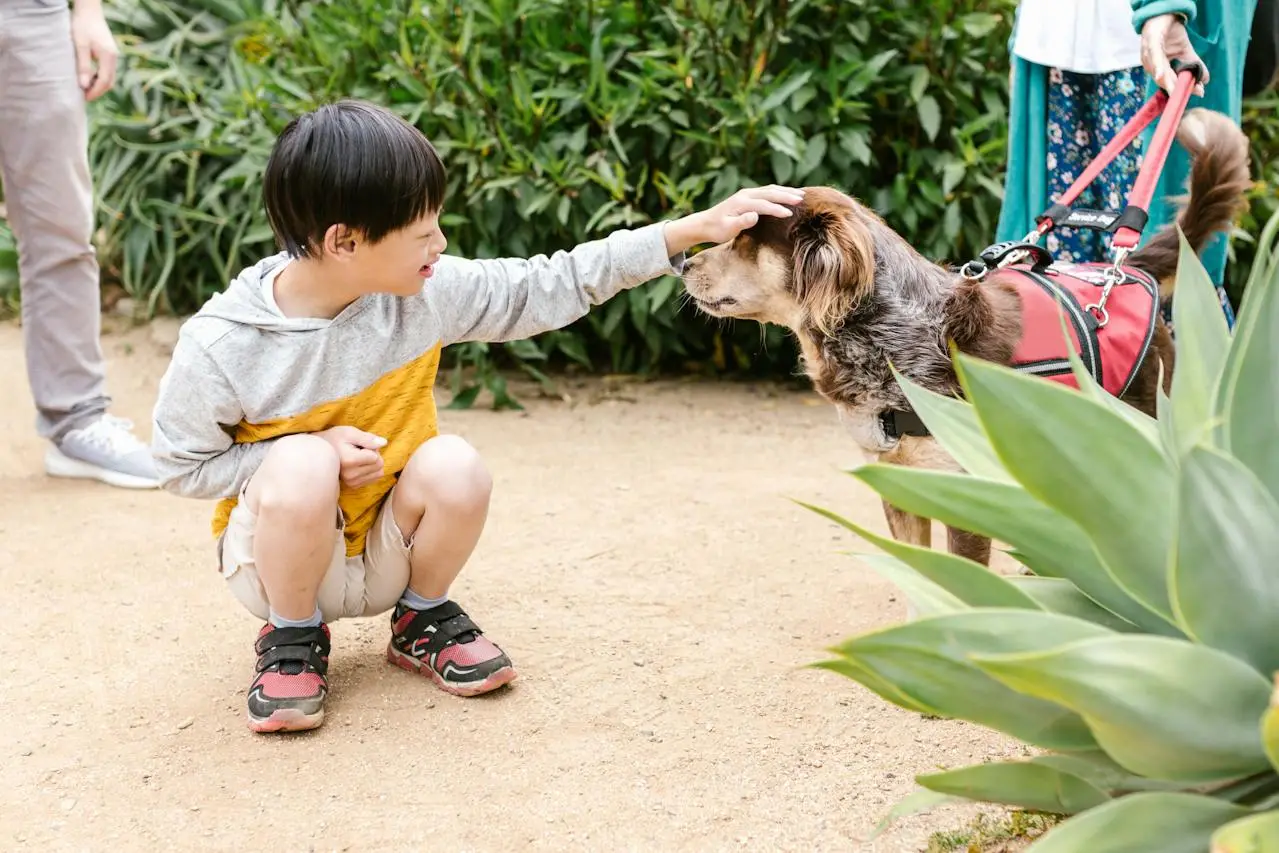 16 Nov, 2023
The overlap between ASD and ADHD difficulties
Autism and ADHD are neurodevelopmental conditions, which are present from birth. People with Autism and ADHD develop differently from neurotypical people, which can impact their …