28 Nov 2022
Can Autism be cured?
A question we often get asked is whether Autism is curable? The answer is simply no, it's not. It is a lifelong condition – but …
A question we often get asked is whether Autism is curable?
The answer is simply no, it's not. It is a lifelong condition – but early diagnosis and intervention leads to significantly improved outcomes.
How to help a child with Autism reach their full potential
With early intervention, many children can learn skills that will help them function in mainstream school. During the preschool years, early intervention can help your child learn social and communication skills.
However, it's very important to remember there is no one-size fits all approach for children with Autism – it is very much trial and error and working out what will suit your child. 
Children with Autism can be helped to communicate better, improve their anxiety in social settings and to manage challenging behaviours.
We also recommend your practitioners work with your children's nursery or school setting to make sure everyone involved with your child is working to the same goals in their best interests.
What sort of interventions are there?
Researching interventions can seem overwhelming but the Autism Service can help advise you on the best steps forward.
There are a range of services out there to help you and your child, which include:
Social Skills Training – building up social skills can help with participation in the community and at school. This can involve practice play, praise, role-place, visual supports and video-modelling.
Sensory Integration Training – for children who seek out or become distressed by noise, lights or textures. 
Cognitive behavioural therapy for anxiety – children and adults with ASD are more likely to experience anxiety than those without ASD. CBT is the main approach for treating anxiety in children and adults and there is growing evidence, with modifications, that it can help with ASD too. CBT aims to teach new skills to help manage emotions.
Fake Autism Treatments
As there is no cure for Autism, parents need to be wary of ''treatments' which claim to do just that.
The NHS website offers a list of fake 'treatments' of which parents need to be aware. This can be found here.
At the Autism Service, we would warn parents to be very cautious about any of these 'treatments' and would always urge people to seek professional advice.
How we can help you?
We will work with you and your child to ensure a correct diagnosis as swiftly as possible so that the best possible support, for your child and your family, can be put in place. 
We offer CBT on a 1:1 basis and the number of sessions needed will vary across individuals. For children, it has a high-level of parent involvement.
For more information, see our website.
Related posts
Autism/ASD
The overlap between ASD and ADHD difficulties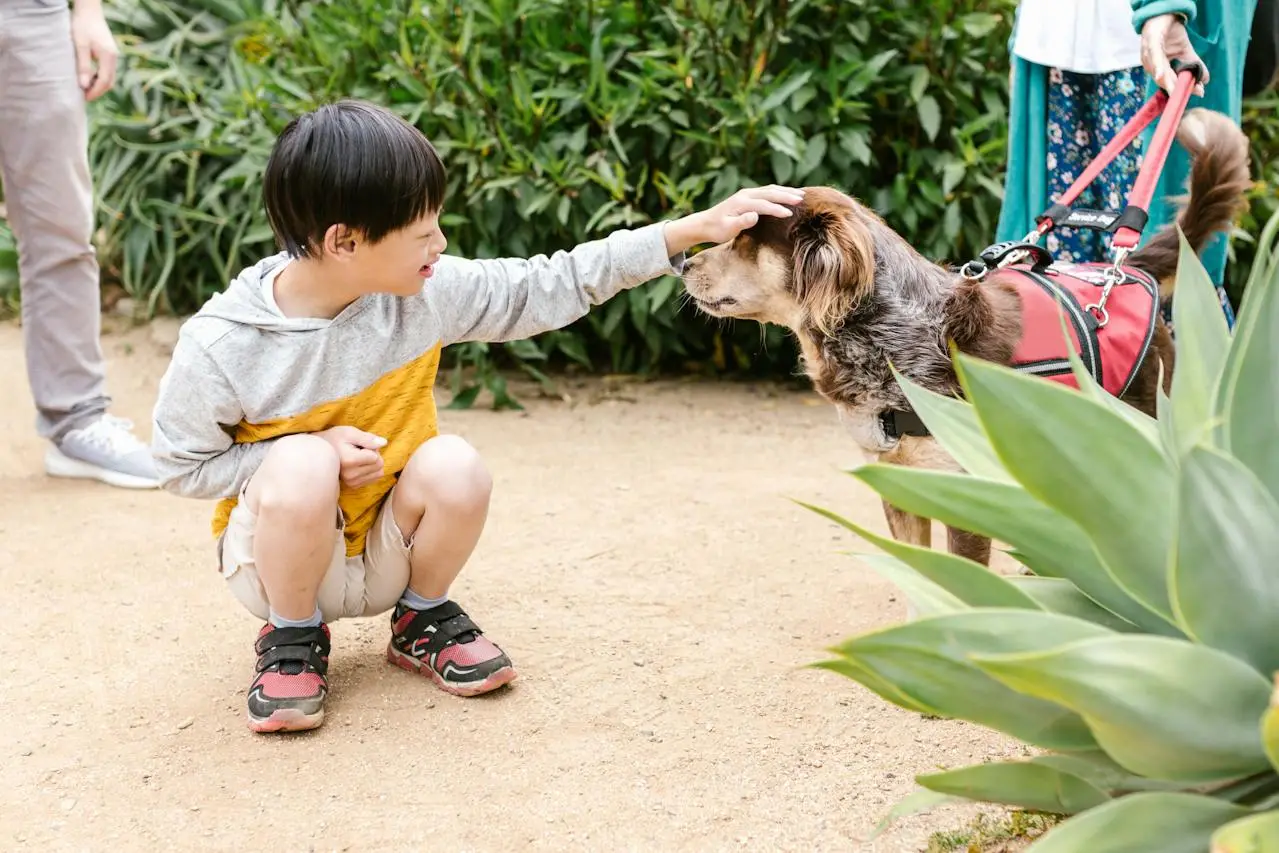 16 Nov, 2023
The overlap between ASD and ADHD difficulties
Autism and ADHD are neurodevelopmental conditions, which are present from birth. People with Autism and ADHD develop differently from neurotypical people, which can impact their …