Autism Assessments in Plymouth
Modbury Therapy Centre
Church Street,
Modbury,
Plymouth
PL21 0QR

Get directions
Face to face appointments at our Modbury clinic
Originally starting out in Shrewsbury, The Autism Service has been delivering autism and ADHD assessments for both children and adults since 2019.
With over 700,000 people living with autism across the UK, we recognised the need to supply face-to-face appointments at more locations. Waiting months for an autism diagnosis can be stressful and opening our Modbury clinic means private assessments are now more readily available in the the South West.
Since launching our Modbury clinic in 2023, we've been able to increase regional capacity and carry out hundreds of assessments. Currently, we're only carrying out autism assessments although these are available for both adults and children. If you require an ADHD or combined assessment, please book at one of our other locations. Bristol is currently our closest clinic that carries out both pathways.
Our clinicians deliver fast, accurate diagnostic assessments to identify whether an individual has ASD or ADHD.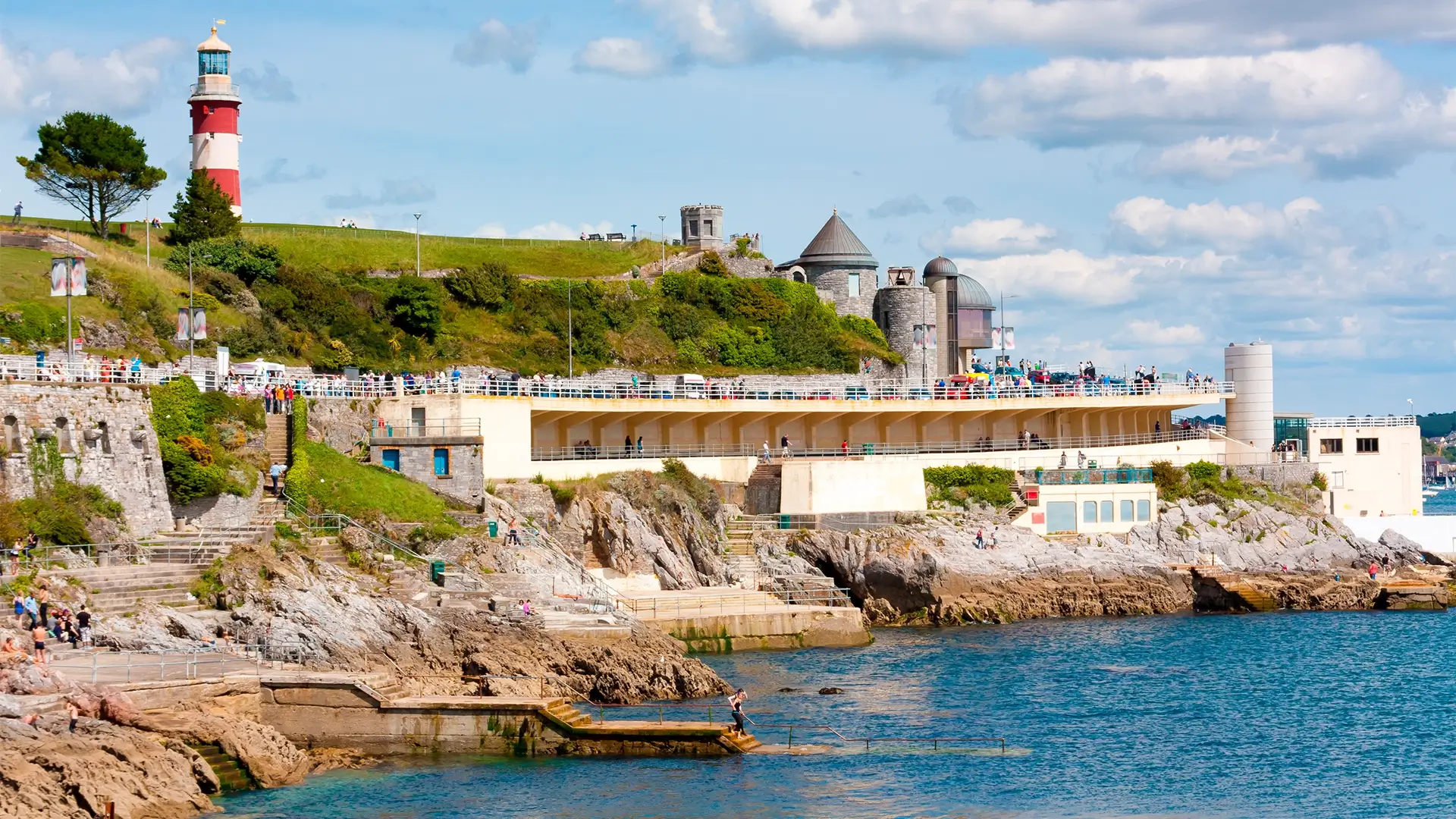 Why people choose us
Your appointments will always be face to face
Our assessment pathways follow national guidance from NICE
You will only be seen by clinicians who are professionally regulated in their practice
Your assessment will include at least one in-person appointment
We use the best available tools to assist diagnosis
You will be assessed by a multi-disciplinary team
The outcome of the assessment will be recognised by external organisations
"The NHS accepted the diagnosis with no issues. They said it was a gold standard assessment and one that they couldn't have done better."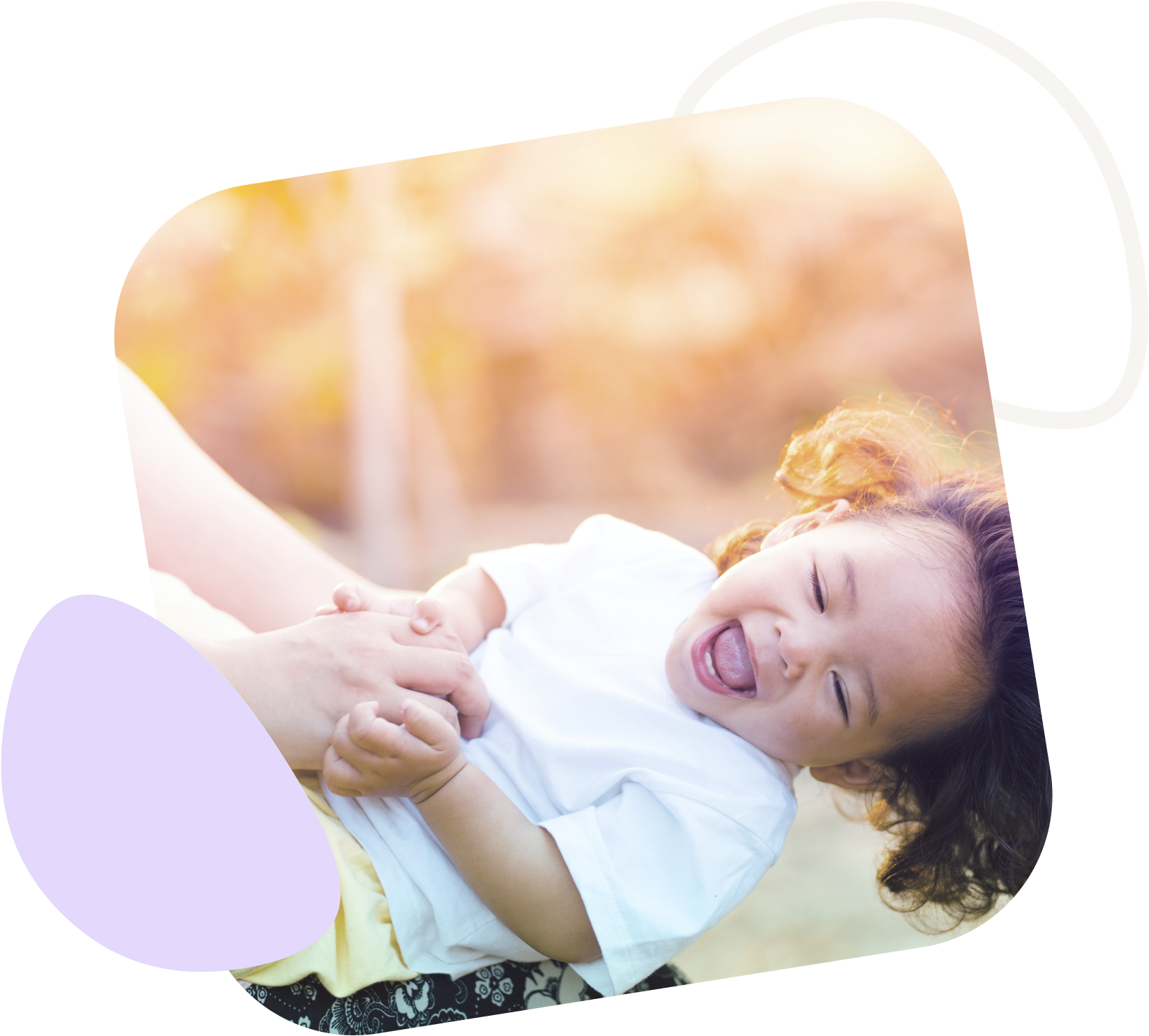 "The assessment was a lot more robust then when I tried to do it through the NHS, and I was seen by multiple clinicians and their report was thorough."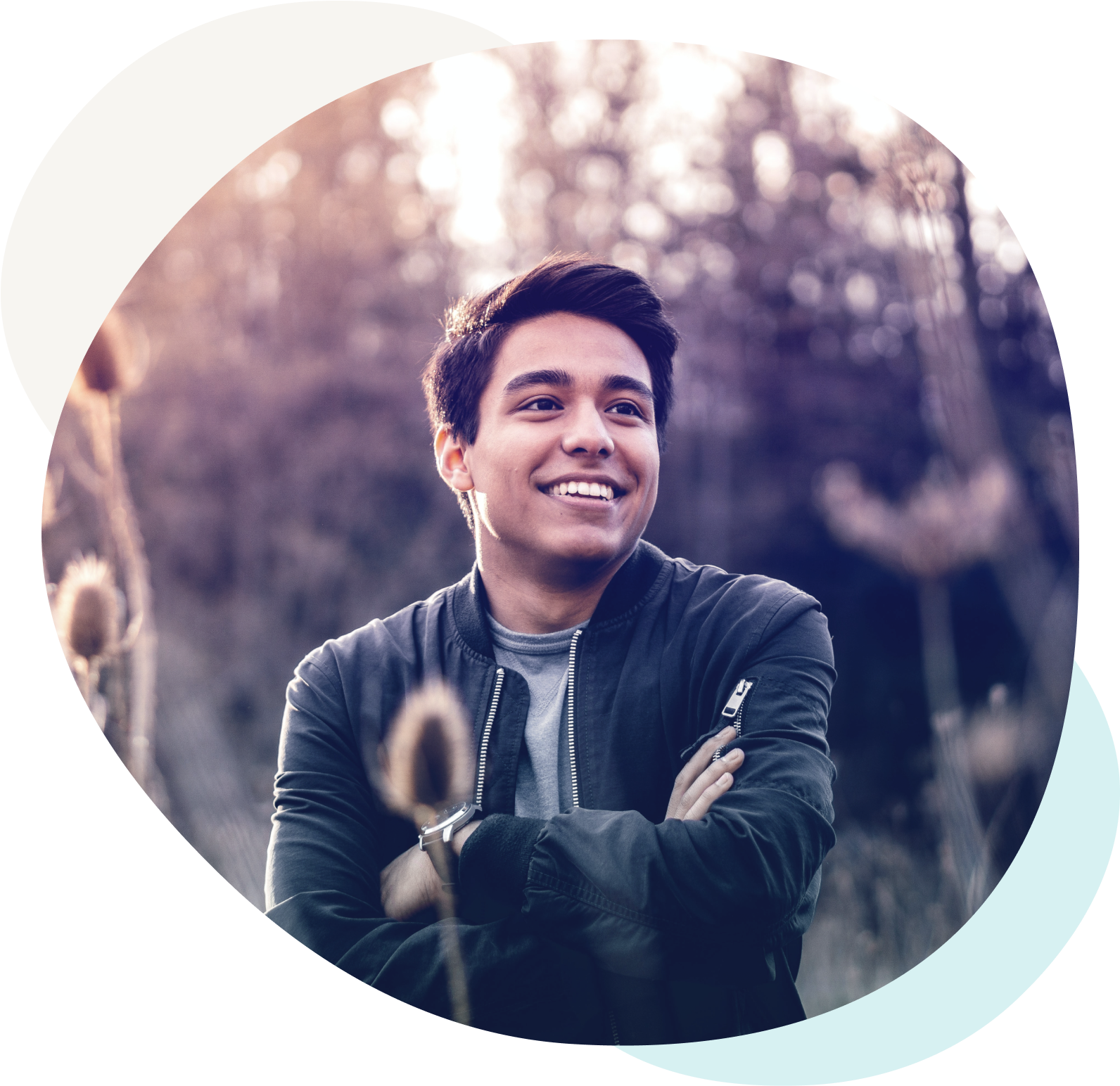 "My child can be quite difficult in challenging situations. The team at The Autism Service were fantastic. I've never seen her so comfortable."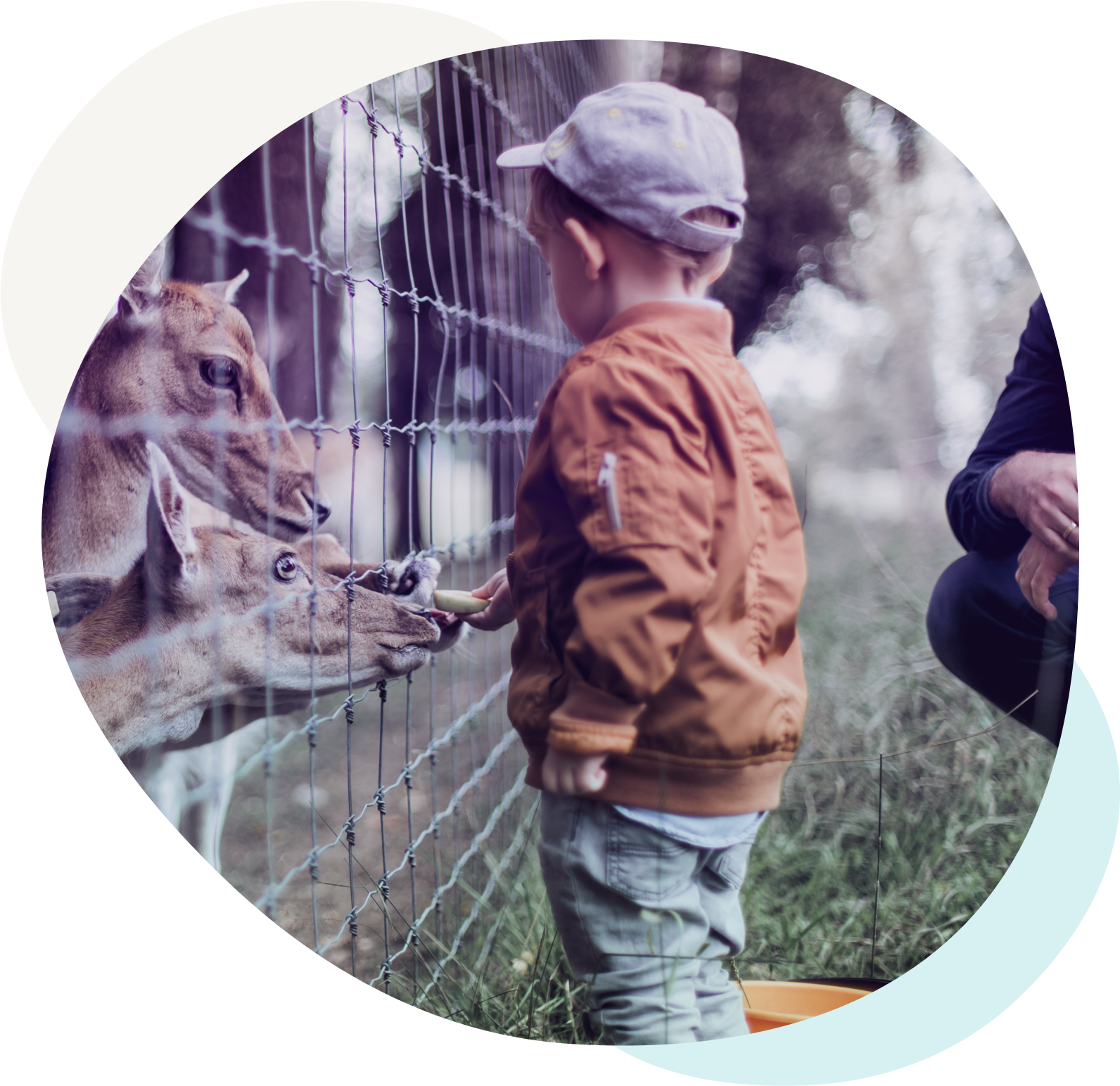 How to find us
Situated in the outskirts of Plymouth, in the lovely village of Modbury in south Devon, our Plymouth clinic was established to increase access to assessments for clients in Devon and Cornwall. The clinic is less than a 1 hour drive from Exeter and sees clients from across the county. if visiting us by car, there are a couple of parking options available; Modbury Short Term Car Park, Poundwell Street & Modbury Long Stay Car Park, Poundwell Meadow.
To access the building, enter through the front door off the main street. Take a right through the door with a sign to 'therapy rooms'. The waiting area is at the top of the stairs. There is no reception, so please wait to be greeted by your clinician.
Plymouth clinic FAQs
We're situated in the village of Modbury, just outside of Plymouth. As we don't have onsite parking, please head to one of the nearby car parks; Modbury Short Term Car Park, Poundwell Street or Modbury Long Stay Car Park, Poundwell Meadow.
No, there is no onsite parking. Please use one of the nearby public car parks, either Modbury Short Stay on Pundwell St or Modbury Long Stay on Poundwell Meadow.
Unfortunately, our Modbury clinic is not wheelchair accessible. Please call our office team on 0300 303 0667 and we'll be happy to advise further.
Although NHS waiting lists can be multiple years, there is currently no waiting list at any of our clinics. Please call us directly on +44 0300 303 0667 or submit a booking form above for full details. Please note, waiting times can vary throughout the year.
At our Modbury clinic, we currently only offer autism assessments for both adults and children. If you require ADHD or a combined assessment, please enquire at one of our other clinics. The closest location currently offering both assessment pathways is Bristol.
ind out more about autism & ADHD
Autism/ASD
The overlap between ASD and ADHD difficulties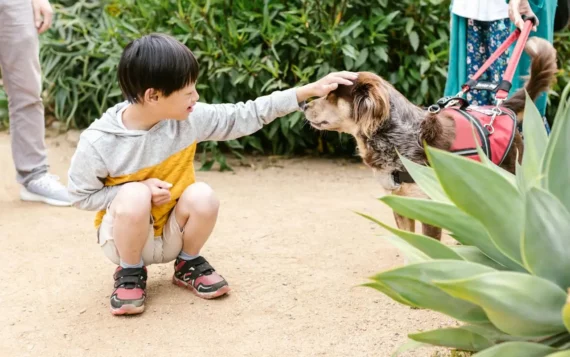 15 Dec, 2022
The overlap between ASD and ADHD difficulties
Autism and ADHD are neurodevelopmental conditions, which are present from birth. People with Autism and ADHD develop differently from neurotypical people, which can impact their …